Overview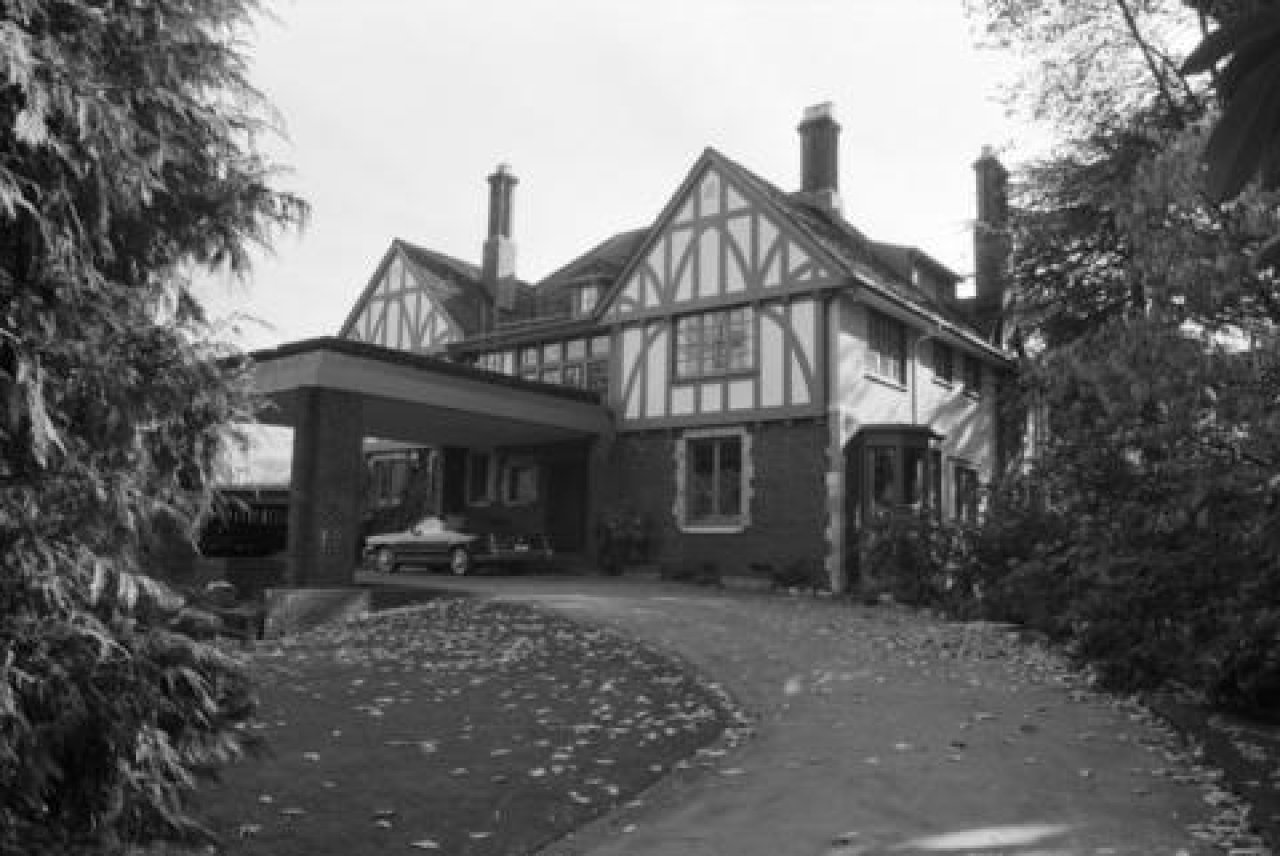 Address
1426 Angus Dr, Vancouver BC
Neighbourhood
Shaughnessy
Significance
C: Contextual or Character
Description
This 1930 house was once home to philanthropist Gertrude Jean Southam, also known as Jean MacMillan Southam, who was also the daughter of timber baron H.R. MacMillan. Southam, along with her husband Gordon, supported a variety of local, national, and international organizations through their philanthropic support, focusing largely on the arts.
Southam's father is the namesake of the H.R. MacMillan Space center as it was his $1.5 million donation in the 1960s that allowed the City of Vancouver to add a planetarium to the centennial Museum of Vancouver. Southam later made a donation that enabled the construction of the Gordon MacMillan Southam Observatory, named for one of her sons.
Gallery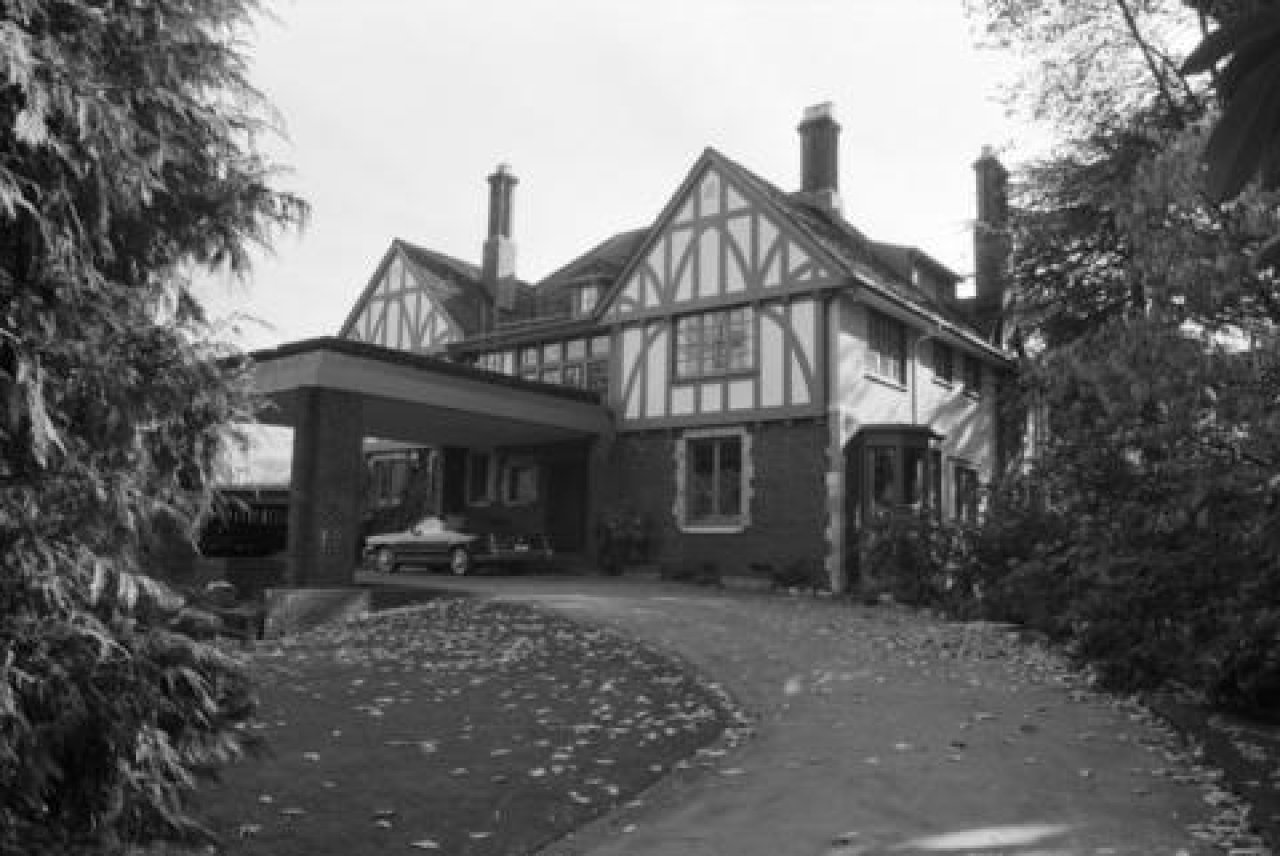 1426 Angus Dr-CVA790-1189_141
Contact
Please Share Your Stories!
Send us your stories, comments or corrections about this site.