Overview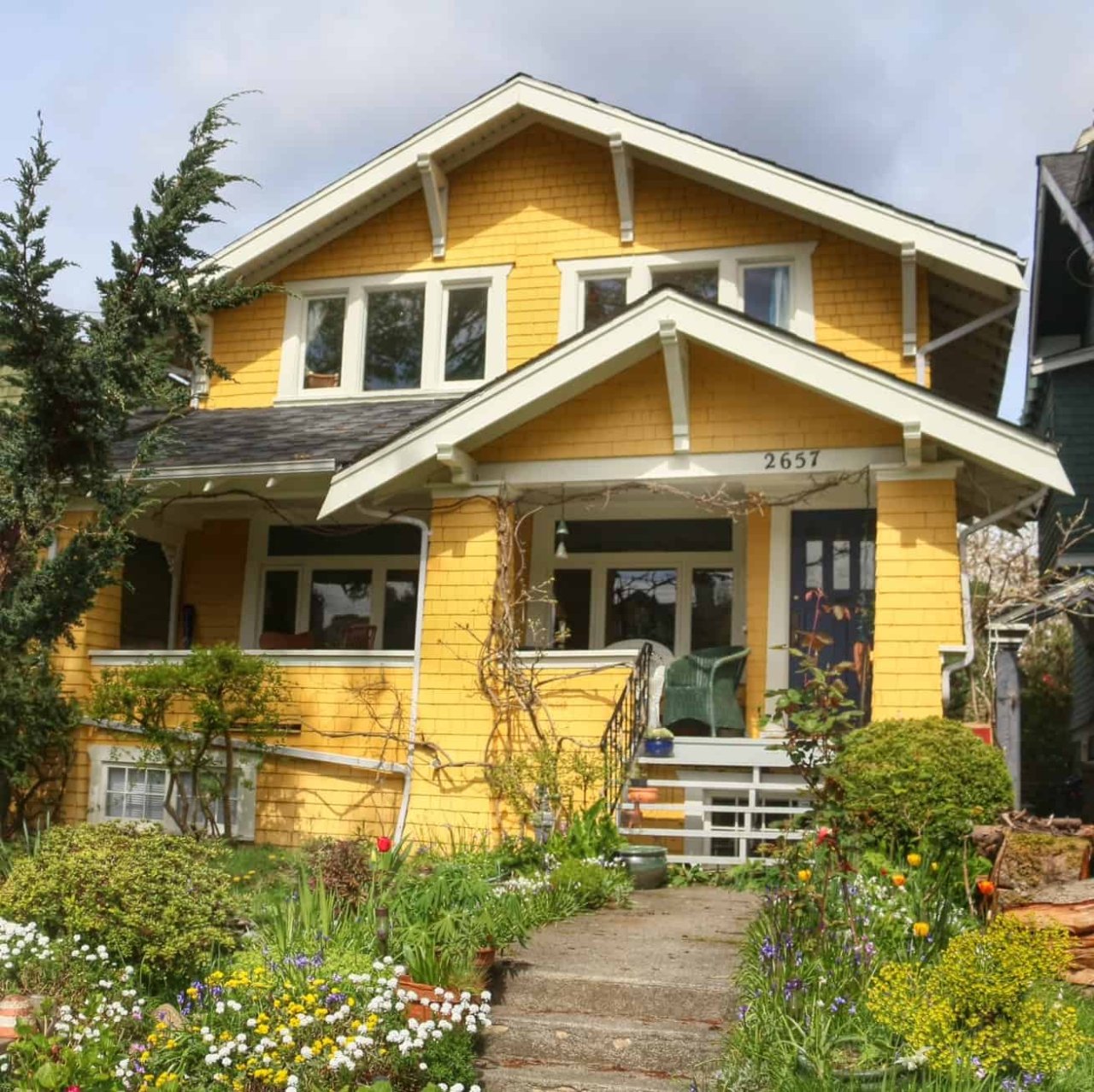 Address
2657 W 2nd Ave, Vancouver, BC
Significance
B: Significant
Description
Two permits exist for 2657 West 2nd Avenue, the first of which dates to 1909, and lists a frame dwelling house to be built by J.R. Clarke. The second permit is for both 2651 and 2657 West 2nd Avenue, dating to 1910, for 2 frame dwelling houses to be build by F.E. Robertson.
Source
Vancouver Building Permits
Contact
Please Share Your Stories!
Send us your stories, comments or corrections about this site.