Overview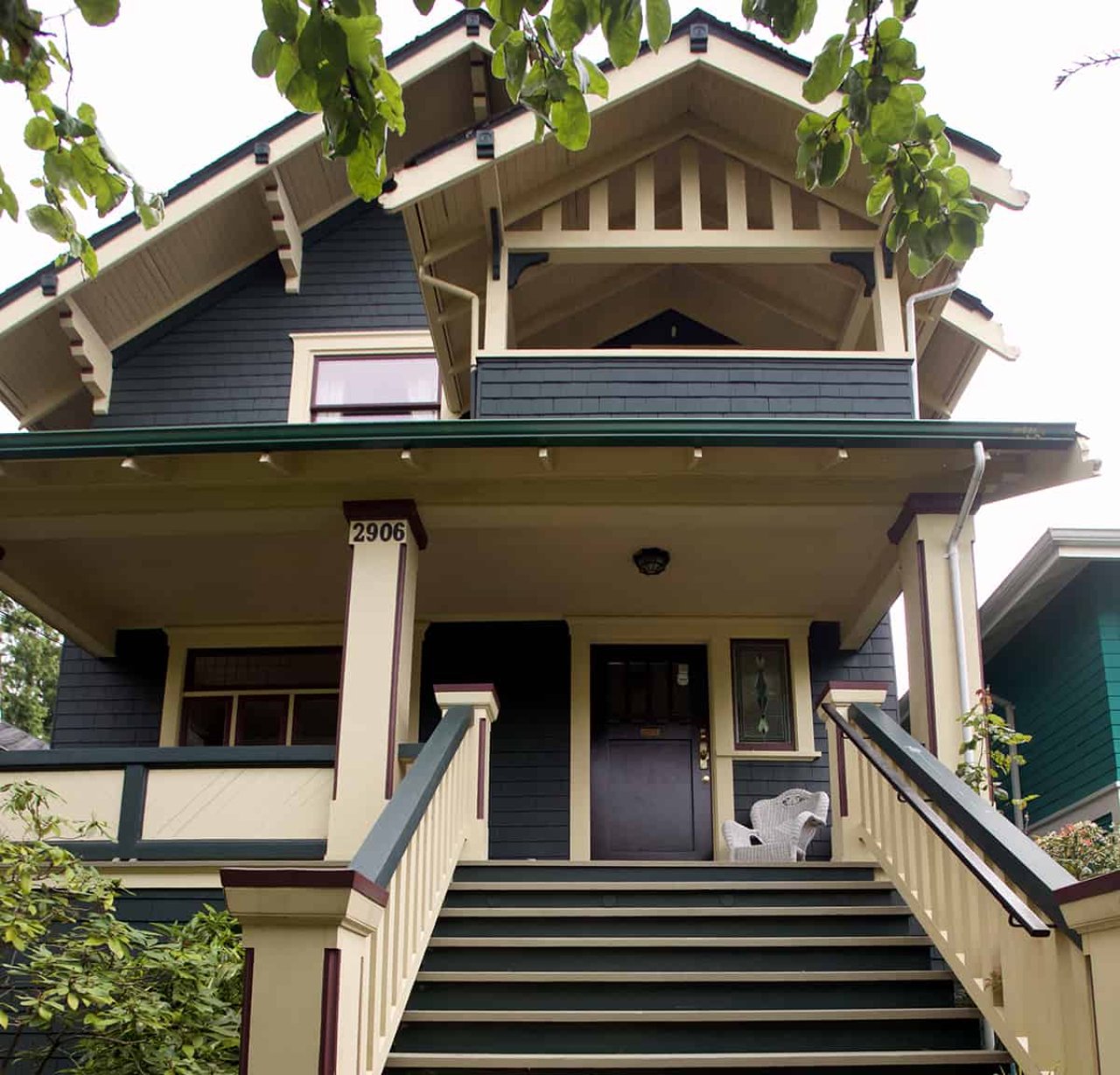 Address
2906 W 5th Ave, Vancouver BC
Significance
C: Contextual or Character
Description
A permit was issued 28. July 1911 to owner, builder J.R. Clark, architect C.H. Coleman, for 1 ½ storey, value $3000. In 1913 an Alexander R. McLeod, law student Ellis & Brown, 403 470 Granville is listed as the first resident. This Kitsilano craftsman has a balcony over the entrance, roofed with timber gable, ornaments on bargeboard.
Source
Heritage Vancouver Building Permits Database, Henderson's Greater Vancouver Directory
Contact
Please Share Your Stories!
Send us your stories, comments or corrections about this site.