Overview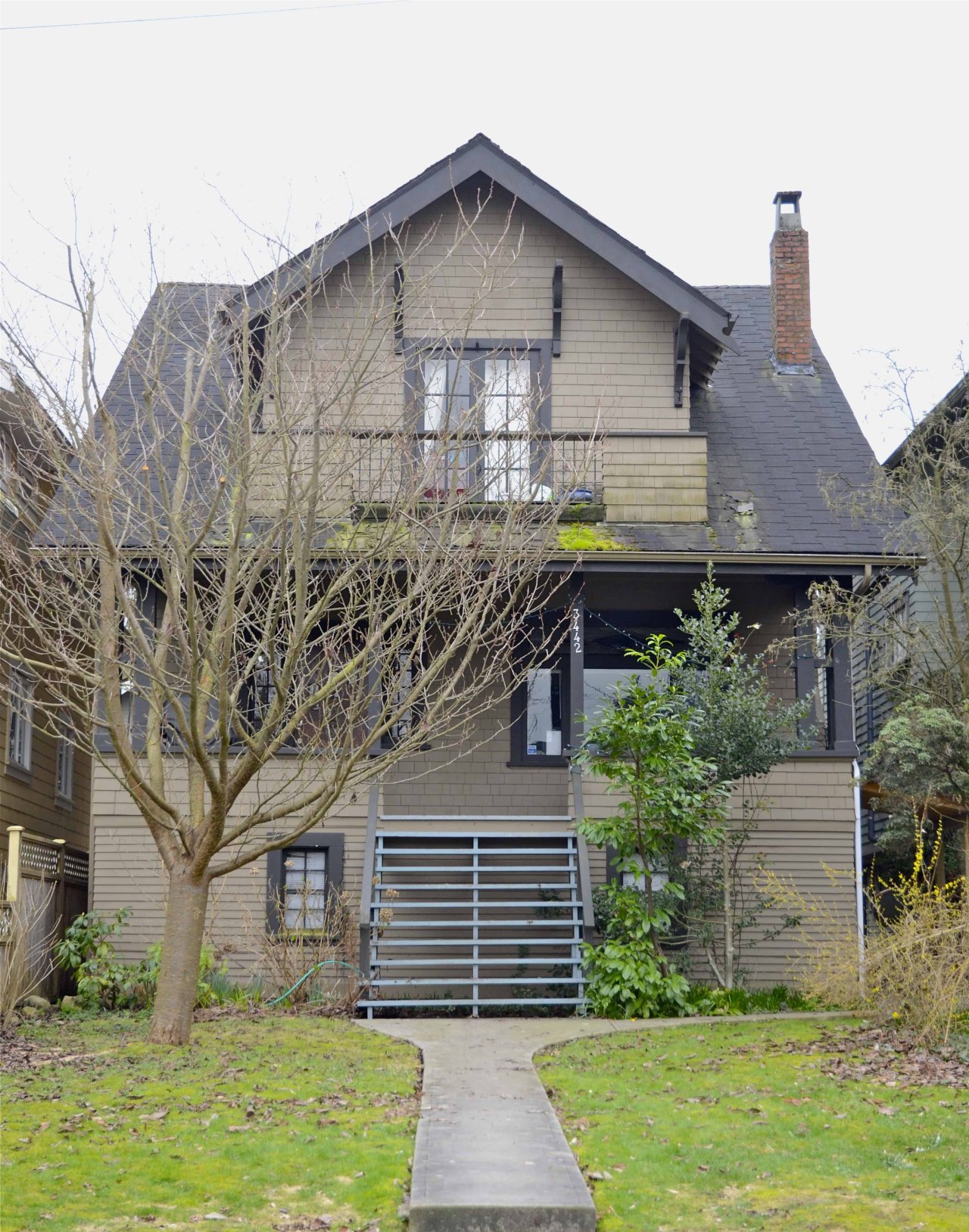 Address
3442 W 1ST Ave, Vancouver, BC
Significance
C: Contextual or Character
Description
Built in 1911 by Irving & Black and designed by Thomas H. Clegg, a garage was added on in 1912 by J. Nixon, for an F. Wilkinson.
Gallery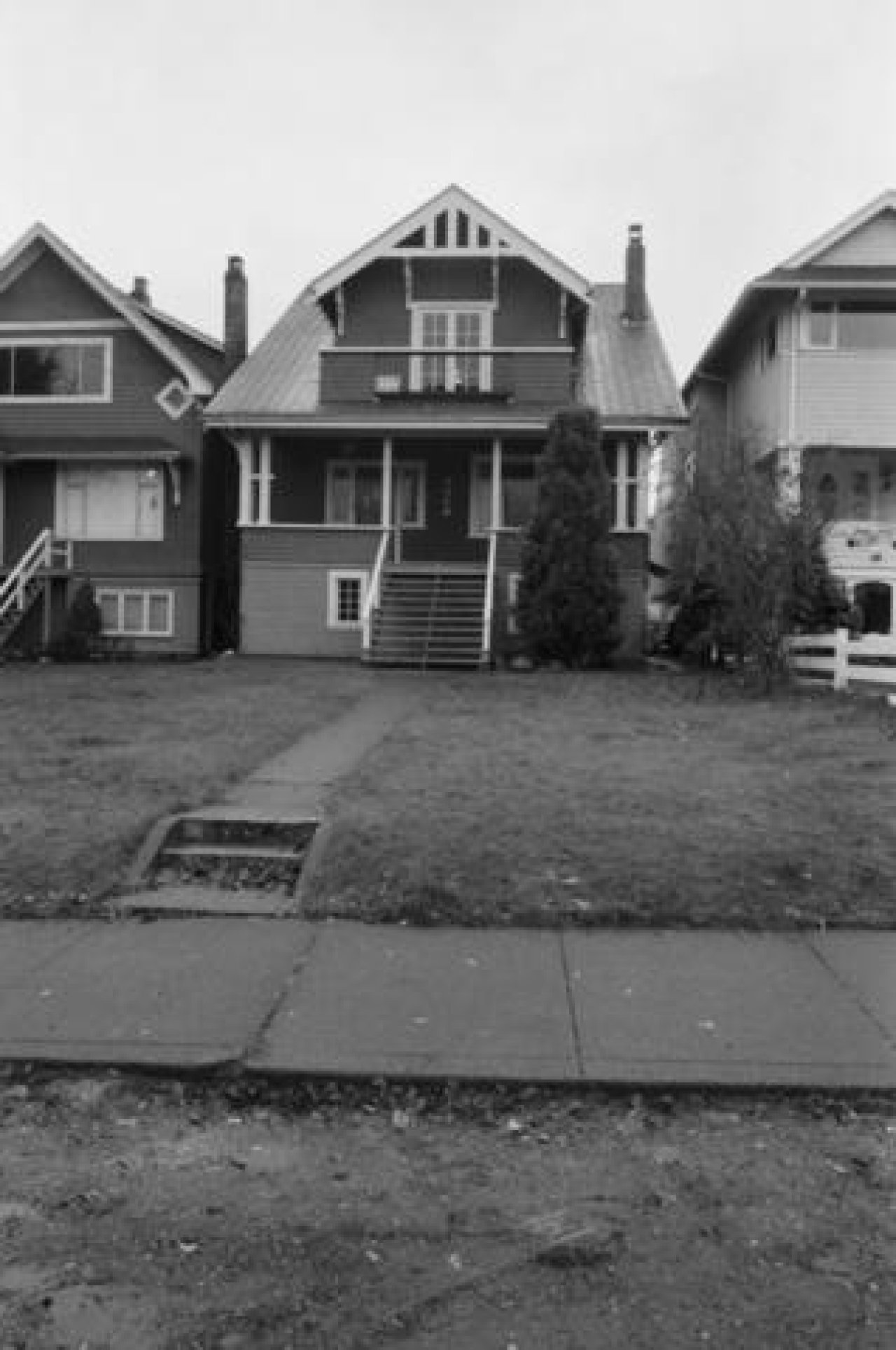 Source: City of Vancouver Archives Item : CVA 790-1604 - 3442 West 1st Avenue
Contact
Please Share Your Stories!
Send us your stories, comments or corrections about this site.