Overview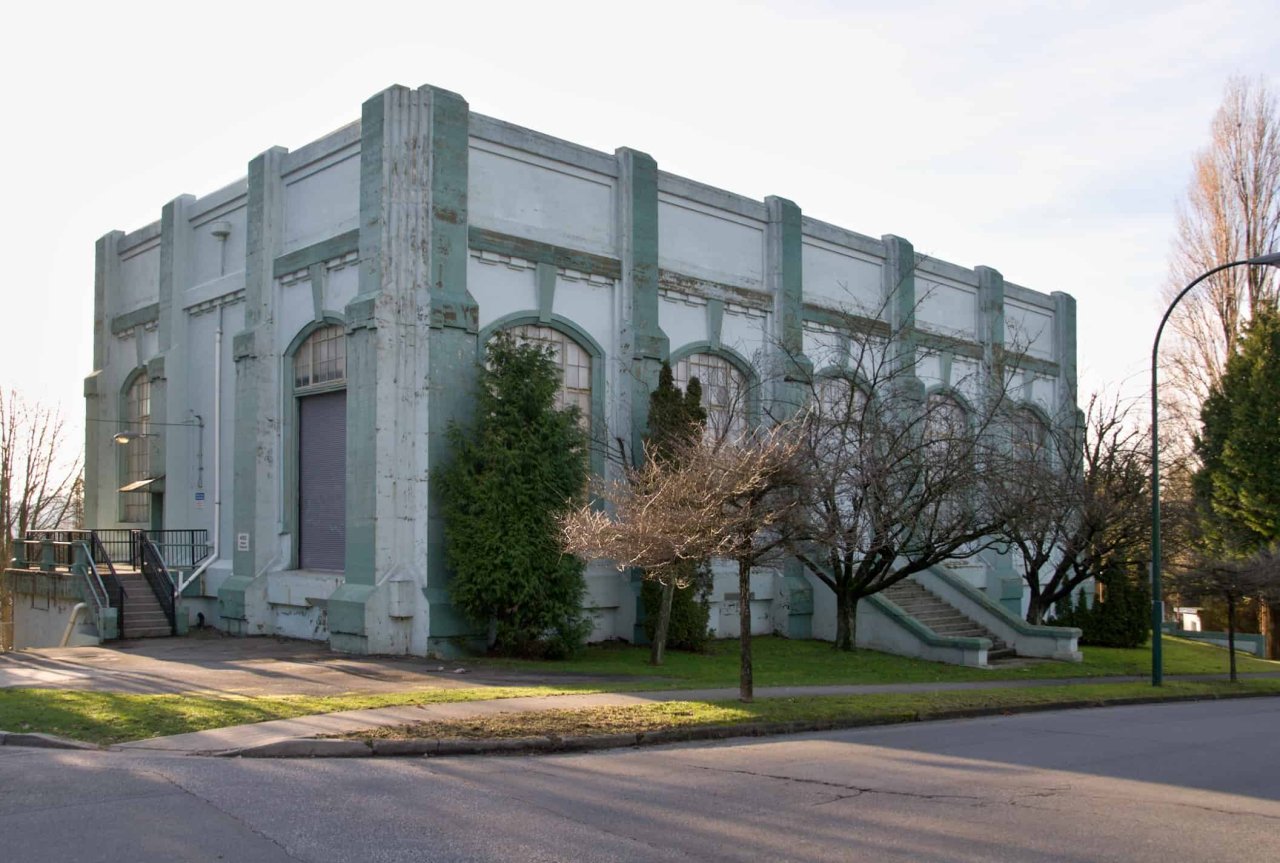 Address
4003 Maple St, Vancouver BC
Neighbourhood
Shaughnessy
Significance
C: Contextual or Character
Description
The Sperling Annex Substation or the Point Grey Substation was constructed between 1912-1918. Water connection record is 1914. Architect Robert Lyon worked for the British Columbia Electric Railway from 1911-1918 then moved to Penticton after WWI.
Source
City of Vancouver Heritage Resource Inventory
Contact
Please Share Your Stories!
Send us your stories, comments or corrections about this site.