Overview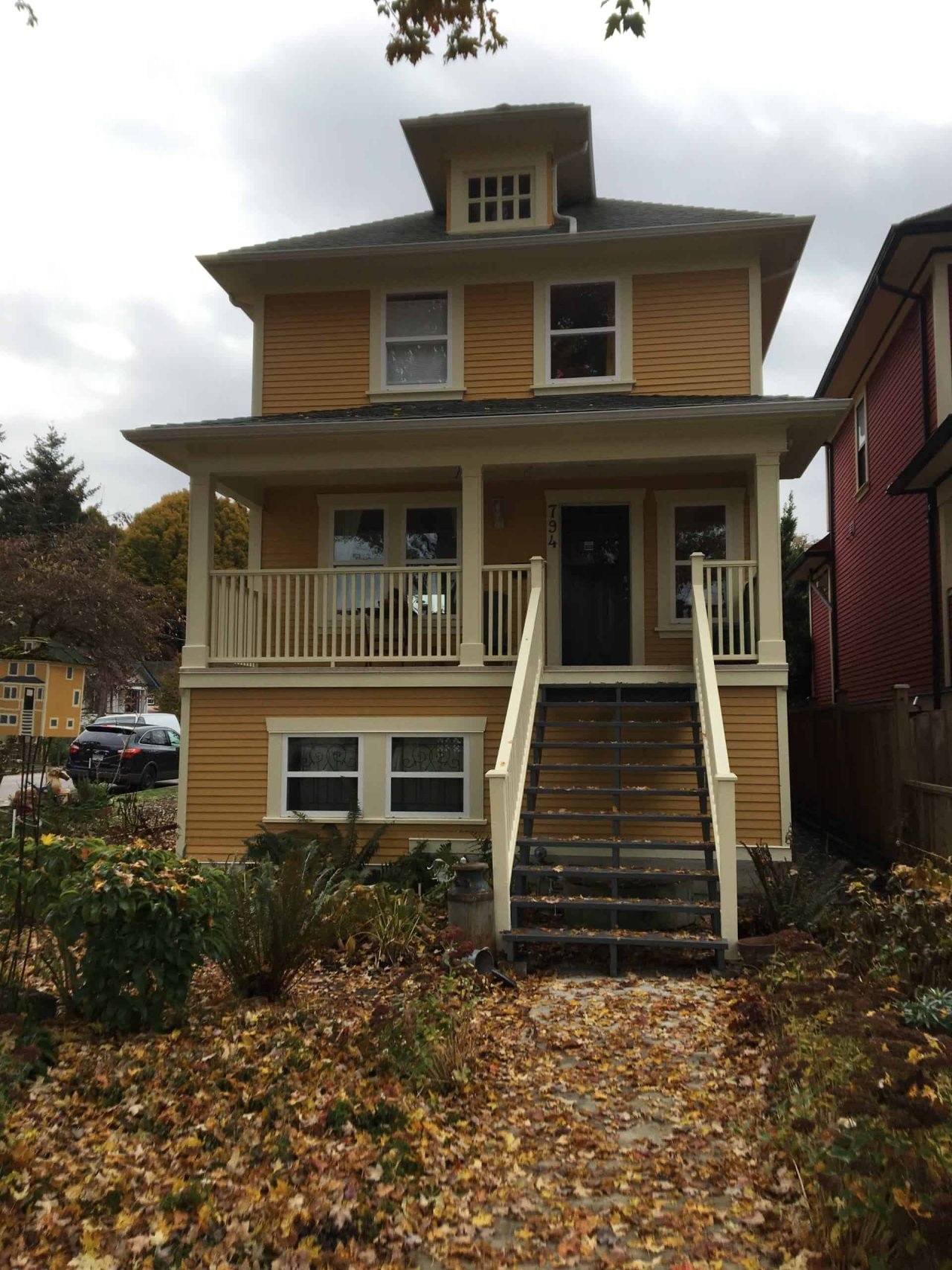 Address
794 E 21st Ave, Vancouver BC
Neighbourhood
Mount Pleasant
grants
True Colours Grant 2020
Significance
C: Contextual or Character
Description
This Edwardian style home was built in 1912. The owner, architect and builder was Lougheed & Stuart.
Permits were issued for street addresses: 770, 776, 782, 788, and 794. These five two-storey residences were given the total value of $7500 at the time of construction.
In 2020, this house was painted in an authentic True Colours paint scheme with the assistance of a VHF Heritage Conservation Grant.
Source
Online Permit databases
Gallery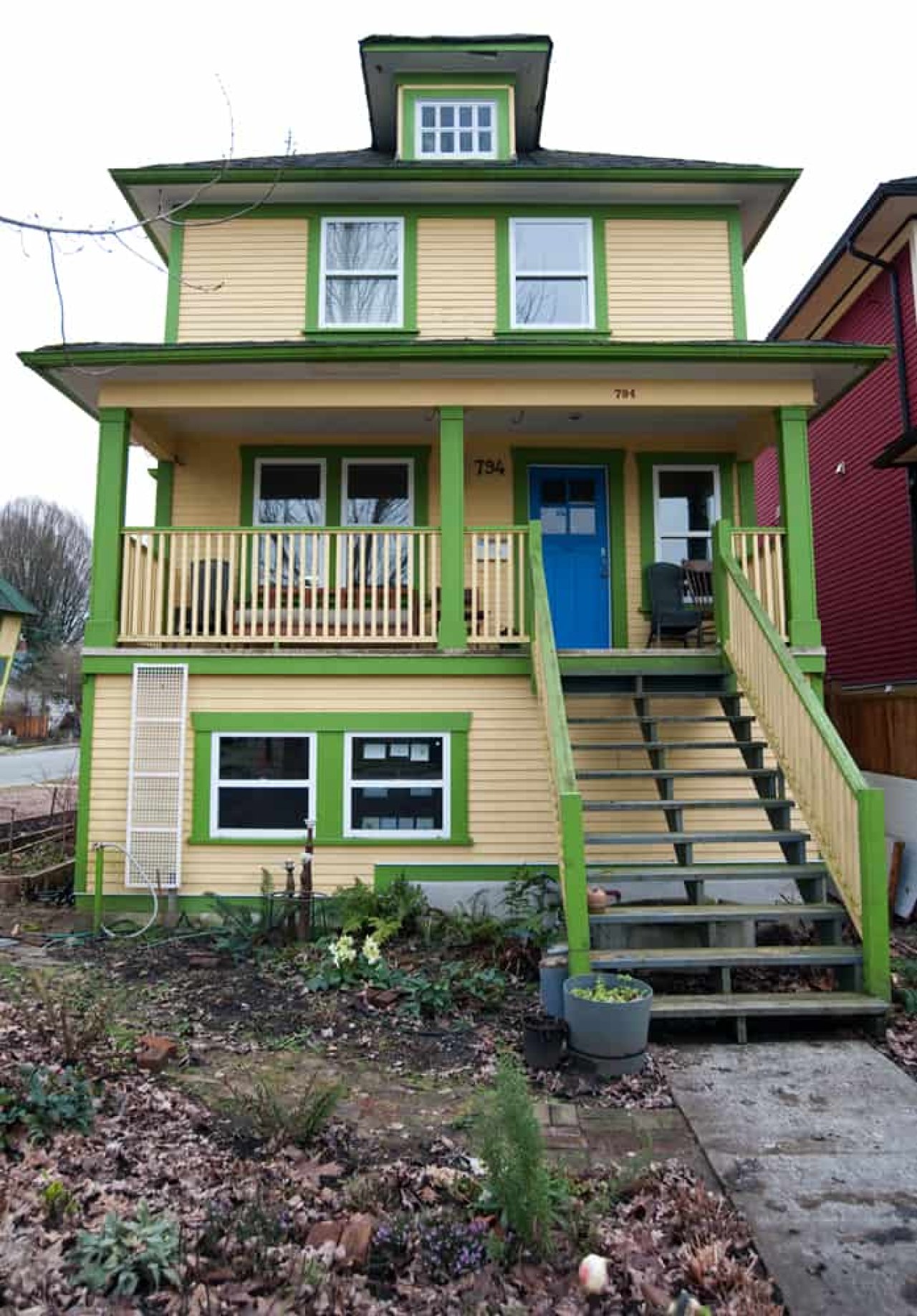 Photo Credit: Ryan Jones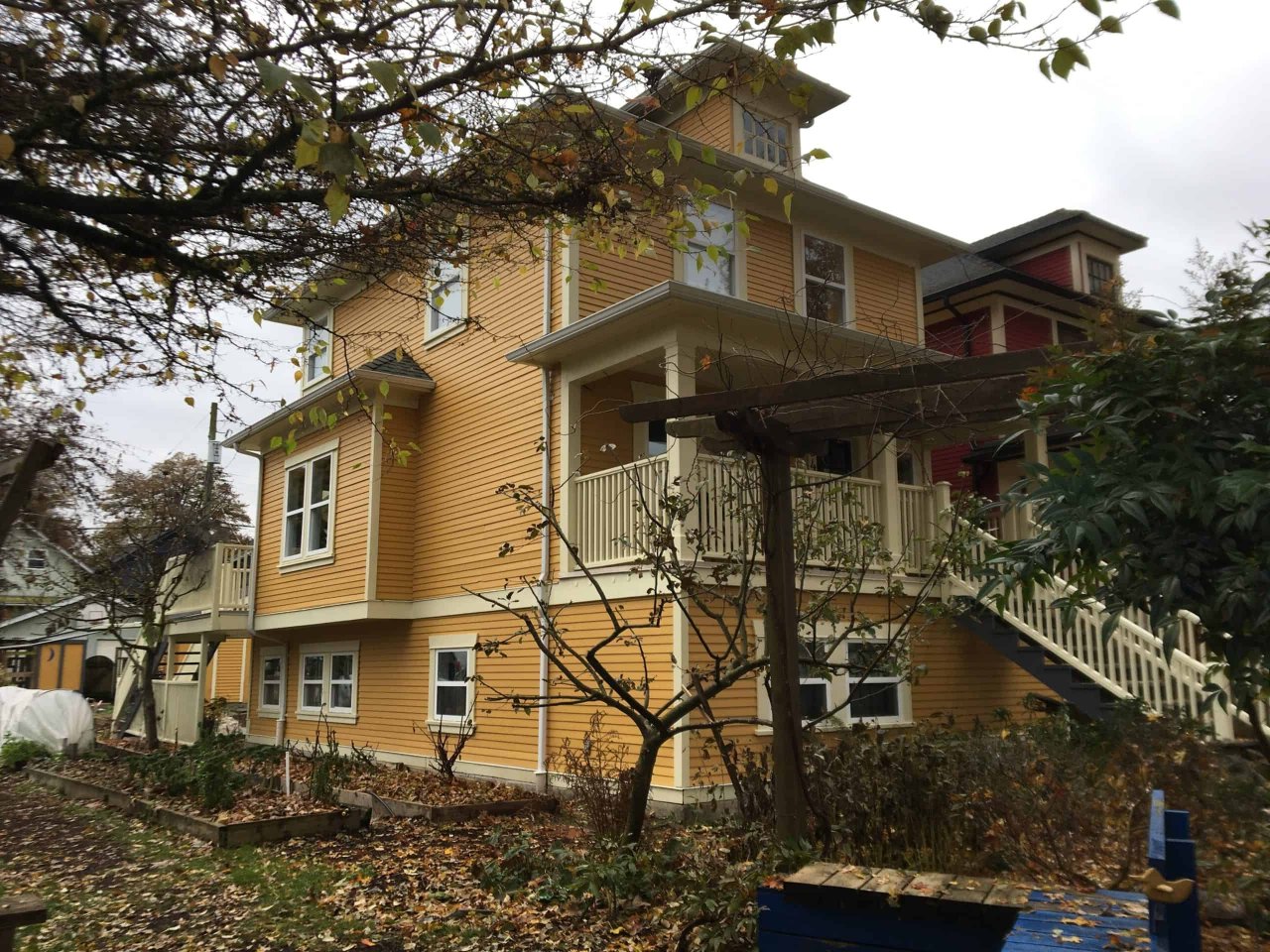 Contact
Please Share Your Stories!
Send us your stories, comments or corrections about this site.