Overview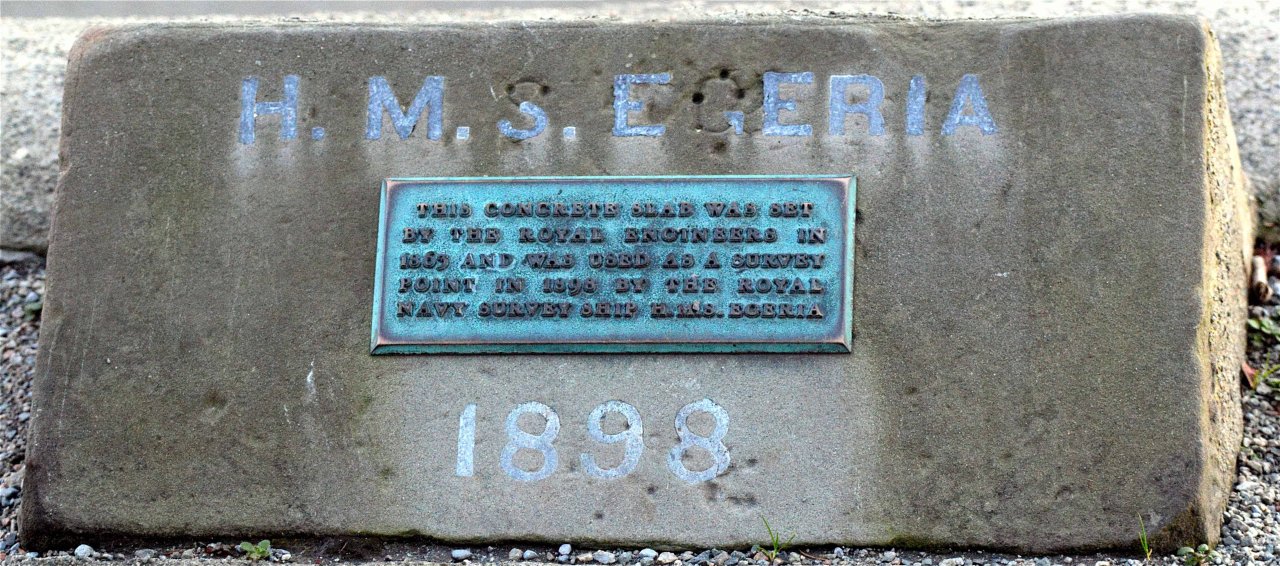 Neighbourhood
Stanley Park
Description
Near the Nine O'Clock Gun is situated a plaque, which notes that this spot was used as a reference point by the HMS Egeria, a surveying ship, in 1898. This point was previously used as a reference point by the Royal Engineers in 1863 during their survey of Burrard Inlet. The Engineer's mark was rediscovered in 1936, when the plaque was commissioned.
Source
Stanley Park, National Historic Site- Commemorative Integrity Statement 2002
Contact
Please Share Your Stories!
Send us your stories, comments or corrections about this site.