Overview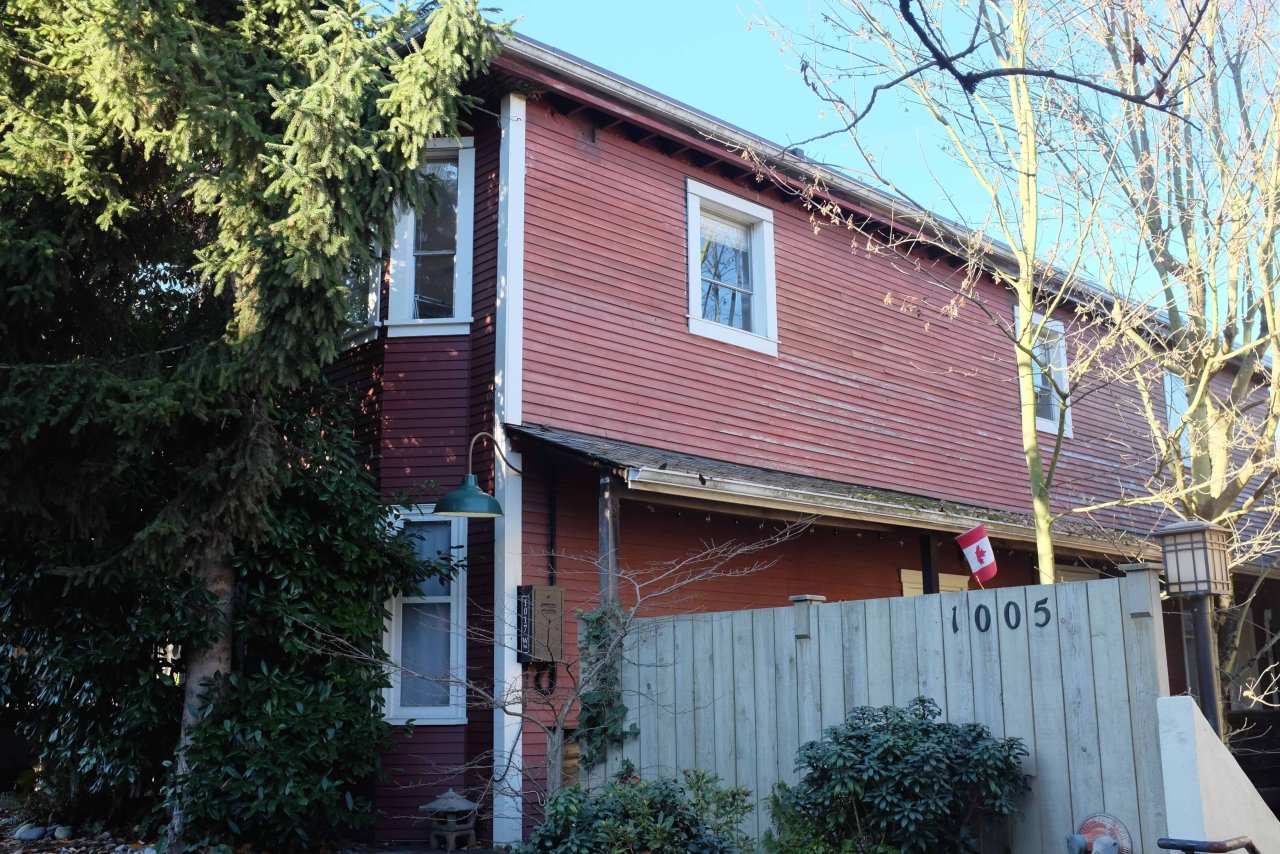 Address
1017 W 7th Ave, Vancouver BC
Significance
A: Primary Significance
Description
Known as the Takehara/Yada Apartments, 1017 W 7th Avenue was built in 1912-1913 by Genya Yada and his co-worker Rinnosuke Takehara. It was a tenement, housing Japanese workers and their families, who laboured in various mills in False Creek during the industrial boom in the early 20th century.
The tenement is long and narrow, only 18 feet wide and 110 feet long. Built on a grade, which slopes from 7th to 6th Avenue, it is two stories on street level and drops to four stories at the back. A narrow catwalk spans the length of the building on the east side.
1017 West 7th Avenue is the last remaining worker's tenement building in Fairview, and has historical significance to the Japanese Canadian community that blossomed in early 20th century Fairview and False Creek. It is currently for sale and on Heritage Vancouver's 2018 Top 10 Watch List. Intact today are apartments which were converted from the original rooms of the tenement.
Gallery
Cross Section of Yada Apartments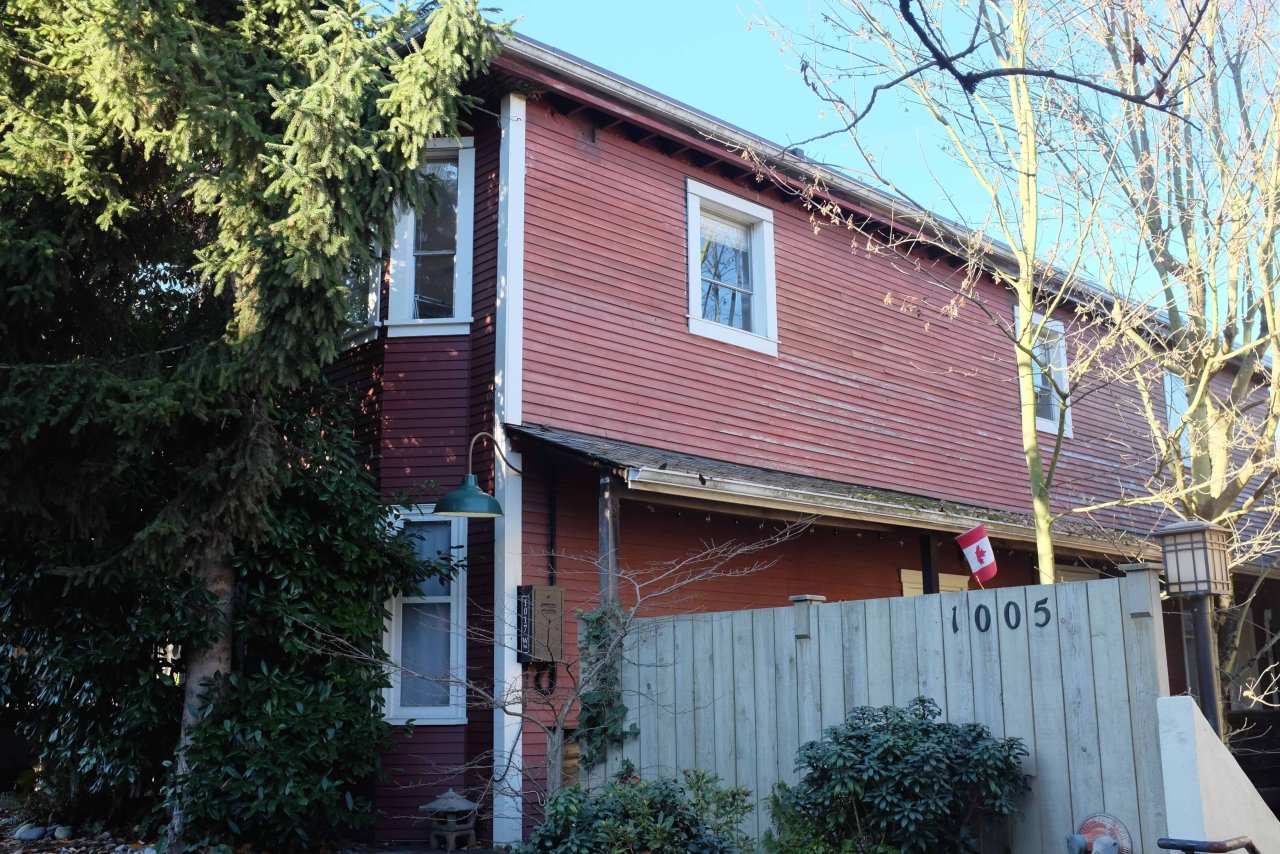 Christine
Courtesy of Kathy Harris
Courtesy of Kathy Harris
Courtesy of Kathy Harris
Courtesy of Kathy Harris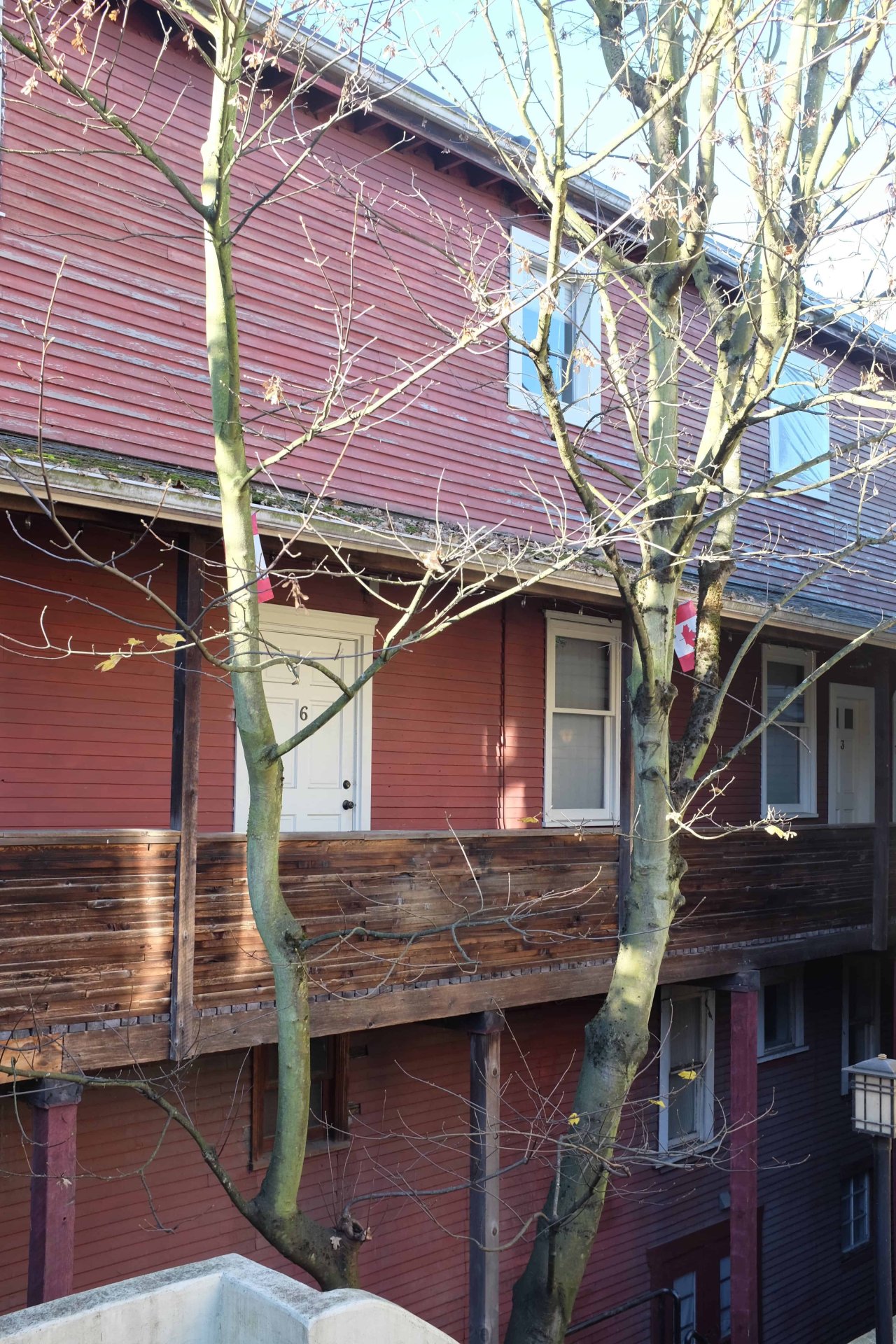 Christine
Contact
Please Share Your Stories!
Send us your stories, comments or corrections about this site.