Overview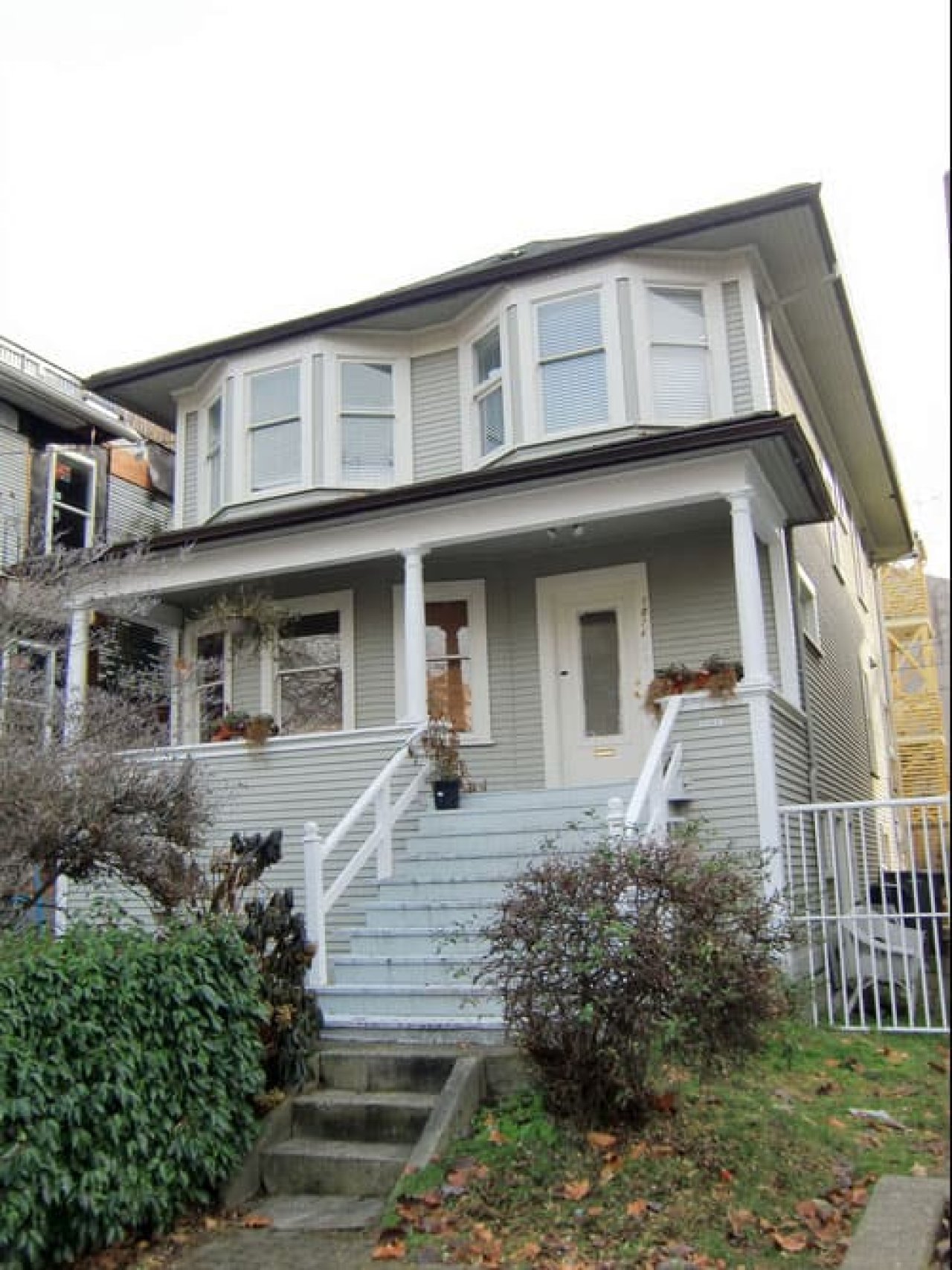 Address
1074 Cardero St, Vancouver BC
Significance
B: Significant
Description
This wood-framed house is a good example of early West End housing. The house is a plain classical box with bay windows, a full front verandah, Tuscan columns and clapboard siding. The house may have been built in 1910, and been one of two houses sitting on the same lot as shown by Goad's 1912 fire insurance map. In 1920, the occupant was Mrs. Kate Fleming, the widow of R. J. Fleming.
Source
Henderson's Greater Vancouver City Directory, City of Vancouver Heritage Register Files
Contact
Please Share Your Stories!
Send us your stories, comments or corrections about this site.