Overview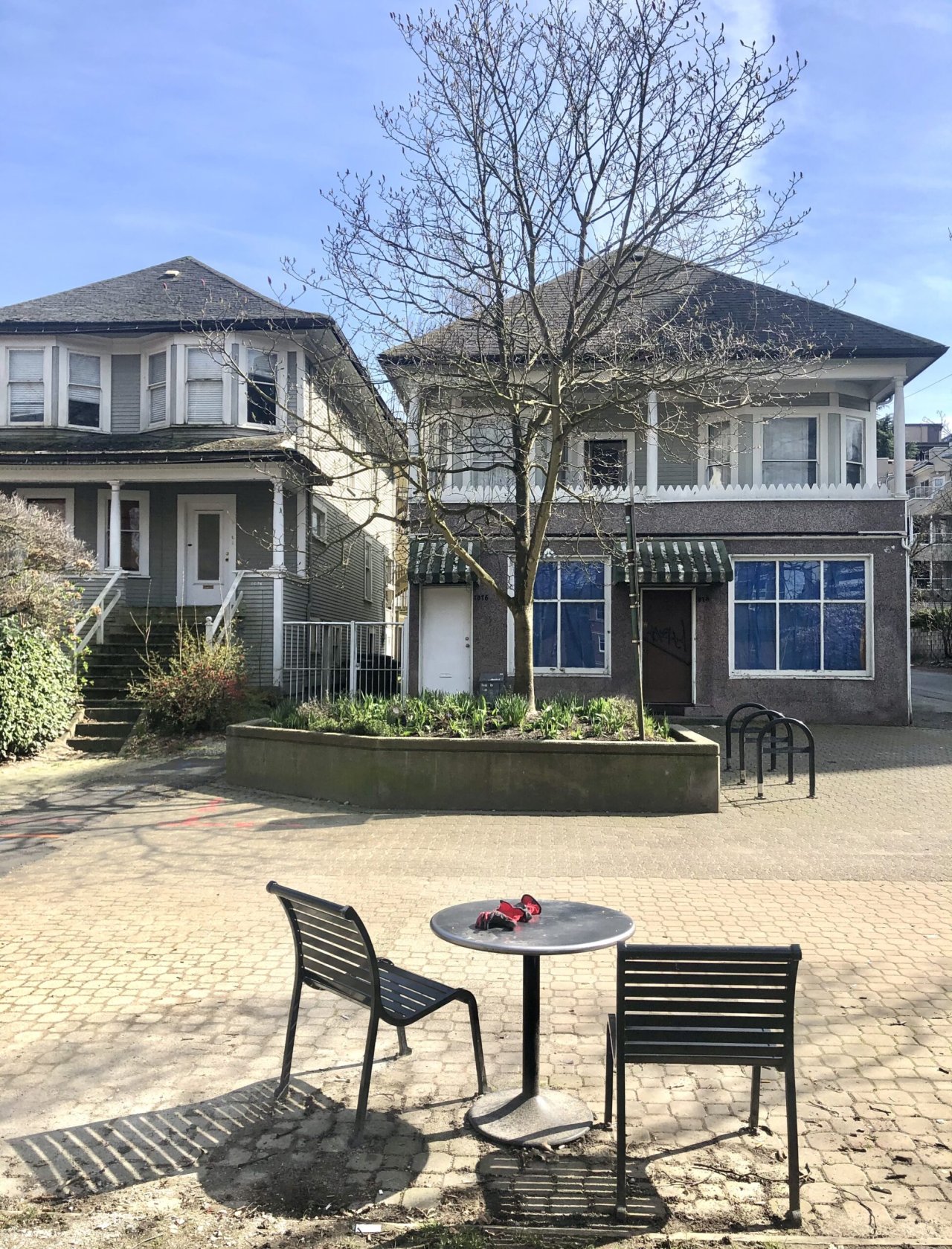 Address
1076-1078 Cardero St, Vancouver BC
Significance
B: Significant
Description
Store Built 1902- 1076 Cardero Street. House built 1908- 1078 Cardero Street. Located on Cardero Street between Comox and Pendrell.
Mrs. Kate Fleming, Widow of R.J. Fleming, operated a store at 1076 Cardero Street from 1901 until 1935. The house at 1078 Cardero Street was built in 1908. Both the house and store were known as the Fleming and in the Edwardian style.
2003: With no prior experience, Emma Ng and her husband bought the store and Mrs. Ng worked 12 hour days, seven days a week. They came to Vancouver from Hong Kong around 1990 and worked very hard and enjoyed being a central part of the neighbourhood. The convenience store sold popular items like candies and treats the students from nearby Lord Roberts School would frequent during their school breaks. In January 2020, a proposal for a new project was submitted by SHAPE Architecture. Both buildings will be monitored through Heritage Alterations Permit for any changes to the exterior and long-term protection through a Restoration Covenant. One building will join both lots with mixed five residential dwellings of 2-3 bedrooms and 3- 2 bedrooms. The front area as commercial all the while, trying to retaining and refurbish original buildings. This will be made by new building foundations and moving both buildings closer to the street to accommodate more space in the back for the residences. The proposal is for the grocery store to be once again in operation.
Restoration planned for the cladding, canopies, hipped roofs, cornices and other decorative elements. Windows, doors and wall assemblies that need to be upgraded will be "sympathetically replaced" with high-performance components.
Gallery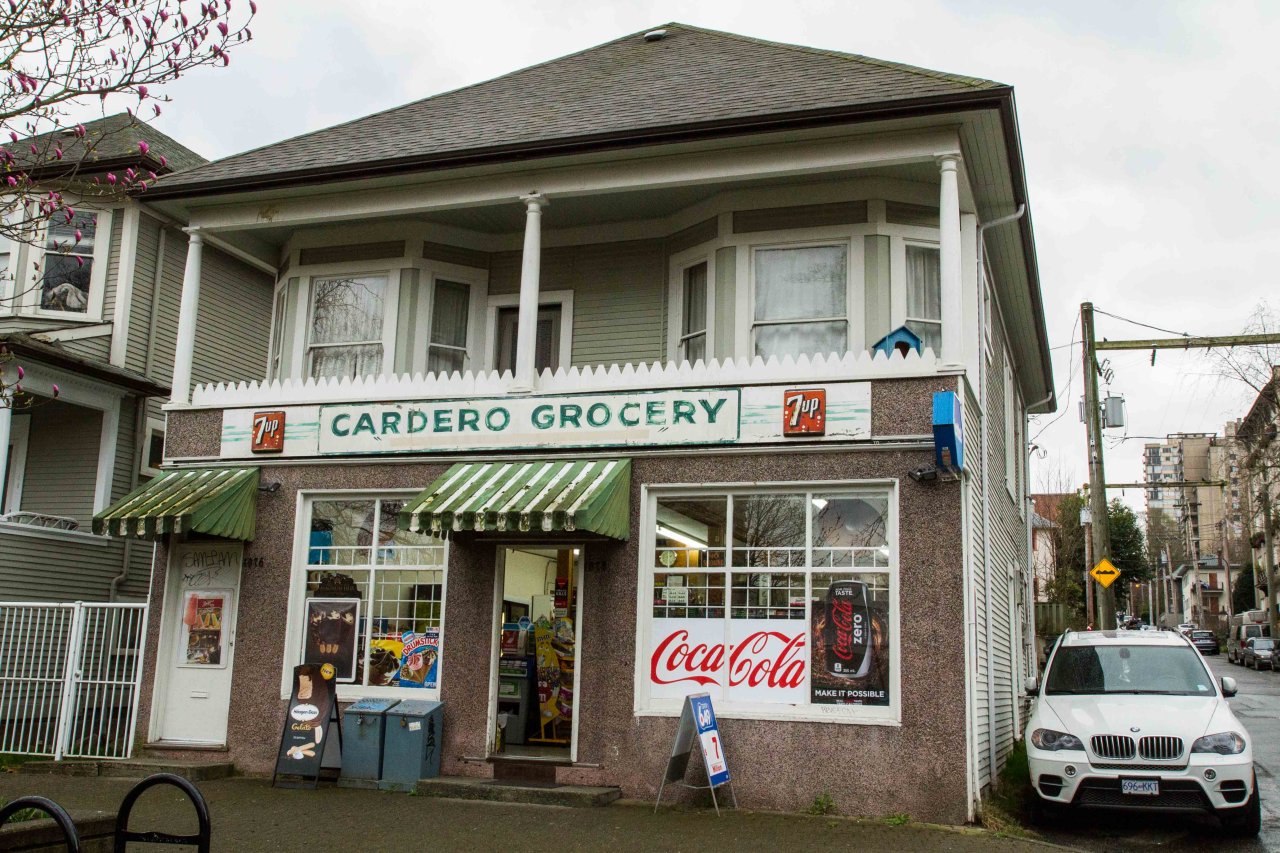 Alex Ramon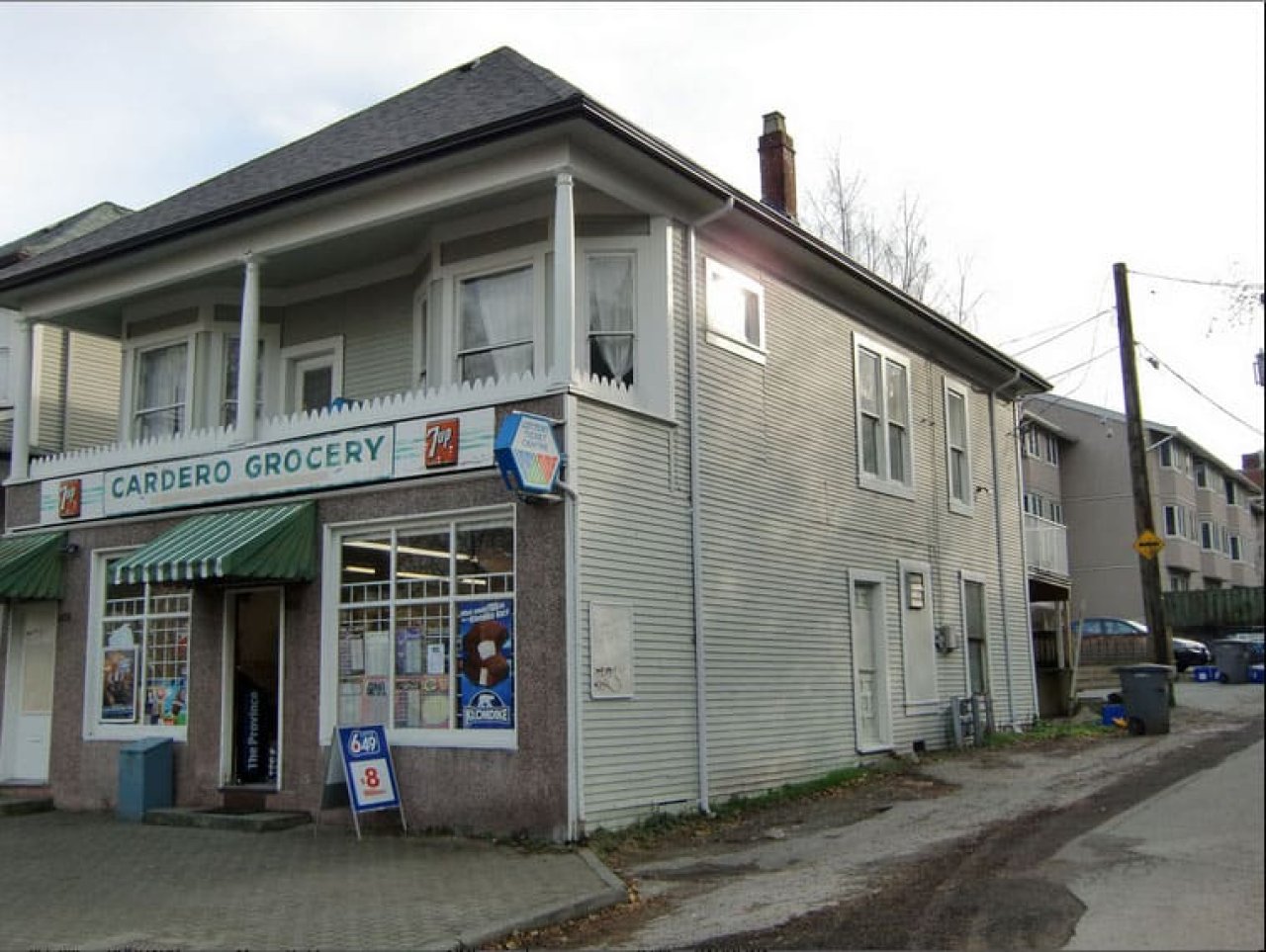 Bob Hare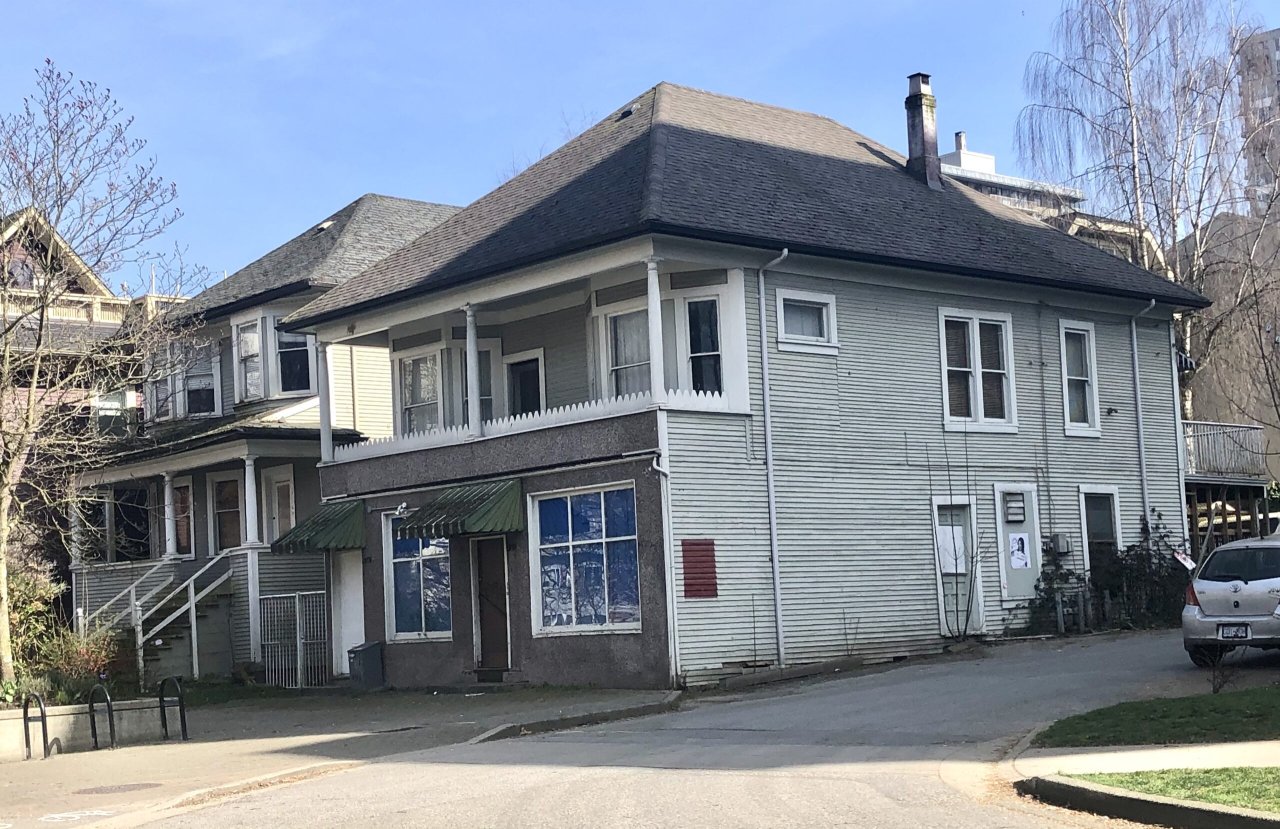 Nicole Bourdon
Contact
Please Share Your Stories!
Send us your stories, comments or corrections about this site.