Overview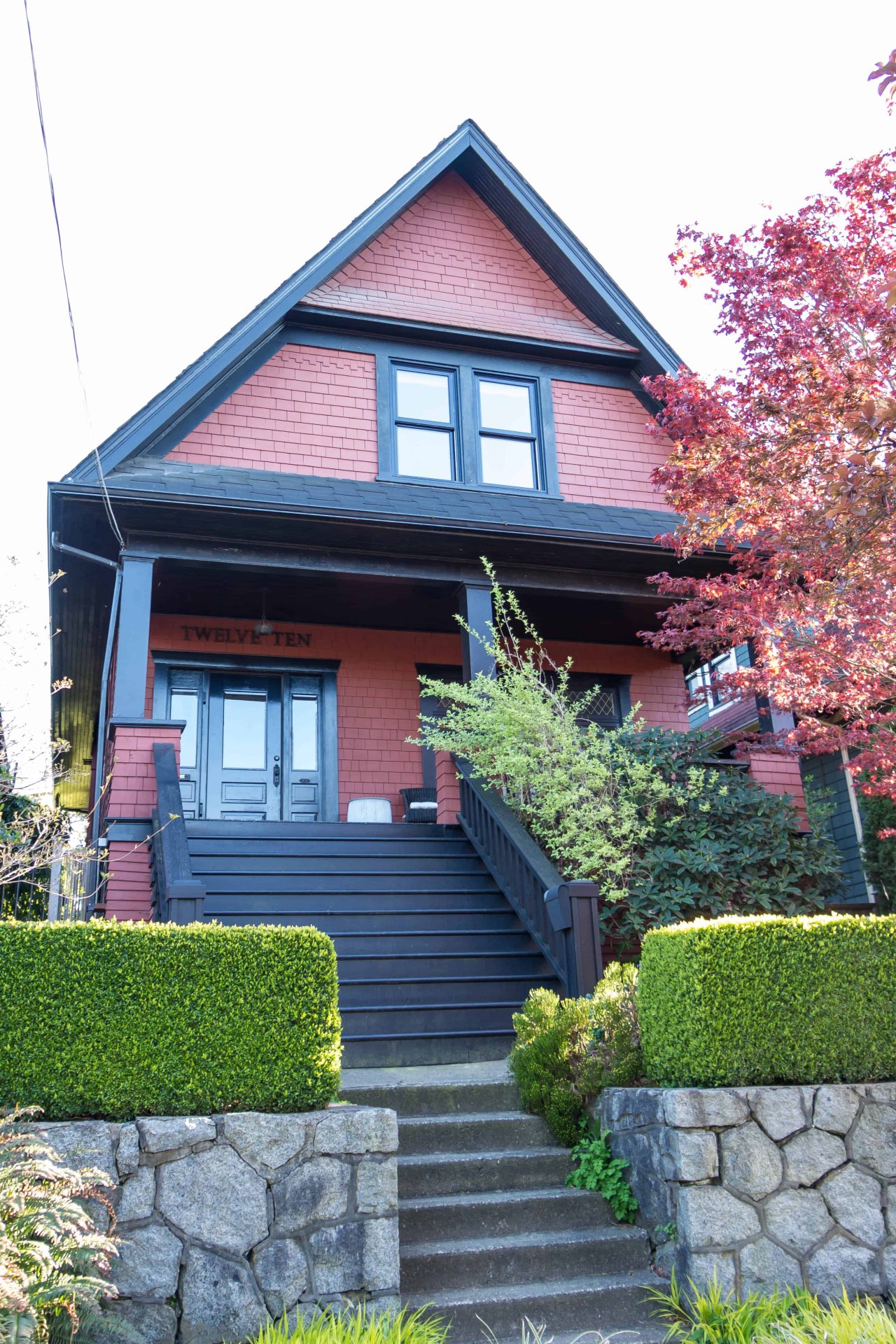 Address
1210 E 14th Ave, Vancouver BC
Neighbourhood
Mount Pleasant
Significance
B: Significant
Description
1210 E 14th Avenue was first listed in 1912 and was owned by Chester Kerr who worked for Shinner Leeson Dickie Gross & Co. Over the years it continued to be owned by the Kerr family including Rachel Kerr and Corey E Kerr. After brief period of residence by retiree Ewan Stewart, the Kerrs were once again listed as the occupants in 1938.
The house style is Gabled Vernacular with a high pointed gable roof surrounded by trim, three square columns on the full-width covered porch, the front door set on the left side, and double centred windows.
Source
Heritage Vancouver Building Permits Database, VPL British Columbia City Directories 1860-1955
Contact
Please Share Your Stories!
Send us your stories, comments or corrections about this site.