Overview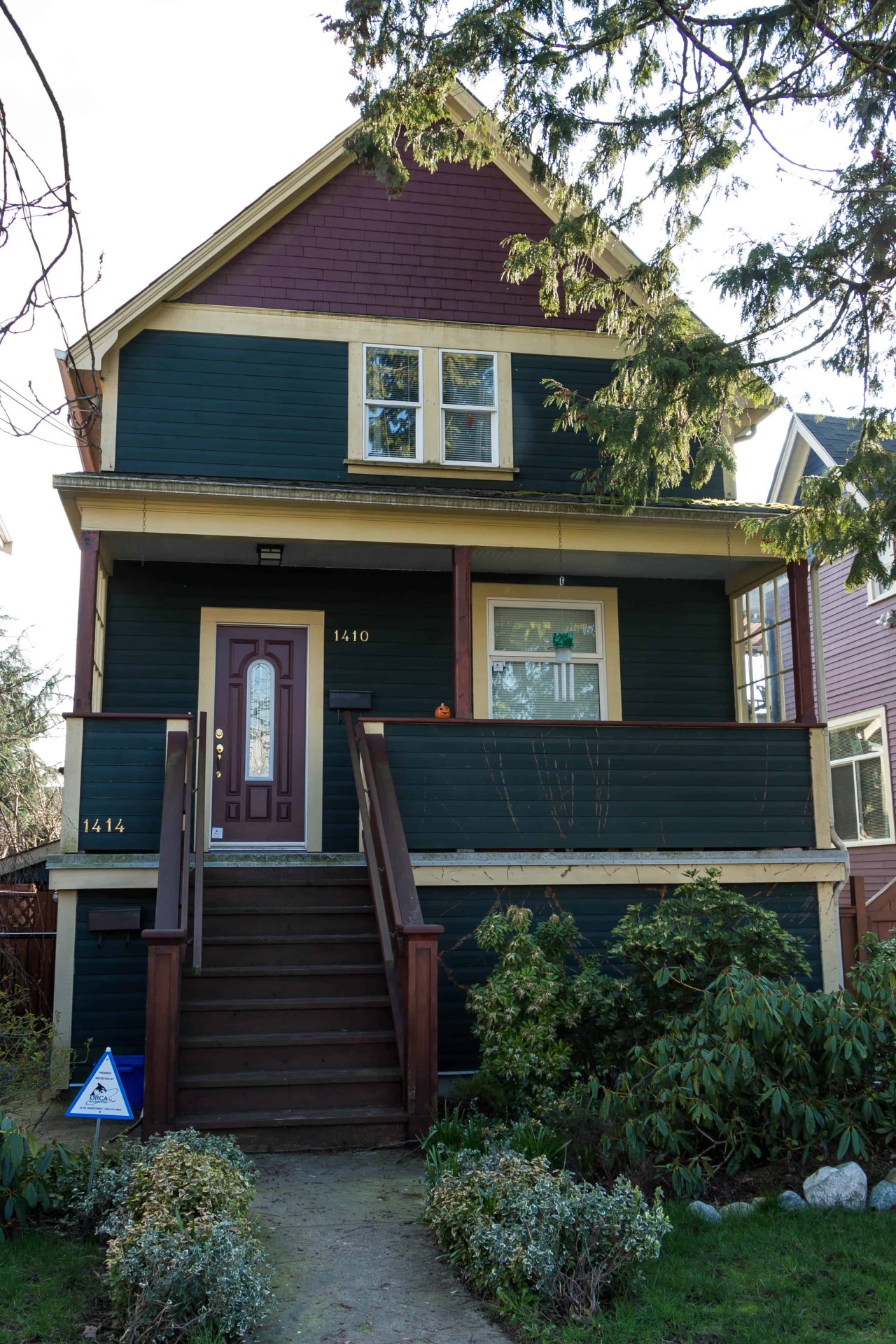 Address
1410 Parker St, Vancouver BC
Neighbourhood
Grandview-Woodland
Significance
C: Contextual or Character
Description
Story Submission:
Frank Wolfenber Jr. lived at 1410 Parker St. from the time he was born until 1967, when his parent's sold the house. His father, a do-it-yourself type, added a nook in the kitchen and an additional room out the back of the house. Years later after driving past and seeing a renovation in the works, Frank Jr. had permission of the then owners to look inside again and notes he is pleased to see that the house will live on. Personal story recounted by Frank Wolfenber Jr.
Source
British Columbia City Directories 1860-1955, Heritage Vancouver Building Permits Database, City of Vancouver Archives
Contact
Please Share Your Stories!
Send us your stories, comments or corrections about this site.