Overview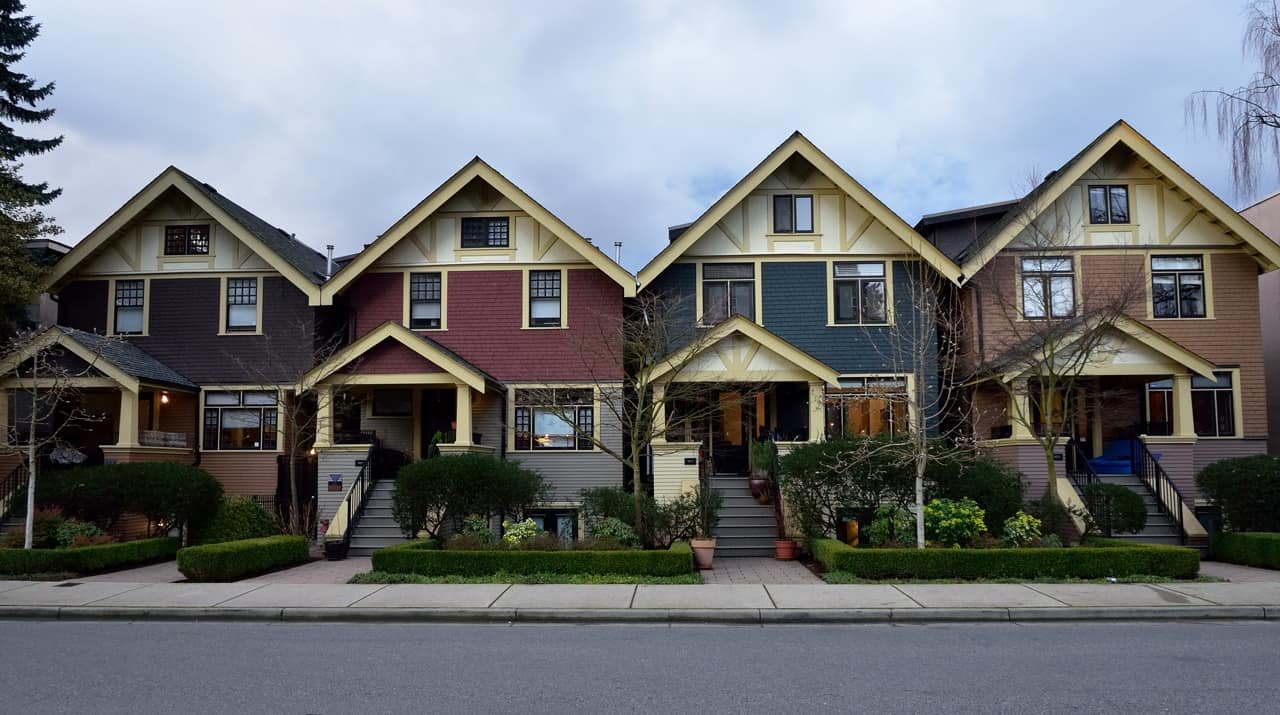 Address
1413 W 11th Ave, Vancouver BC
Significance
C: Contextual or Character
Description
The four heritage houses at 1413, 1415, 1417, and 1429 West 11th Avenue were constructed circa 1912 and represent good examples of modest period houses in an area with few remaining examples. The architectural detail on the houses is typical of elements found in larger Arts and Crafts houses, such as gable-end half-timbering, bell-cast shingling to delineate the second storey, and some stained glass to the front windows. As a group, these four houses constitute a significant streetscape element and contribute to the heritage character of the area.
More information
Contact
Please Share Your Stories!
Send us your stories, comments or corrections about this site.