Overview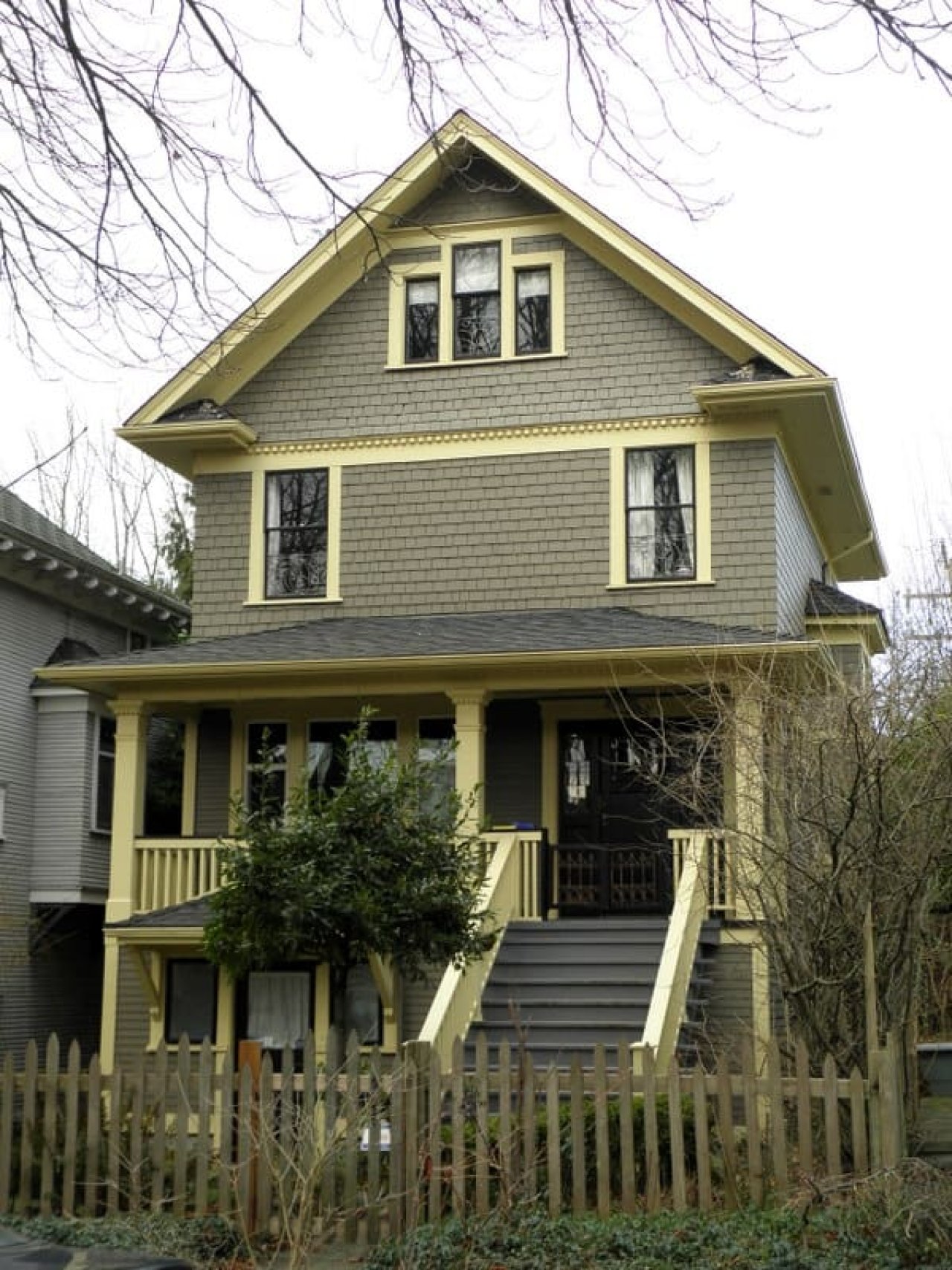 Address
1469 E 10th Ave, Vancouver BC
Neighbourhood
Kensington-Cedar Cottage
grants
VHF True Colours 2011
Significance
C: Contextual or Character
Description
Built in 1909 by G.C. Ossinger, the house at 1469 E 10th Avenue was also known as 1463 E 10th Avenue. The house was repainted to a colour scheme complimentary to its original colours in 2011, with the assistance of a VHF True Colours grant.
Contact
Please Share Your Stories!
Send us your stories, comments or corrections about this site.