Overview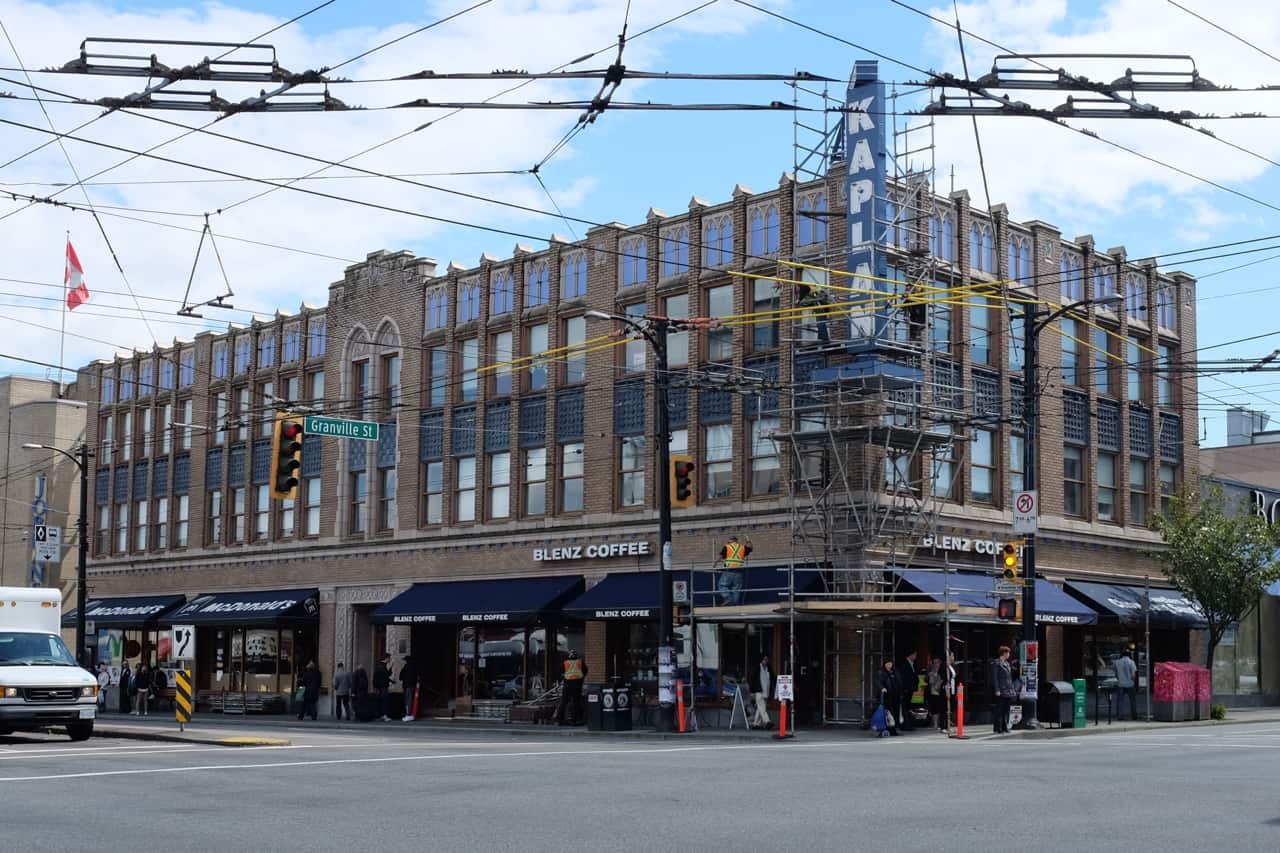 Address
1484-1490 W Broadway, Vancouver BC
Significance
A: Primary Significance
Description
This decorative commercial building was constructed in 1929. Its Gothic-inspired arches with floral motifs in multi-coloured terra cotta together with the east concrete spandrel panels and brick cladding animate the upper parts of the structure.
The building is named after William Dick, a prominent Vancouver businessman and MLA from 1928 to 1933.
Townley & Matheson also designed other well known Vancouver buildings including City Hall and Tudor Manor.
Source
City of Vancouver Heritage Plaque Program
Contact
Please Share Your Stories!
Send us your stories, comments or corrections about this site.