Overview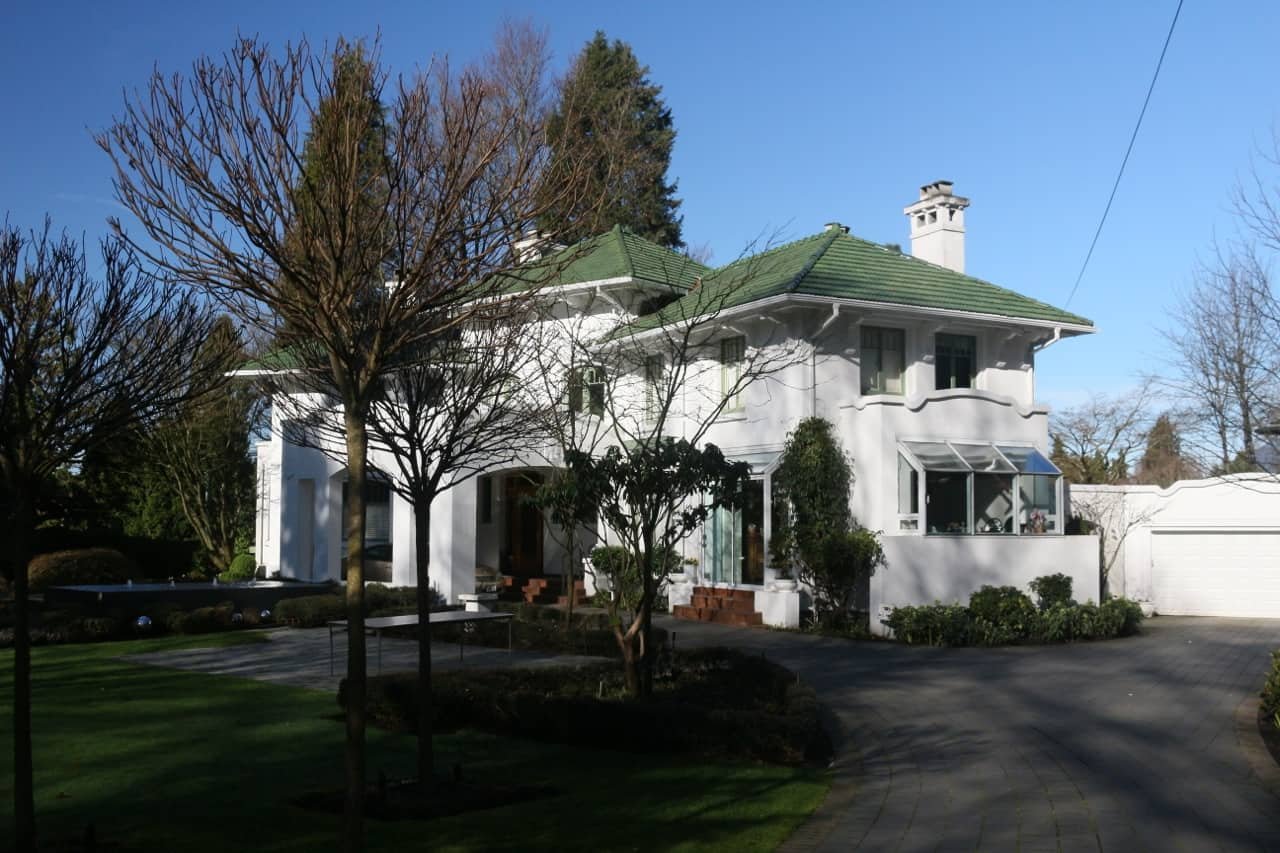 Address
1499 Angus Dr, Vancouver BC
Neighbourhood
Shaughnessy
Significance
A: Primary Significance
Description
This two-story house designed by W.M. Dodd & Co. was constructed in 1921. It was originally the home of W.E. Anderson, who owned and operated the Quathiaski Canning Company on Quadra Island beginning in 1912. The initial value of the property was $20,000.
Source
City of Vancouver Heritage Action Plan: First Shaughnessy Consultant Recommendations
Contact
Please Share Your Stories!
Send us your stories, comments or corrections about this site.