Overview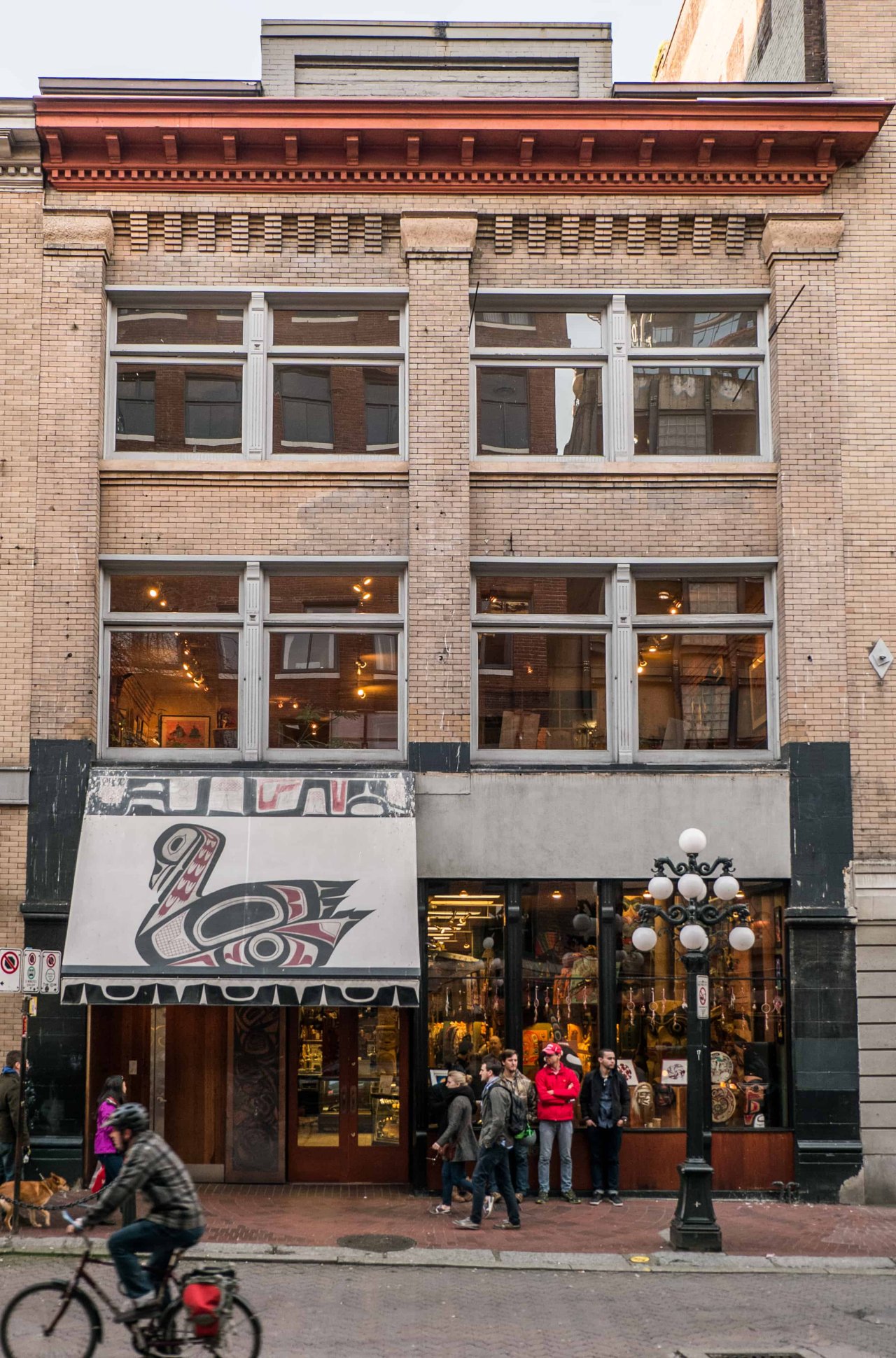 Address
165 Water St, Vancouver BC
Significance
B: Significant
Description
The Pither and Leiser Building is valued as an example of Edwardian era commercial architecture. It was designed by Hooper and Watkins, one of the province's leading architectural firms, and constructed in 1905.
Pither and Leiser were importers of wines, liquors, and cigars from around the world, and were one of British Columbia's most successful import businesses at the time of this building's construction.
The firm was based in Victoria and as their business expanded, this building was opened as their Vancouver warehouse and distribution centre.
Source
Canada's Historic Places
Contact
Please Share Your Stories!
Send us your stories, comments or corrections about this site.