Overview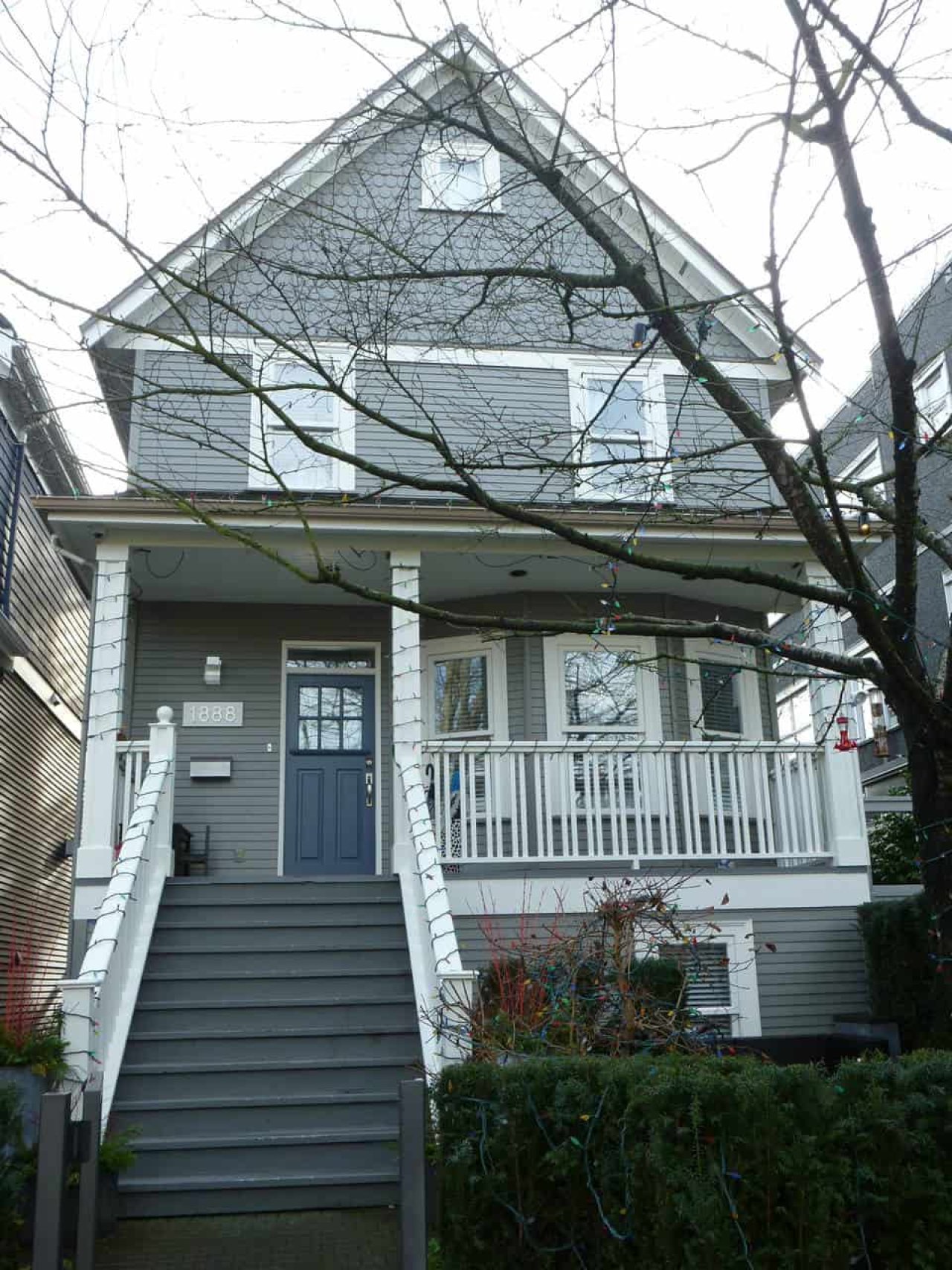 Address
1888 W 3rd Ave, Vancouver, BC
Significance
C: Contextual or Character
Description
1888 West 3rd Avenue was built in 1910 by Jas Chapman. The building permit lists Chapman as the owner, architect and builder for both 1888 West 3rd Avenue and 1813 West 3rd Avenue.
In 1912, the first resident is listed as Patrick Healy. Patrick passed away in ~1920/1921, leaving the house to his widow, Mrs. Margaret Healy, who continue living at the house until 1934.
In 1935, Walter W. and Lilian M. Rawlison are listed as the residents. Walter was a police office for the City of Vancouver.
Source
Vancouver Building Permits, British Columbia City Directories 1860-1955
Gallery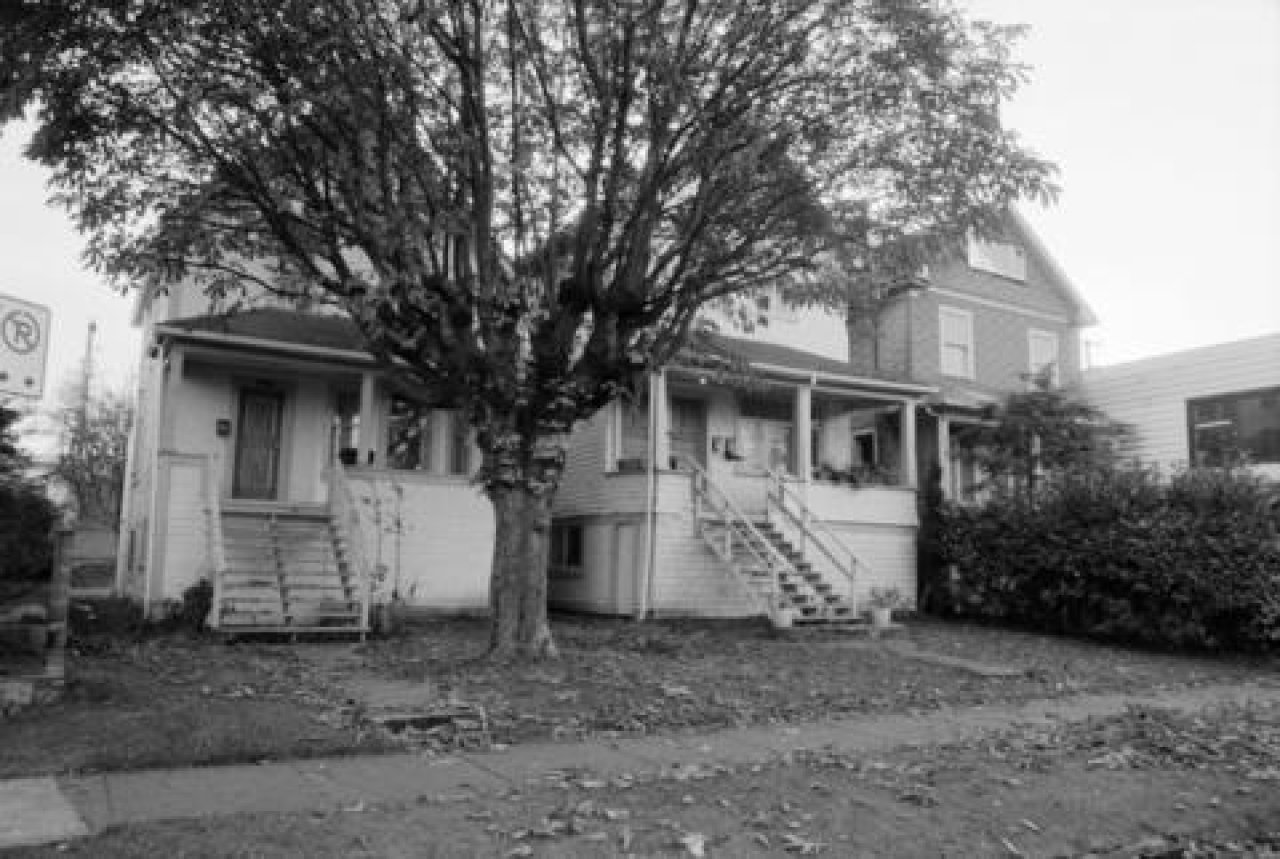 1876 (left), 1882 (middle) and 1888 (right) W 3rd Avenue c. 1985. Source: City of Vancouver Archives 790-1491
Contact
Please Share Your Stories!
Send us your stories, comments or corrections about this site.