Overview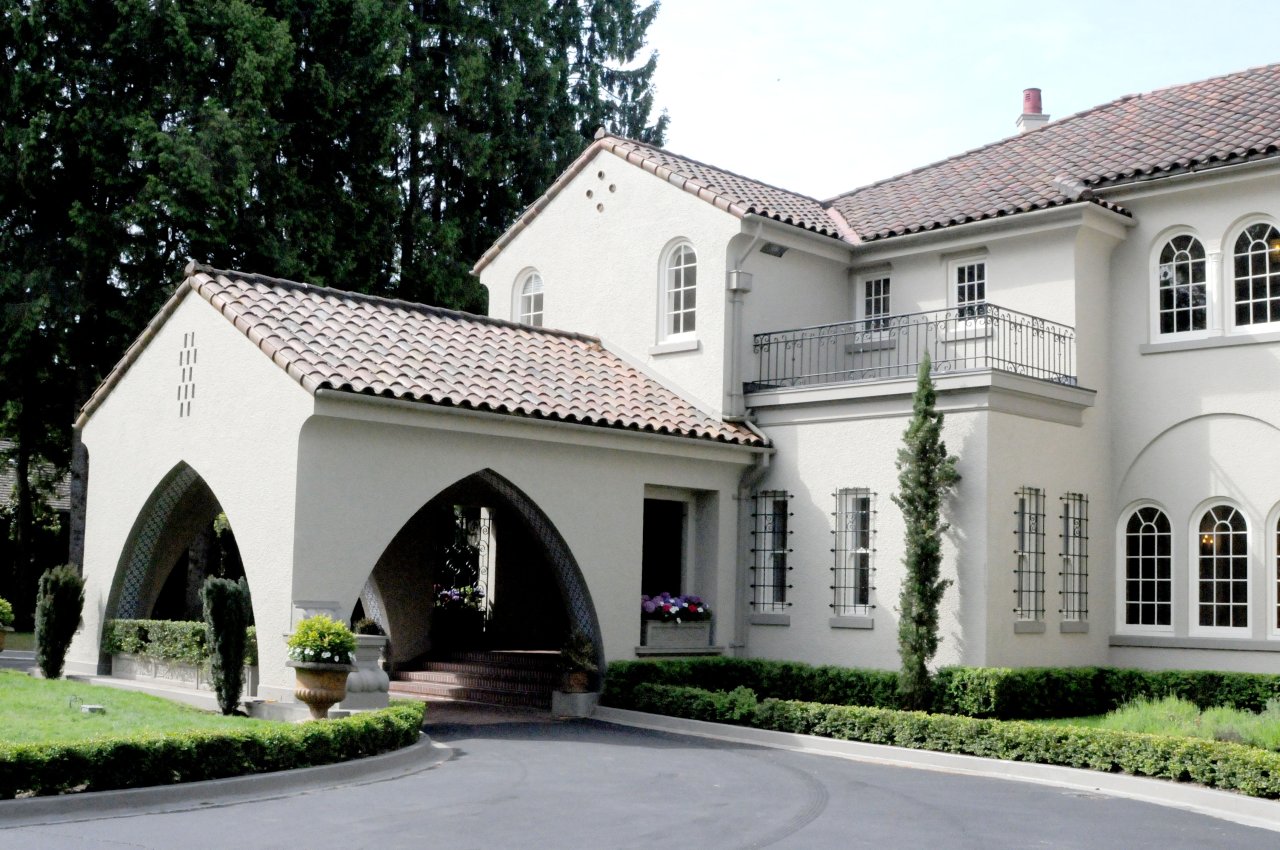 Address
1920 SW Marine Dr, Vancouver BC
Significance
A: Primary Significance
Description
Casa Mia was designed by Vancouver architect Ross A. Lort for George C. Reifel. Completed in 1932, it is an example of the Spanish Colonial Revival style. An architectural statement then, it remains an intact estate home with its complex plan and interior and exterior details that reflect the status and wealth of the Reifel family. The family lived at Casa Mia until 1965.
George C. Reifel was born into a family with strong ties to the brewing industry. George's father, Henry Reifel, first settled in the Brewery Creek area in East Vancouver where breweries made use of the meandering creek as a water supply. By the early 20th century, the Reifels owned and operated several breweries and distilleries in Vancouver, including the Canadian Brewing and Malting Company, Yew Street Vancouver Breweries and the BC Distillery in New Westminster. During the 1917-1921 prohibition in British Columbia, the Reifels continued to produce temperance low-alcohol beer and opened a brewery in Japan. In 1934, George and Henry were taken to United States court for smuggling over 2,000 cases of liquor into the US. They settled for $500,000, paying an additional $200,000 for bail.
The Reifel family were also involved with Vancouver's entertainment scene . Along with his brother, Henry Frederick or "Harry," George built and owned several performance venues, including the Commodore Ballroom, and the Studio and Vogue Theatres. By the 1930s, Harry was living at Rio Vista just a few doors down from Casa Mia.
Casa Mia has hosted many guests over the years in its Art-Deco basement ballroom, featuring a sprung dance floor and gold-leaf ceiling.
Casa Mia was a stop on VHF's 2014 Heritage House Tour.
Source
City of Vancouver, VHF 2014 Heritage House Tour, Kluckner, Michael - Vancouver Remembered, The Vancouver Sun, Vancouver is Awesome
Gallery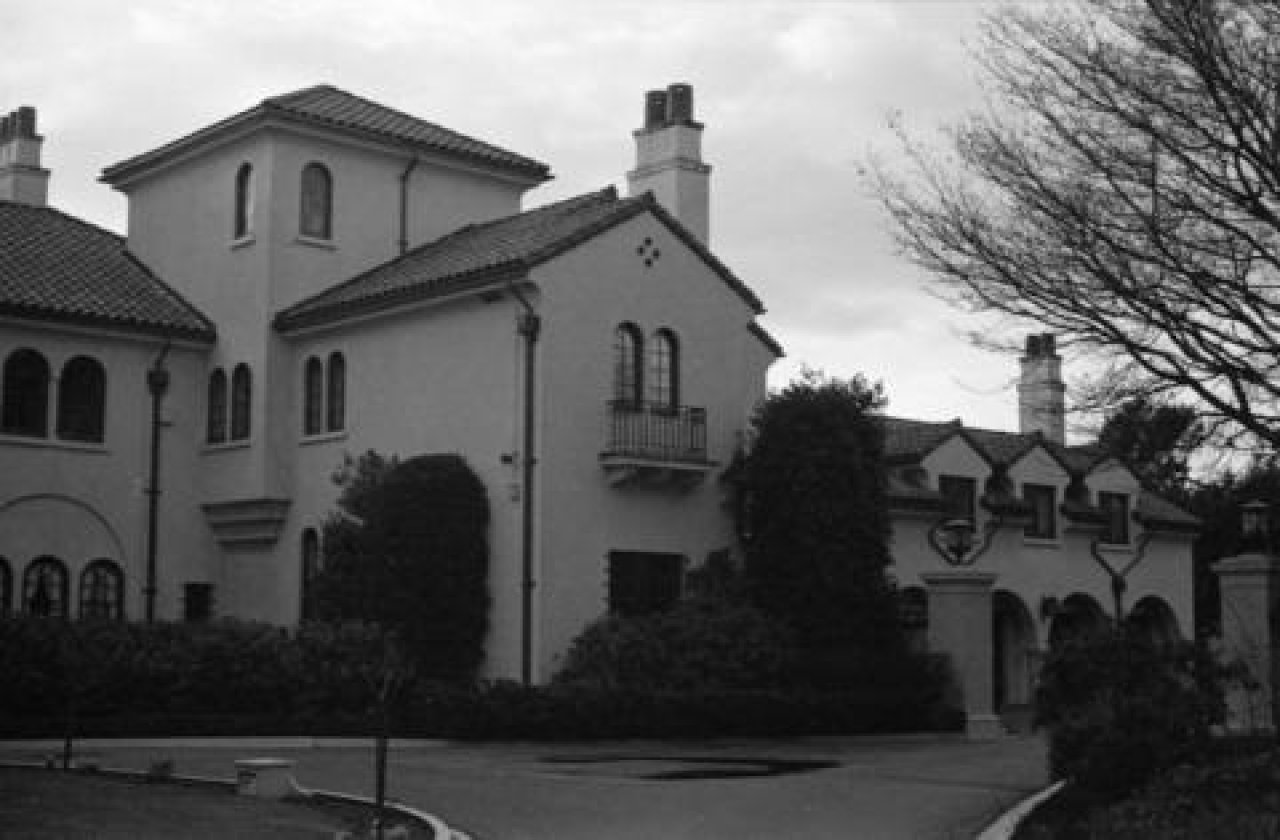 1920 SW Marine Drive c. 1986. Source: City of Vancouver Archives 791-1186
Contact
Please Share Your Stories!
Send us your stories, comments or corrections about this site.