Overview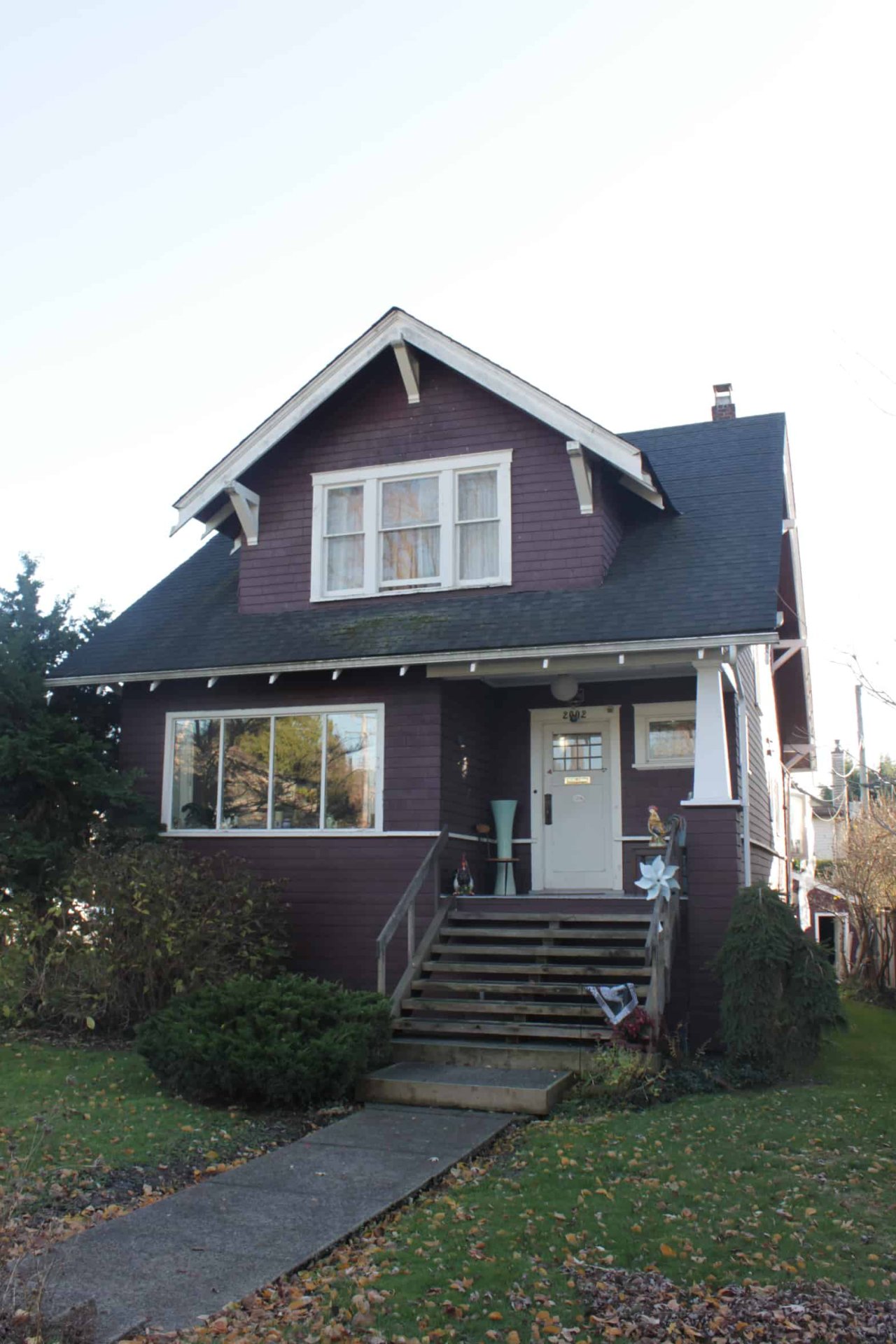 Address
2002 Whyte Ave, Vancouver BC
Significance
B: Significant
Description
2002 Whyte Ave. was designed and built by George W. Dunlap for Charles N. Bell according to a building permit from 1912. The value of construction was listed as $3200. The house is a one-and-a-half-storey, side-gabled Craftsmen structure. Bell lived at 2006 Whyte Ave., which is also on the Vancouver Heritage Register.
George Dunlap was an active builder prior to World War I, building mostly commercial buildings on the east side of Vancouver. The first occupant of the house was Robert W. Hannington a lawyer who worked at Harris, Bull, Hannington & Mason and who resided at 2002 Whyte Ave. until 1916, after which there was a steady succession of occupants.
Source
British Columbia City Directories 1860-1955
Contact
Please Share Your Stories!
Send us your stories, comments or corrections about this site.