Overview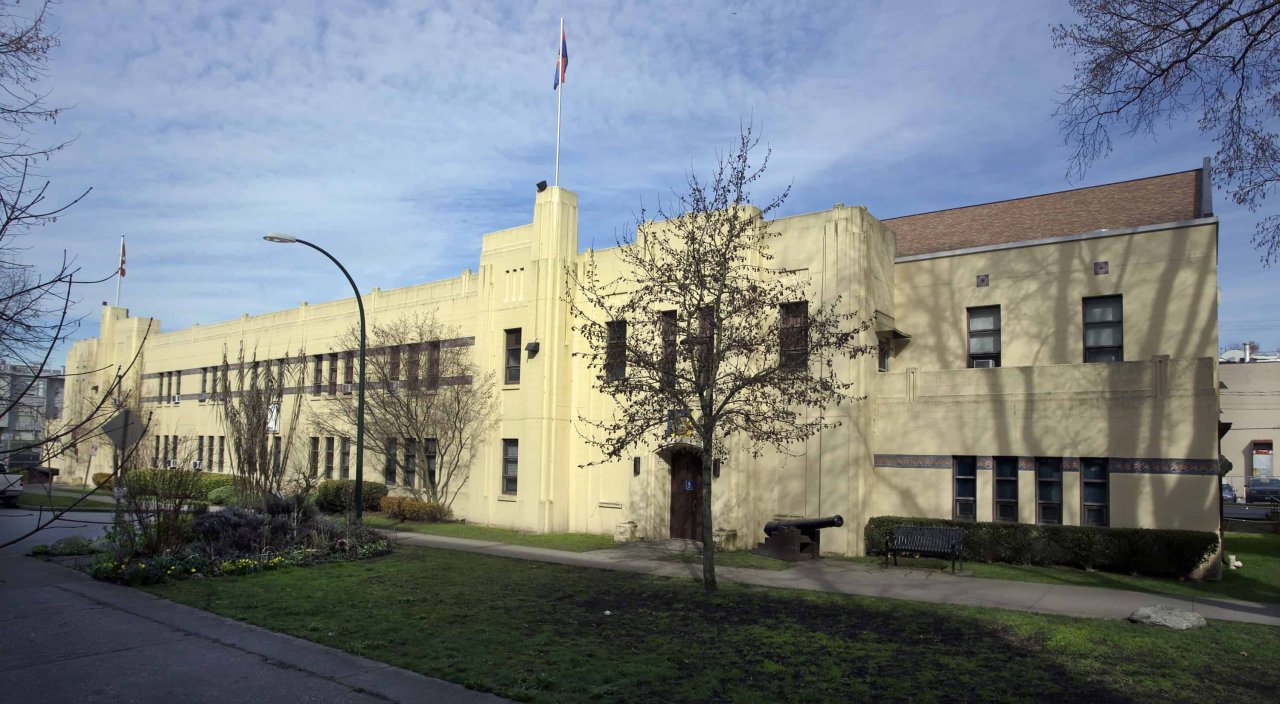 Address
2025 W 11th Ave, Vancouver BC
Significance
B: Significant
Description
Armoury construction began in 1932 to accommodate two militia units, the 15th Field Brigade Canadian Field Artillery and the British Columbia Hussars. The architect was Richard T. Perry, who later commanded the 15th Field Brigade. The armoury was named after the Earl of Bessborough, the Governor General of Canada, who officially opened the armoury on 27 March 1934.
Source
A plaque commemorates the 75th anniversary of the formation of the 15th Field Artillery Regiment, Royal Canadian Artillery on 2 February 1920, presented by the 15th Field Artillery Museum on 2 February 1995.
Contact
Please Share Your Stories!
Send us your stories, comments or corrections about this site.