Overview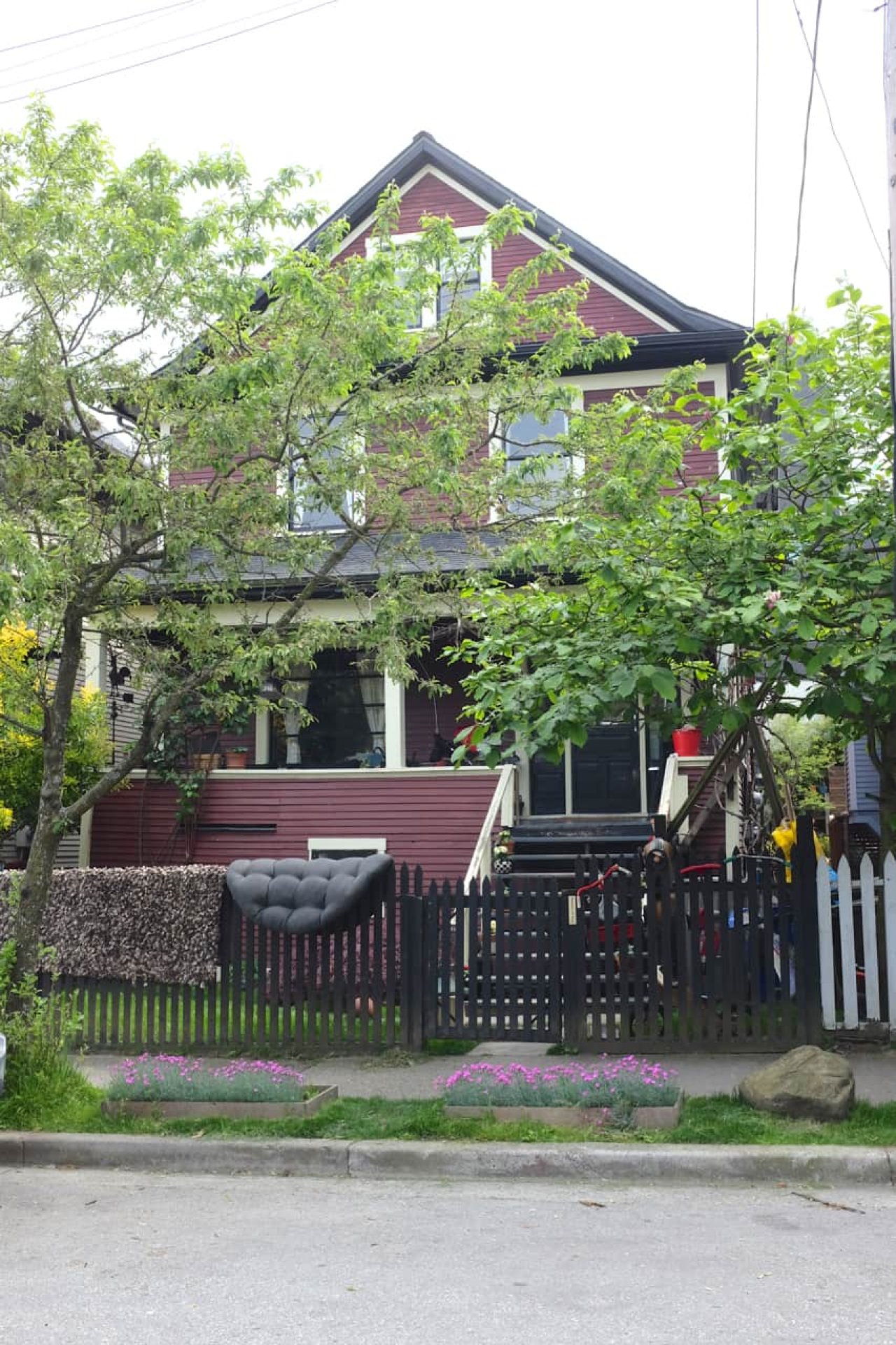 Address
2110 Alberta St, Vancouver BC
Neighbourhood
Mount Pleasant
grants
VHF Restore It 2016
Significance
B: Significant
Description
Built in 1909 by Little & Brown, this Early Vernacular style house first appears in city directories in 1910, with Charles E. Soley, a sawyer, listed as the resident. Soley lived at the house from 1910 to 1913.
Source
VPL Online Directory, Online Permits Database, 1912 Fire Insurance map
Contact
Please Share Your Stories!
Send us your stories, comments or corrections about this site.