Overview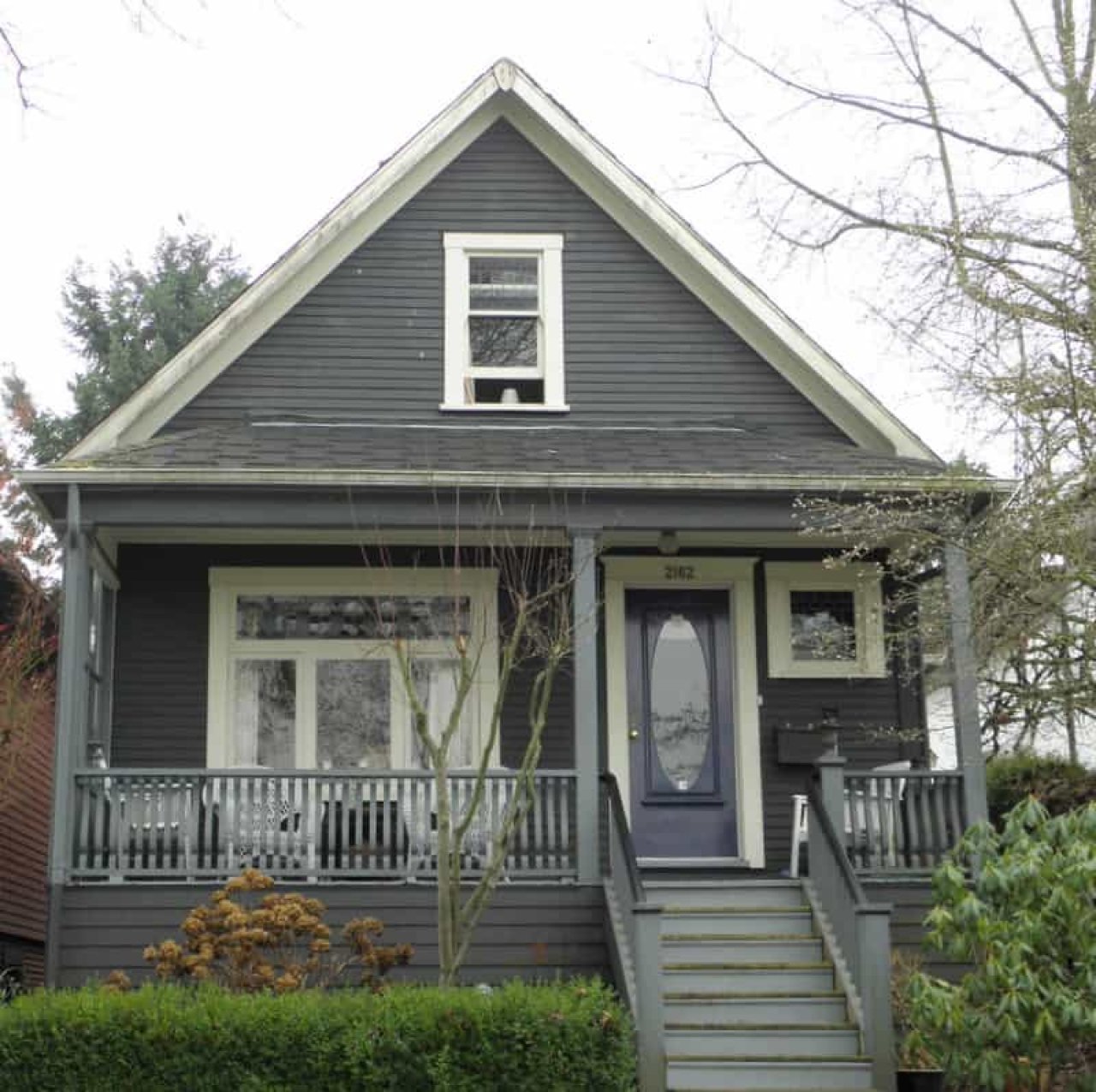 Address
2162 Parker St, Vancouver BC
Neighbourhood
Grandview-Woodland
grants
Heritage Conservation Grant 2019
Significance
C: Contextual or Character
Description
This house is one of two small "workers' houses" built around 1910. Both are in good condition. The form could be considered a "classic frame" and the building has retained an interesting wood balustrade, original stained glass windows, original door and wood siding.
More information
Gallery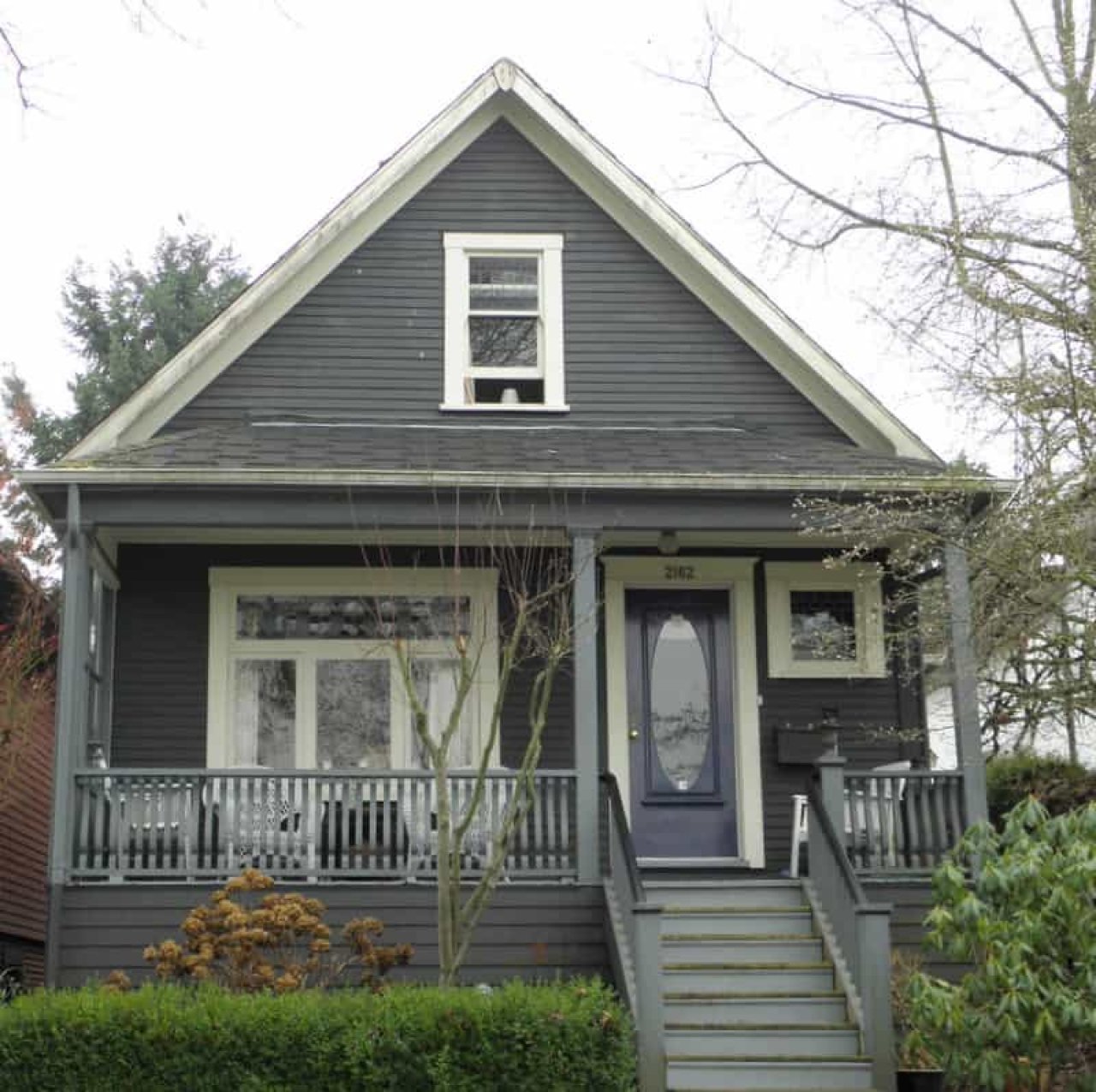 Contact
Please Share Your Stories!
Send us your stories, comments or corrections about this site.