Overview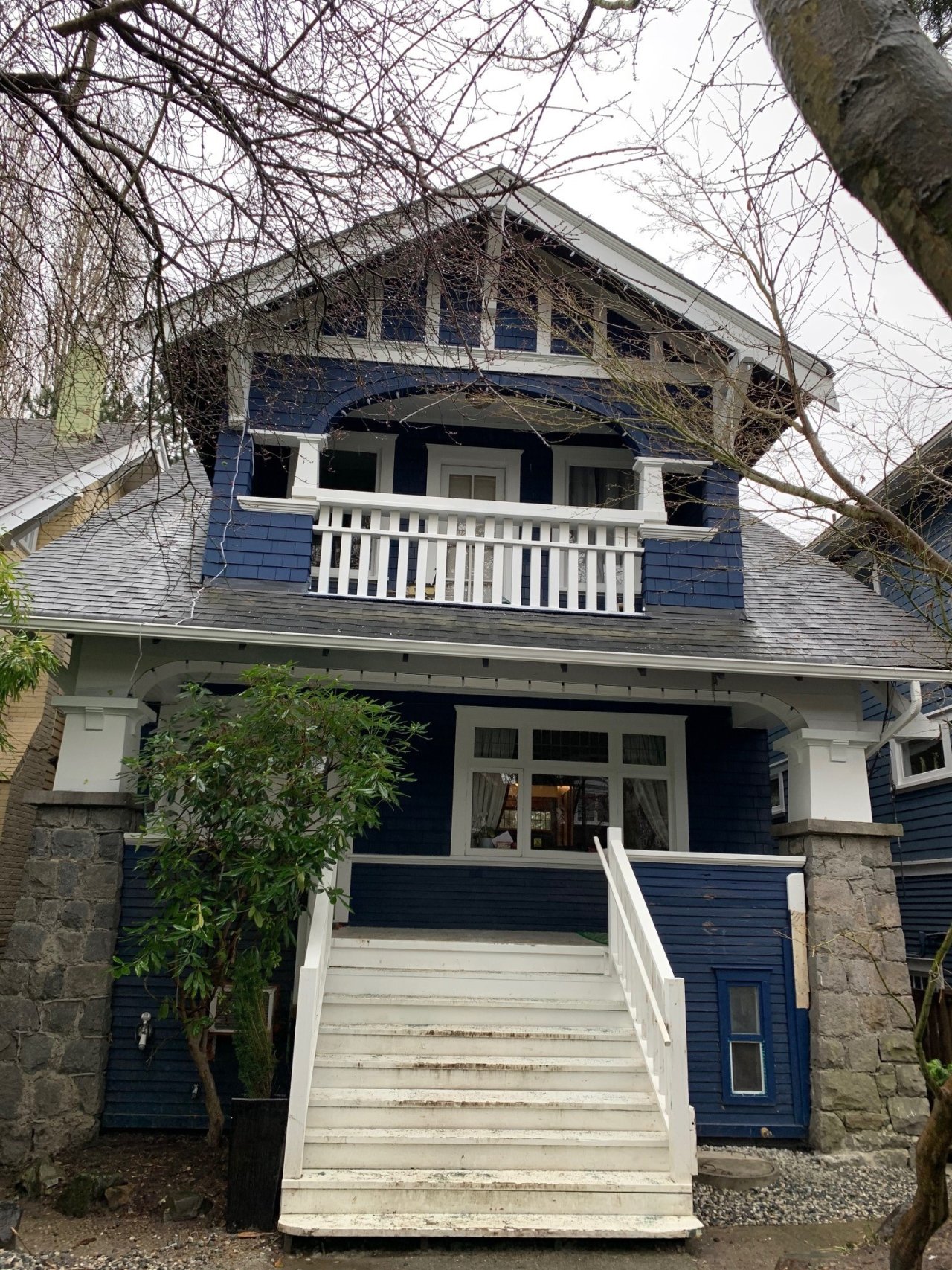 Address
2220-2222 Stephens St, Vancouver BC
grants
Heritage Conservation Grant 2021, Heritage Energy Retrofit Grant 2022
Significance
B: Significant
Description
This 1914 two-storey Vancouver Craftsman was built by Canada West Development Co. and lists William H Risk as its first occupant.
The streetscape of Vancouver Craftsman homes along 2200 Stephens Street make up a heritage streetscape in the Kitsilano neighbourhood.
Most of the homes on the block which are currently on the Vancouver Heritage Register were built by Bentley & Wear, Canada West Development and Island Investment Co. from 1912-1914. Over 30 homes are on the register from the blocks between 1600-2400 Stephens Street.
Source
Vancouver Permits Database, VPL Directories Online
Gallery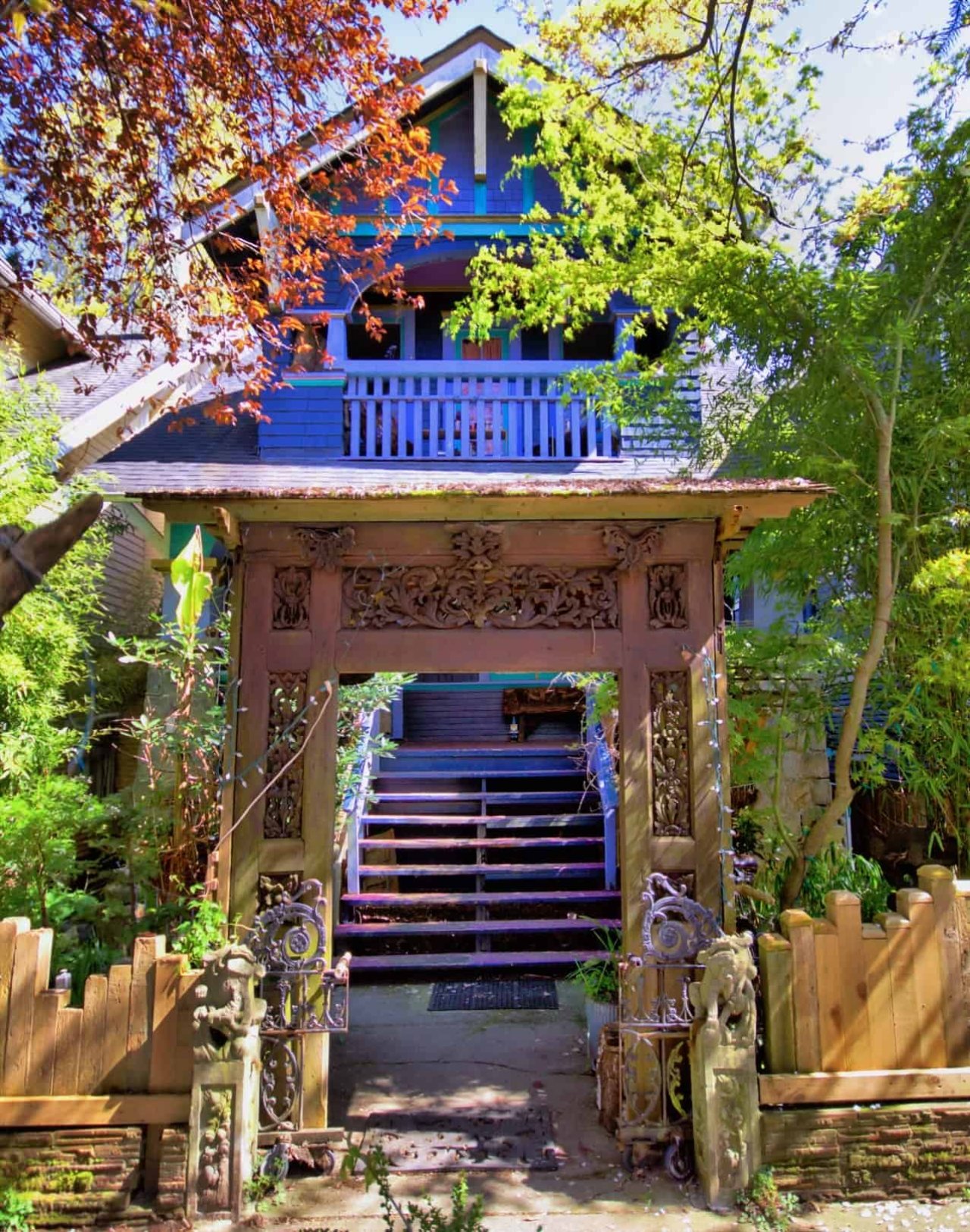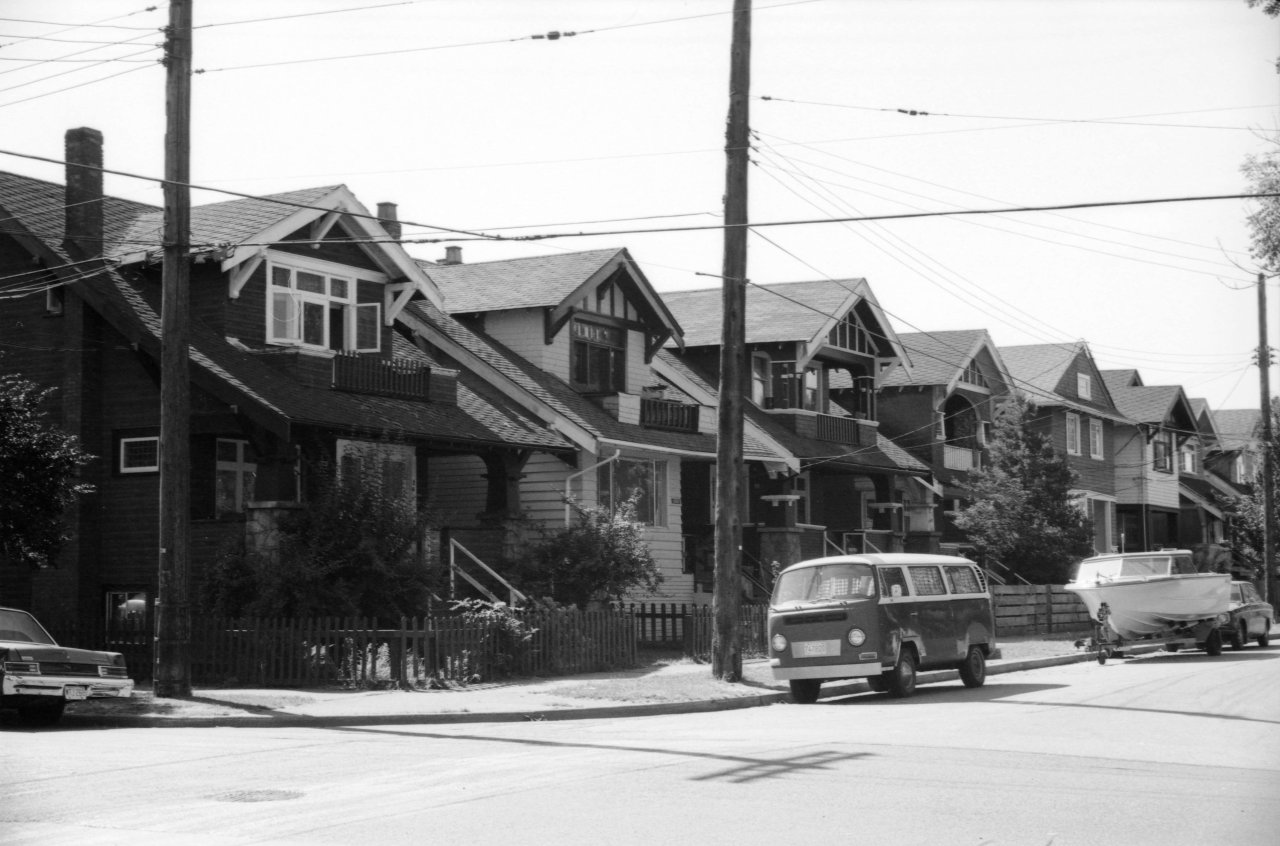 Contact
Please Share Your Stories!
Send us your stories, comments or corrections about this site.