Overview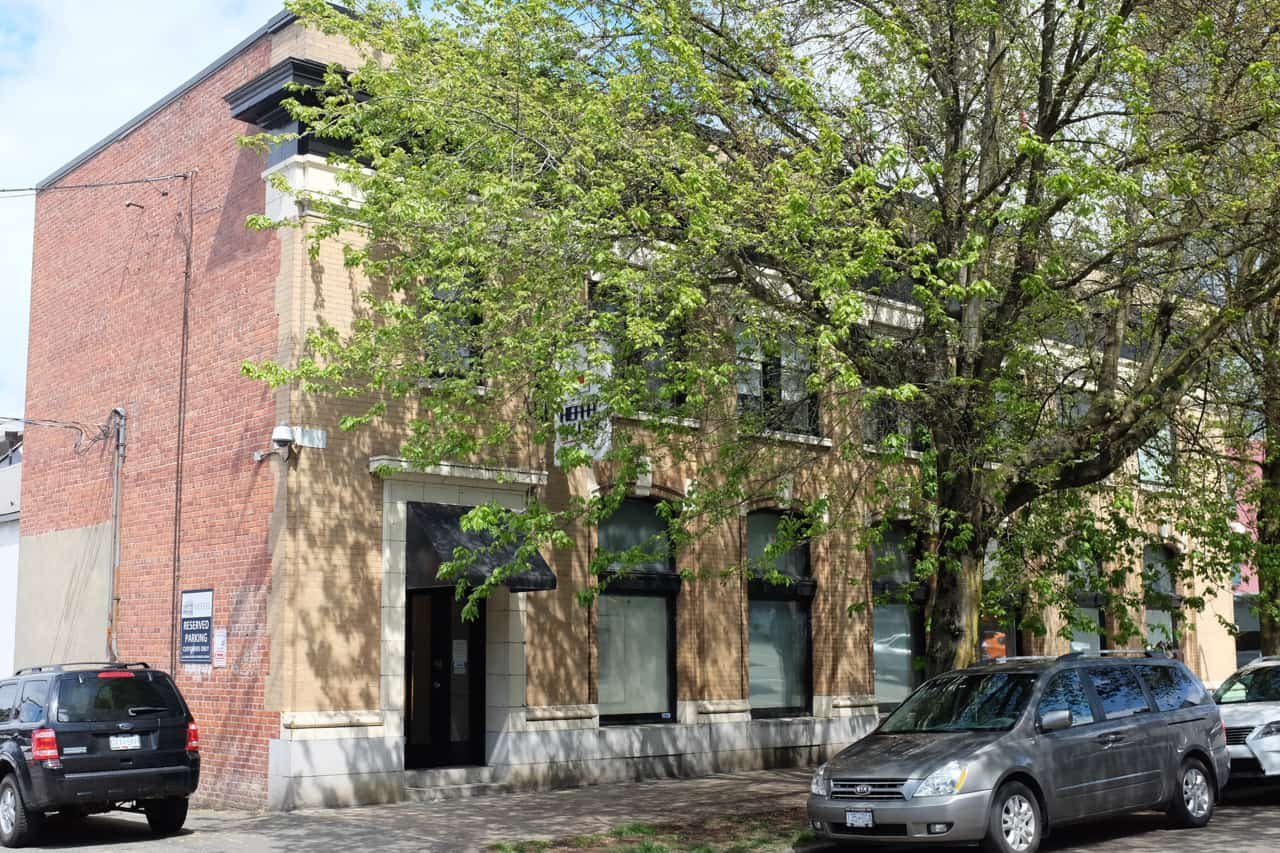 Address
2247 Granville St, Vancouver BC
Significance
B: Significant
Description
Built in 1912, the signage 'The Royal Bank of Canada' was still visible on one facade in a photograph from 1986. This is no longer present on the building. The address was listed in the city directory under Royal Bank of Canada from the 1930s and into the 1950s. It is similar in design to another building also classifeid as 'The Royal Bank of Canada' at 2349 Main Street.
Source
Charlotte Steel, Henderson's Greater Vancouver City Directory, Wrigley's British Columbia Directory, Vancouver and New Westminster City Directory
Gallery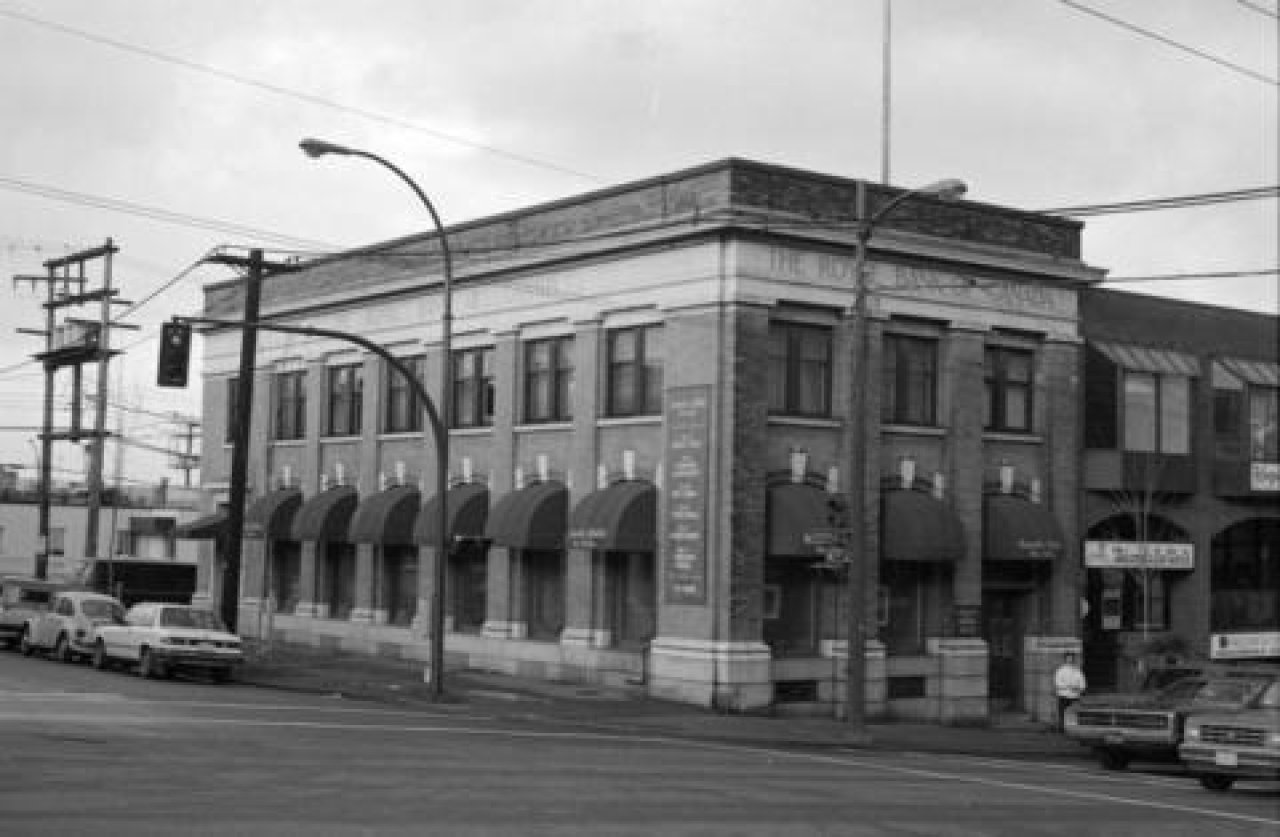 2247 Granville Street c. 1986. Source: City of Vancouver Archives 791 1310
Contact
Please Share Your Stories!
Send us your stories, comments or corrections about this site.