Overview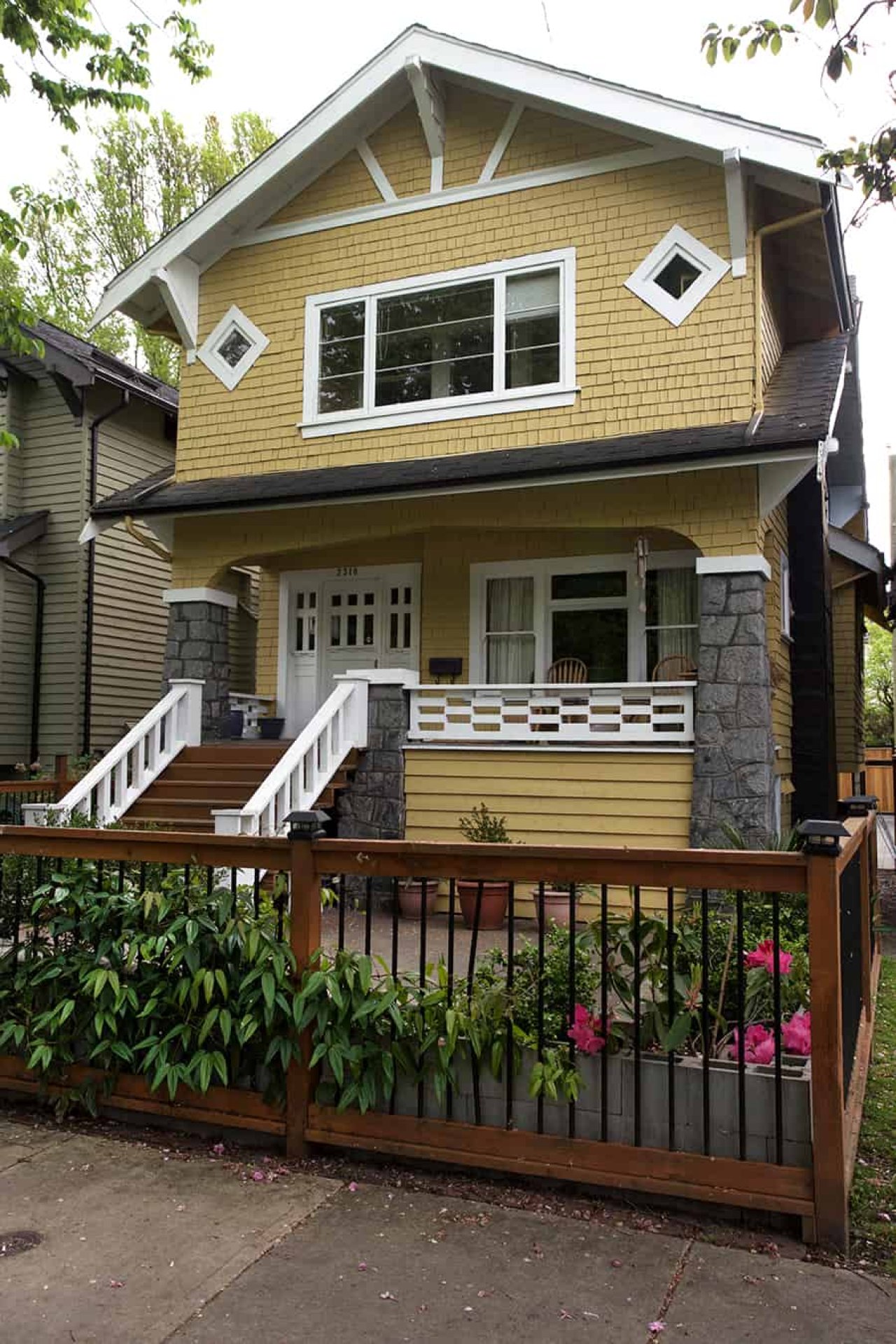 Address
2310 Balaclava St, Vancouver BC
Significance
C: Contextual or Character
Description
Building permits for this Vancouver Craftsman were issued in 1912 to Vancouver Homebuilders Ltd. It first appears in city directories in 1913. The first resident in 1915 is listed as Dickson F. Glass an agent of Imperial Life Assurance Co. Subsequent early listed residents include: 1917 a Clarence E. Imeson, clerk at WH Malkin Co, 1918 Eneas Small, active service, 1919 accountant J Hanbury.
Source
Online permit databases, VPL online directories
Gallery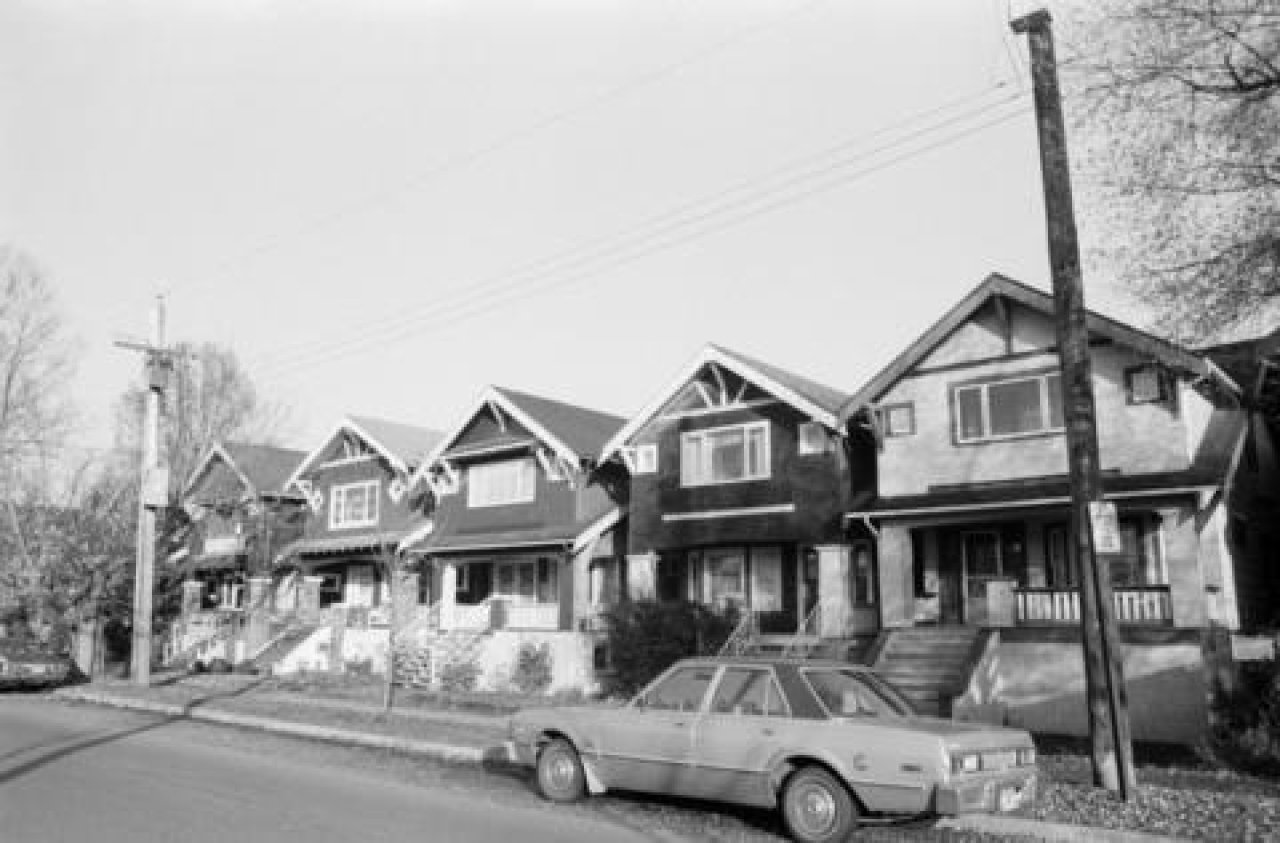 2340, 2334, 2328, 2316-2318 and 2310 Balaclava Street c. 1985. Source: City of Vancouver Archives 790 1650
Contact
Please Share Your Stories!
Send us your stories, comments or corrections about this site.