Overview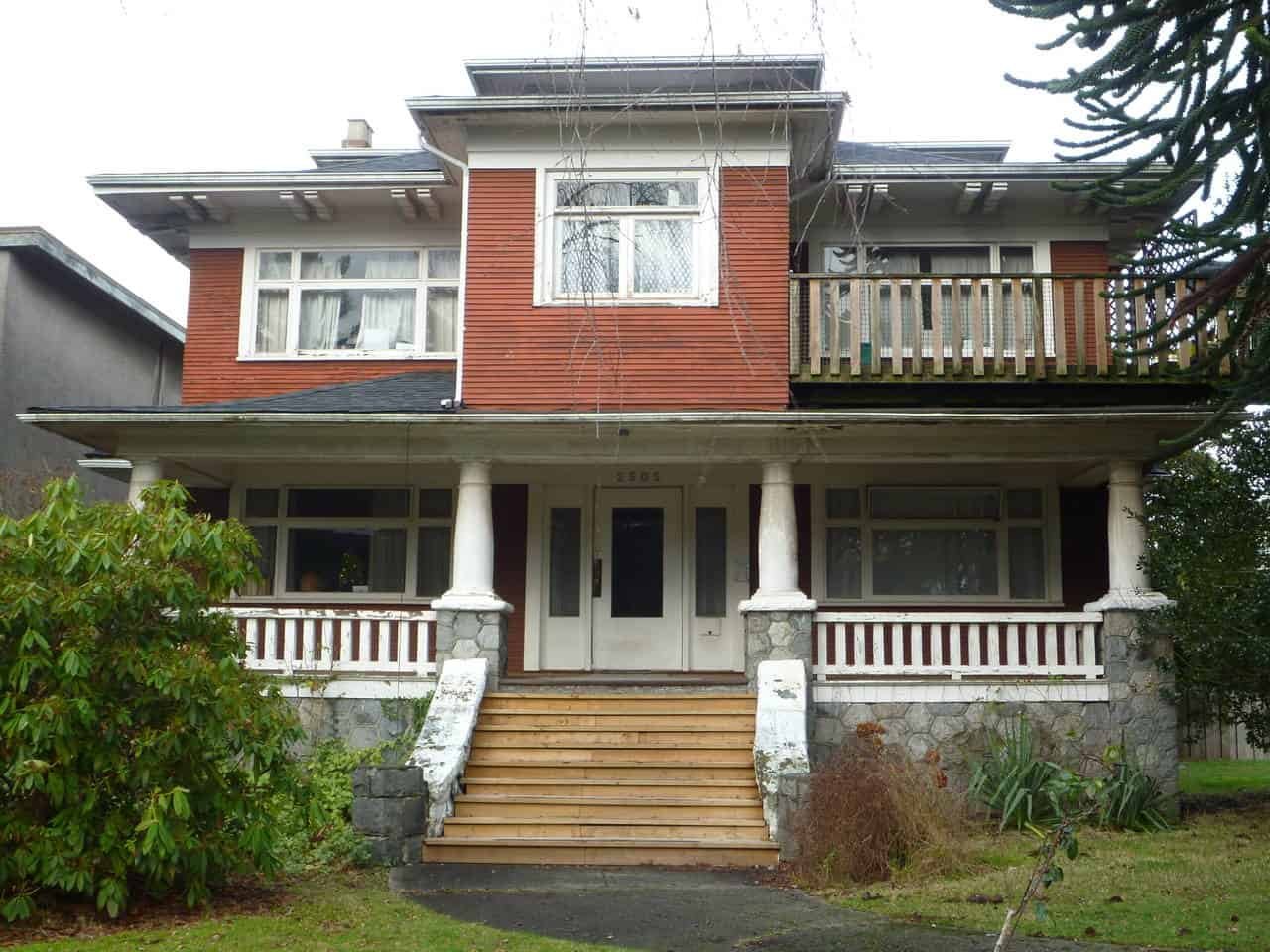 Address
2505 W 2nd Ave, Vancouver, BC
Significance
C: Contextual or Character
Description
Built in 1912 by Dan Lewis, this two-storey frame residence has the owner listed on the building permit as T.R. Todd.
Gallery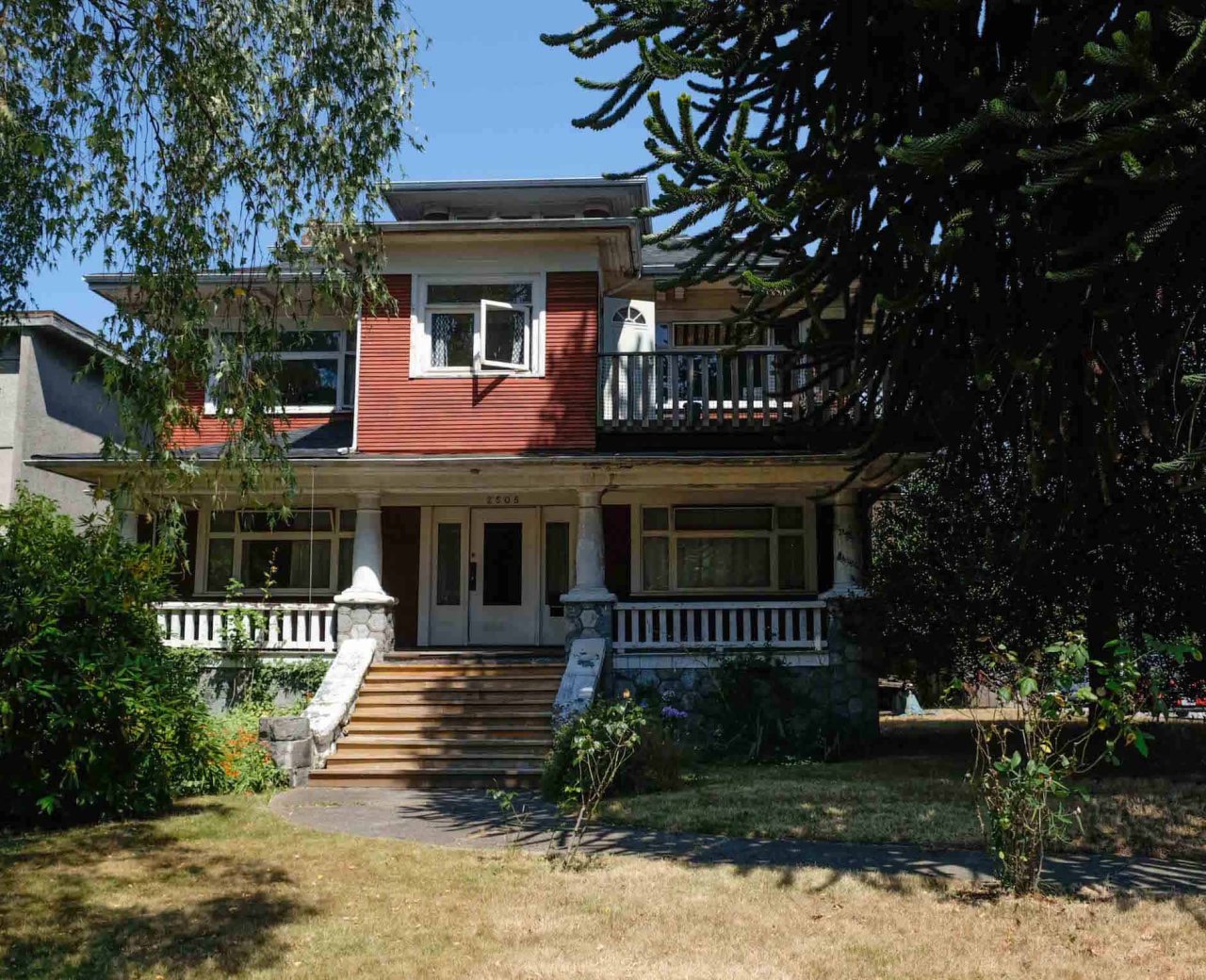 Photo credit: Steve Hodder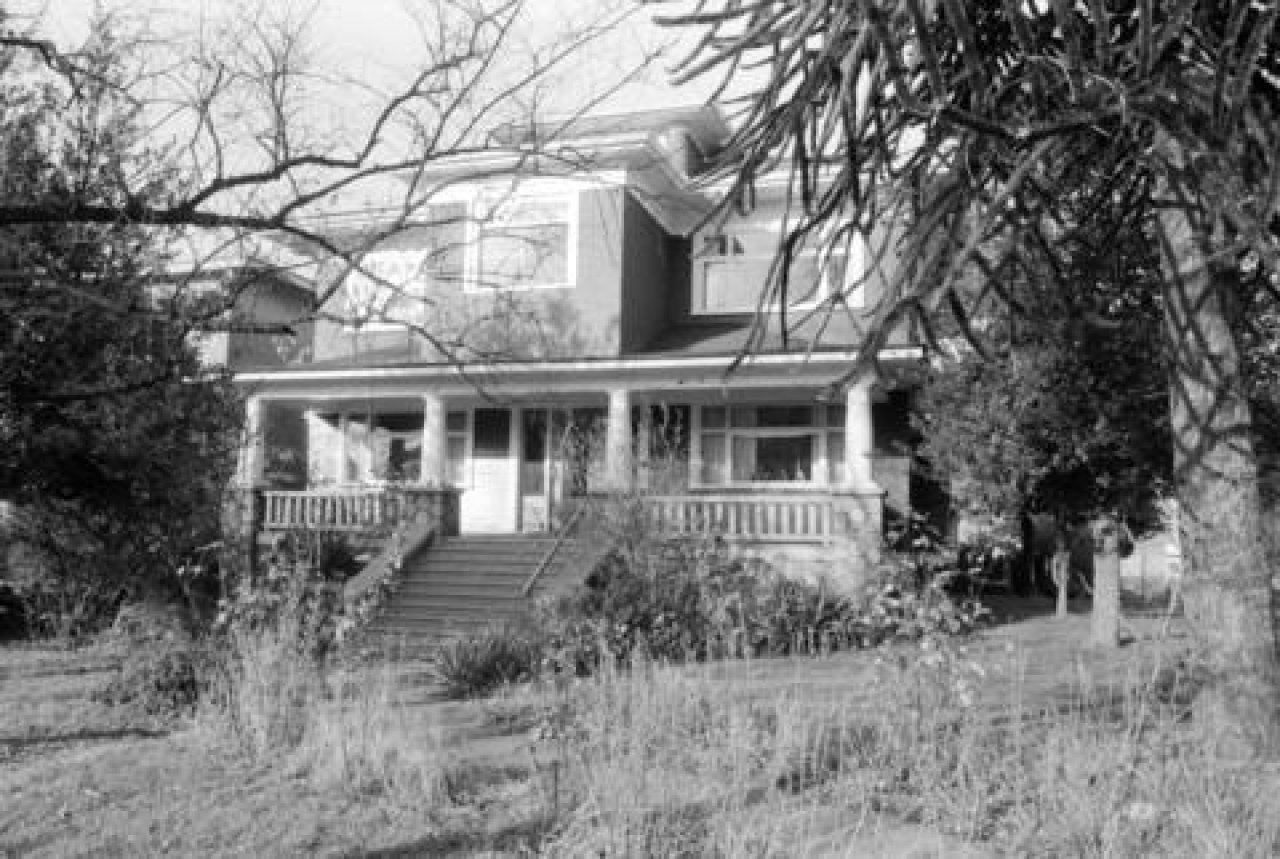 2505 West 2nd Avenue c. 1985 Source: City of Vancouver Archives Item : CVA 790-1476 - 2505 West 2nd Avenue
Contact
Please Share Your Stories!
Send us your stories, comments or corrections about this site.