Overview
Address
2508-2510 W 1st Ave, Vancouver, BC
Significance
B: Significant
Description
Designed by Townsend and Townsend, and built by Allan McVicar, 2510 (aka 3410) West 1st Avenue was built in 1909. The original owner is listed as E.W. Keenleyside (father of professor, diplomat, and civil servant Hugh Keenleyside, for whom the Keenleyside Dam is named). Townsend and Townsend operated in Vancouver from 1909-1913 and was comprised of Joseph Townsend and his son Alfred Townsend. Their designs can be seen throughout Vancouver. Their design for the Keenlyside residence was one of the earliest Arts & Crafts dwellings erected in Vancouver.
Source
Vancouver Building Permits, Biographical Dictionary of Architects in Canada 1800-1950
Gallery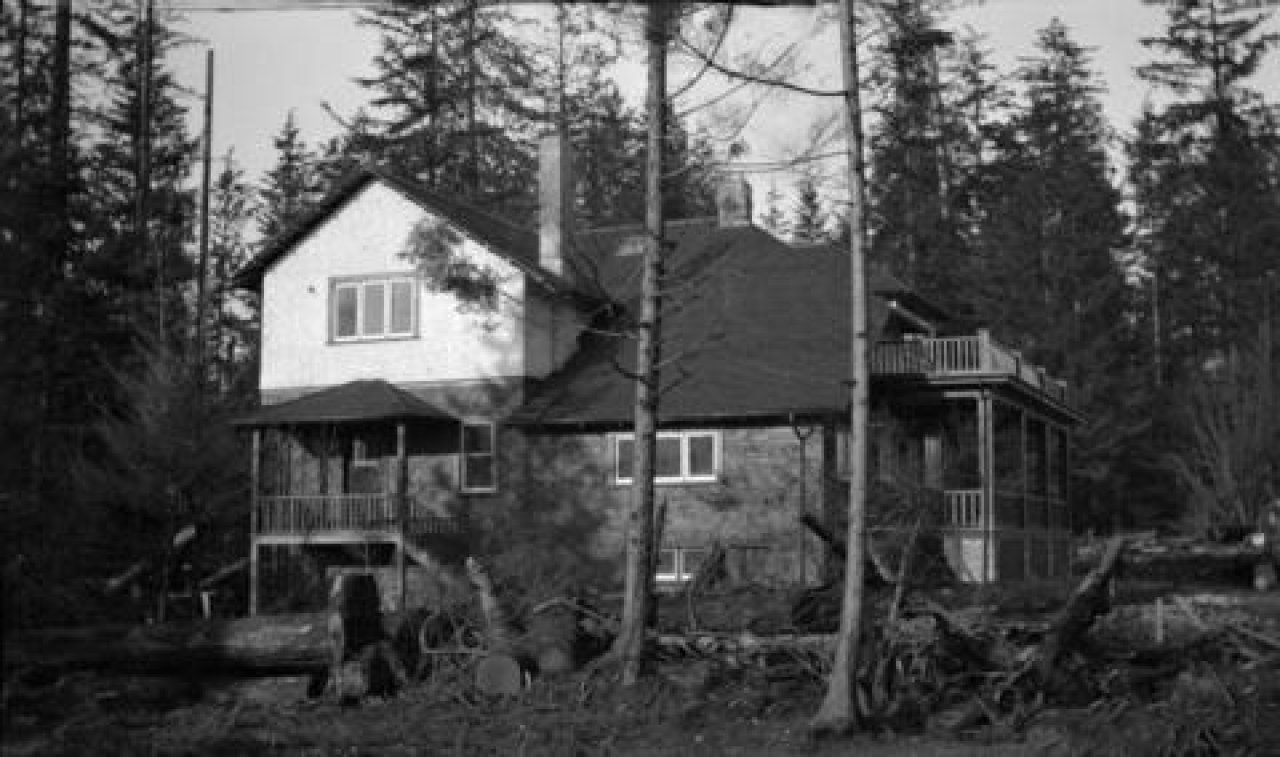 Keenleyside Residence c. 1911, 1912 Source: City of Vancouver Archives Item : CVA 7-63 - [Back view of Keenleyside residence 3410 Waterloo Street]
Contact
Please Share Your Stories!
Send us your stories, comments or corrections about this site.