Overview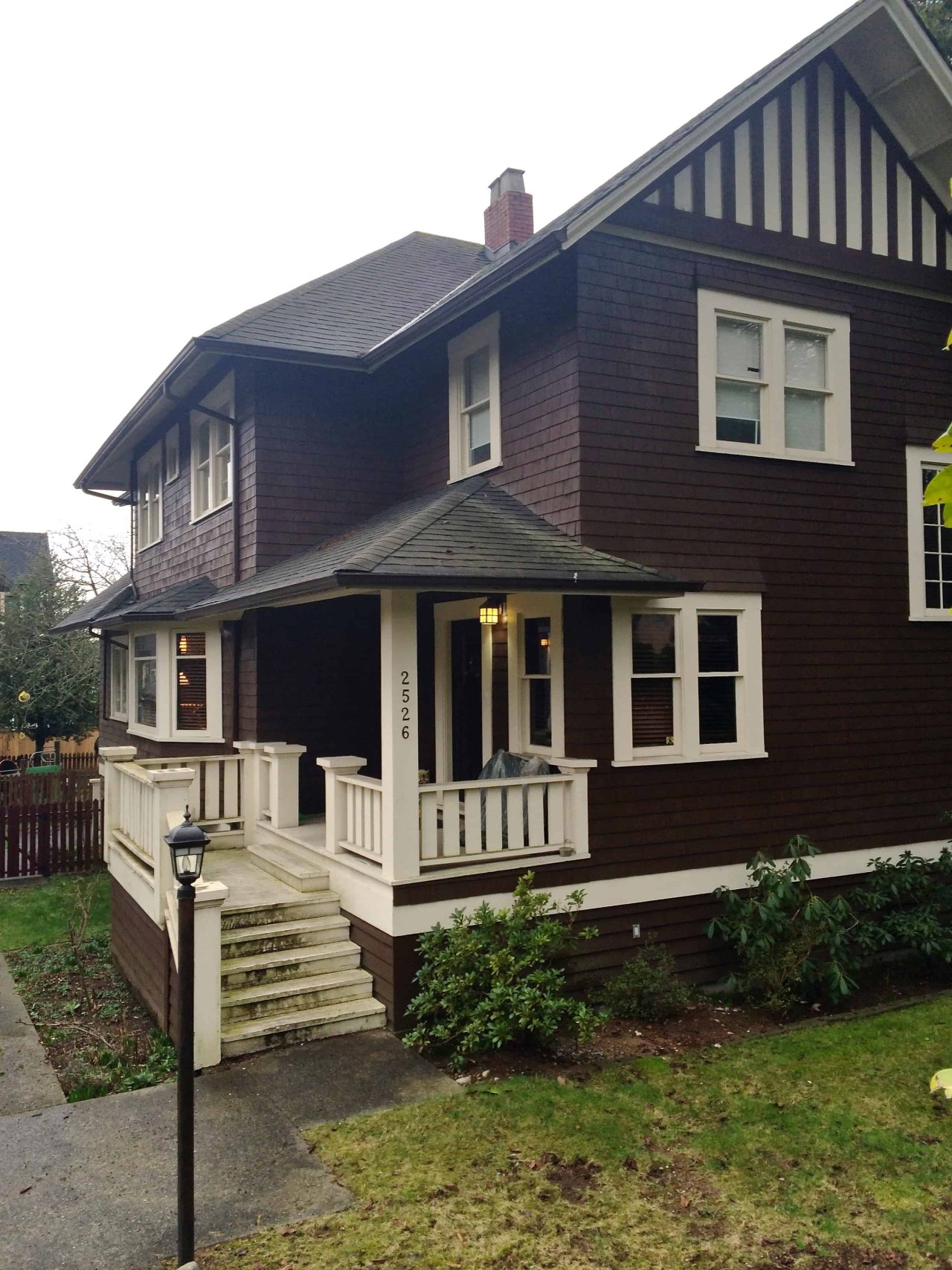 Address
2526 W 37th Ave, Vancouver BC
grants
Heritage Conservation Grant 2020, 2021
Significance
B: Significant
Description
St. Mary's Kerrisdale Rectory is a wood shingle-clad house of the Arts and Craft Style, built in 1913. Prolific Vancouver builder and original owner of the property C. A. Hilchey constructed it with local timbers.
In 1964 St. Mary's Kerrisdale added the building to its real-estate portfolio. By 1967 the church used the building to house its clergy and their families. In 1986 St. Mary's determined to relocate the house to its current location at 2526 West 37th Avenue, a block to the west of its original location, 5311 Balsam Street.
Source
2021 Conservation Plan and Statement of Significance, prepared by Mountain Heritage
Contact
Please Share Your Stories!
Send us your stories, comments or corrections about this site.