Overview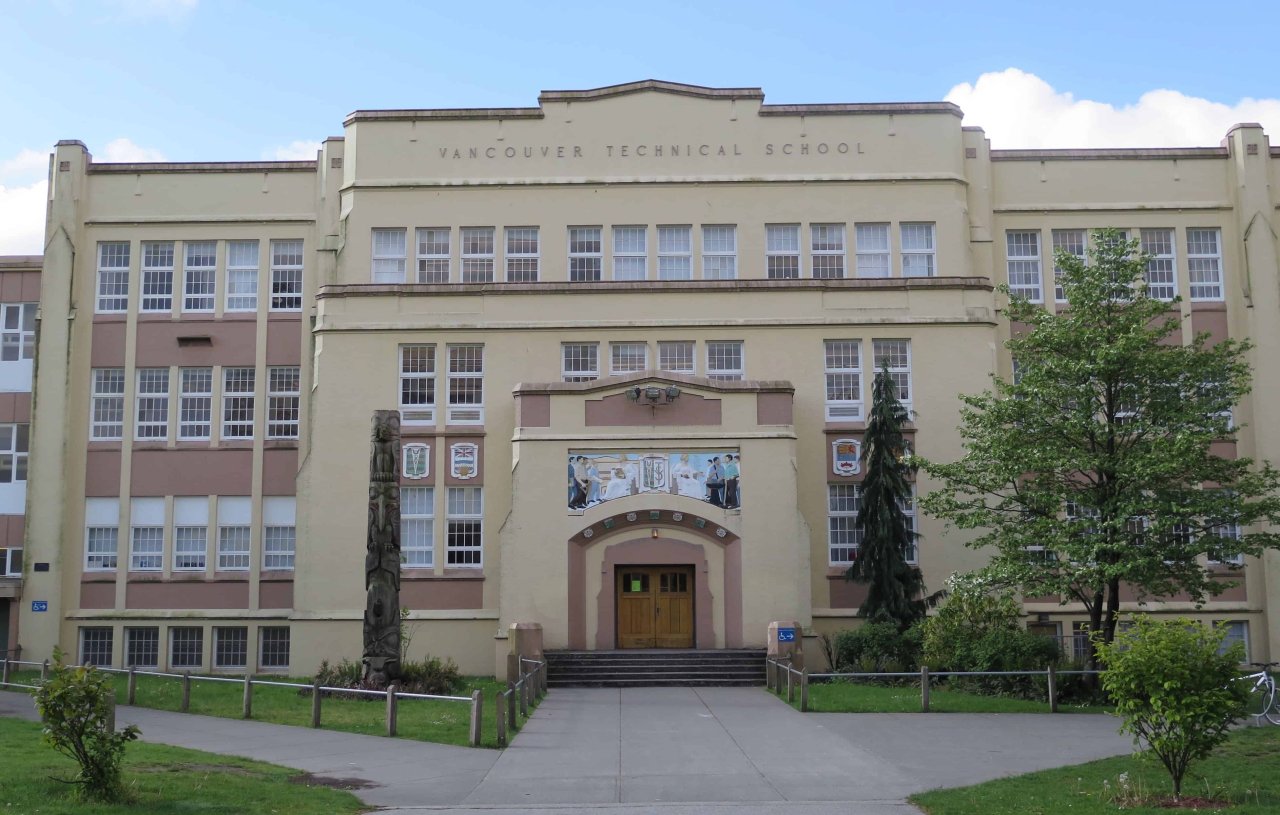 Address
2600 E Broadway, Vancouver BC
Neighbourhood
Renfrew-Collingwood
Significance
B: Significant
Description
Vancouver Technical School was the first vocational school in the province. The school was under the leadership of J. George Lister, later described as the "Founder of Technical Education in BC." It was strictly a boy's school and was known for its "no nonense" approach to learning. Girls were admitted to Vancouver Technical School in 1940, and given their own wing "the Girls Building". Today, Van Tech is a comprehensive secondary school with programs in all areas. The school had a humble start in September 1916 in the basement of King Edward High School on 12th and Oak. It later moved to more spacious headquarters in the Labour Temple at the corner of Homer and Dunsmuir. As enrollment continued to grow, plans were drawn for the construction of a large modern technical school with large technical shops and laboratories. Plans included a swimming pool, but this was never completed because of lack of funds. The school's original 1928 building was designed by architects Townley and Matheson. Two major additions were built in 1954. A large relief panel by renowned sculptor Charles Marega (of the Lions Gate Bridge lions) sits above the entrance. The school was seismically upgraded and its capacity reduced from 2,100 to 1,700 students. The original fabric of the historic building was restored and preserved. Full retention of all the major architectural elements was achieved. Select elements were restored which include pilasters and concrete walls using bonded fabrics of Fibre-Reinforced Polymers. The upgrade project won the Silver Medal Award Vancouver Regional Construction Association (VRCA Awards of Excellence). Please check out the archival photographs in the Gallery section of this page.
Source
Exploring Vancouver Architectural Guide, Van Tech school website, VSB Planning and Facilities
Gallery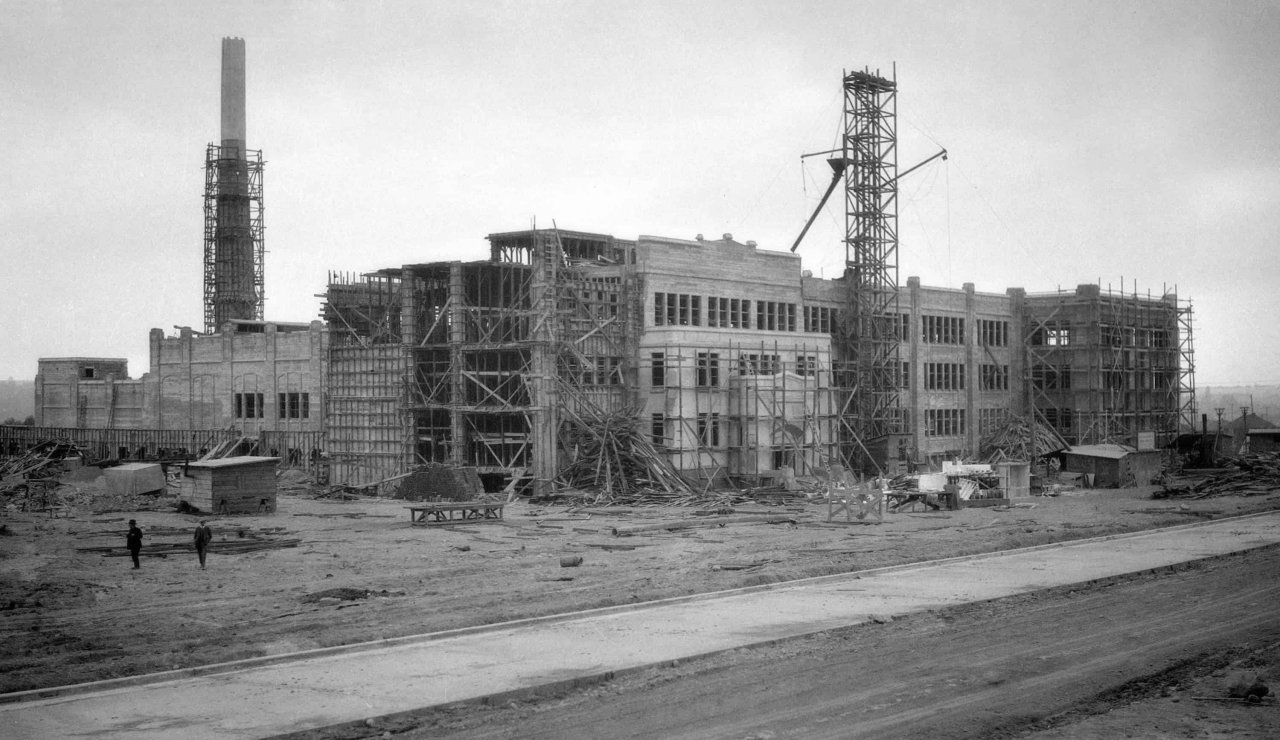 Vancouver Technical School under construction in 1928 - E Broadway and Clinton St. Source: City of Vancouver Archives 447-269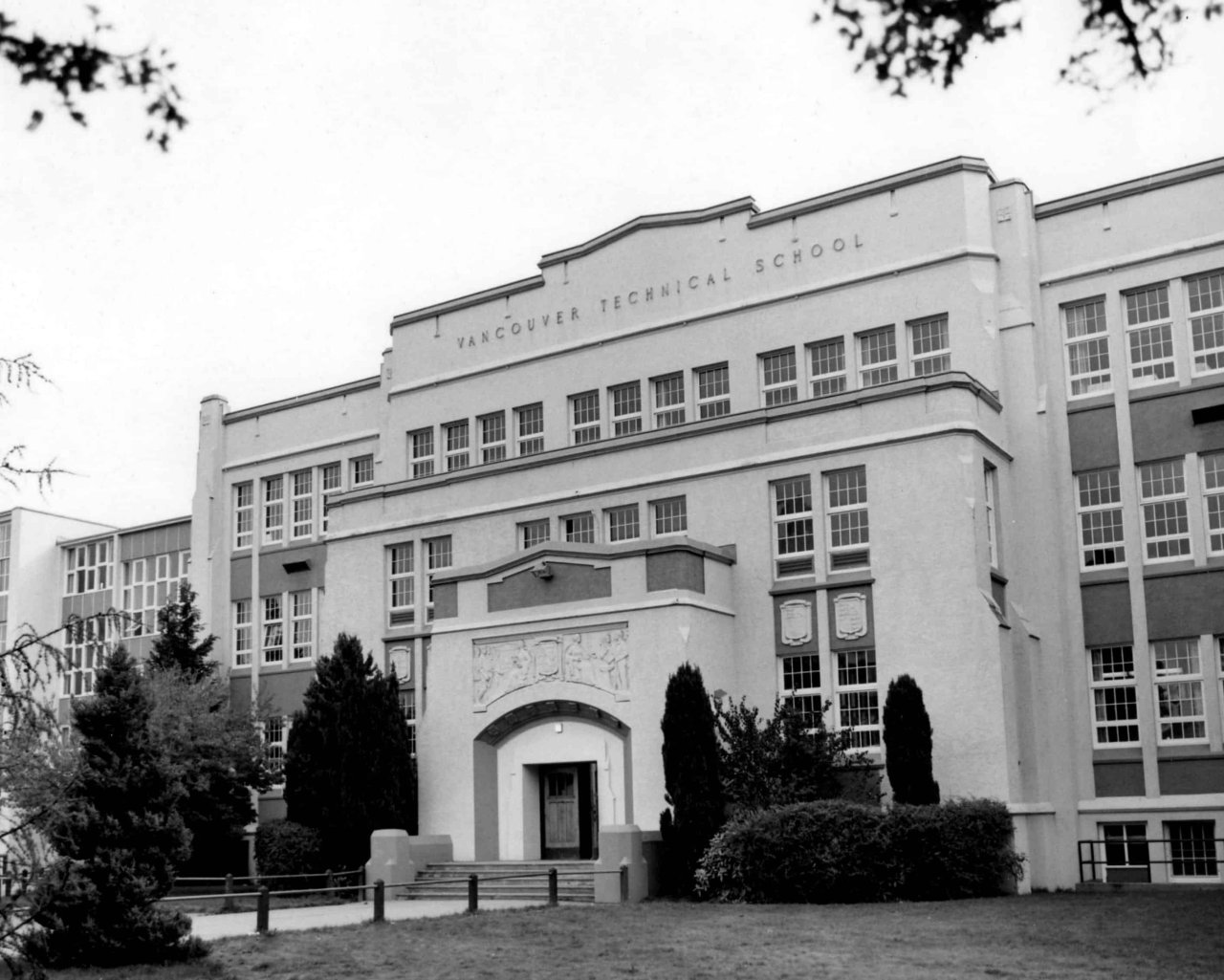 Vancouver Technical School. Source: Vancouver School Board Archives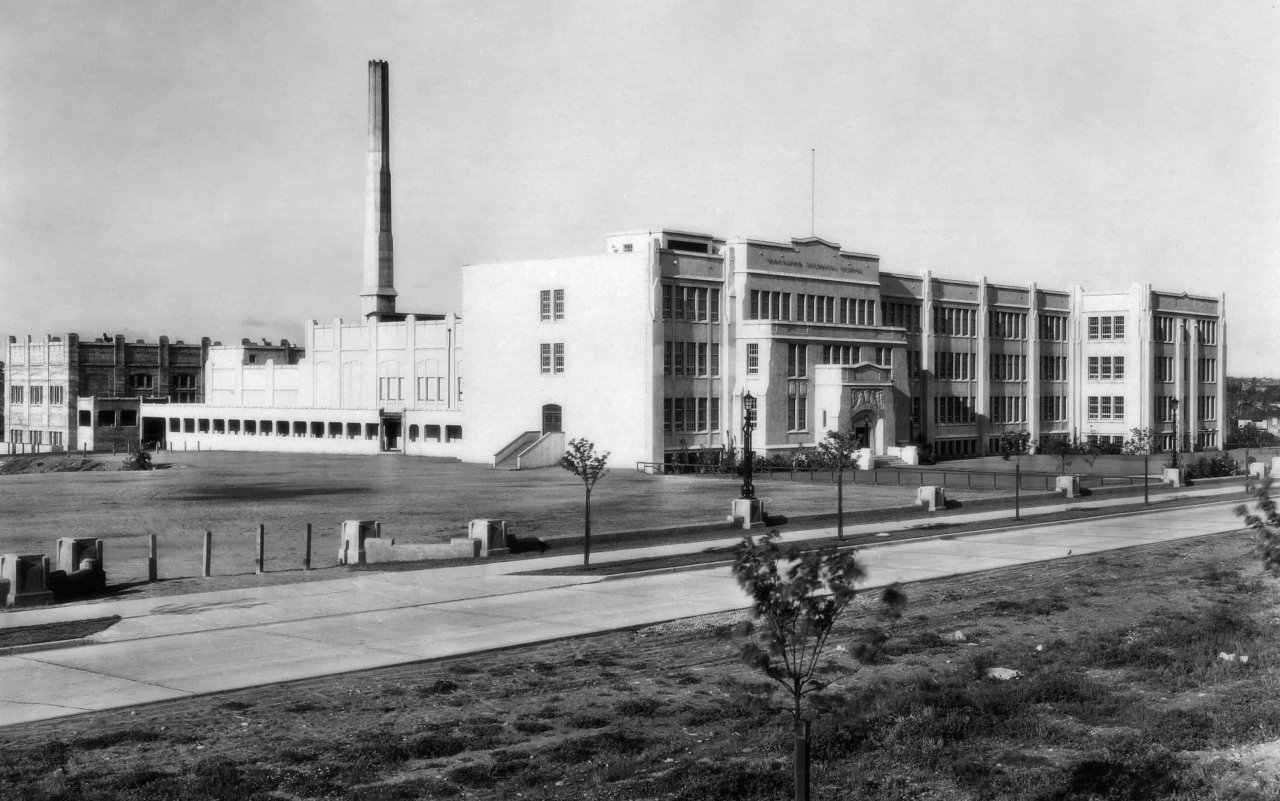 Exterior of Vancouver Technical School, c. 1930 (corner of E Broadway and Clinton (Penticton) St. Source: City of Vancouver Archives Sch P14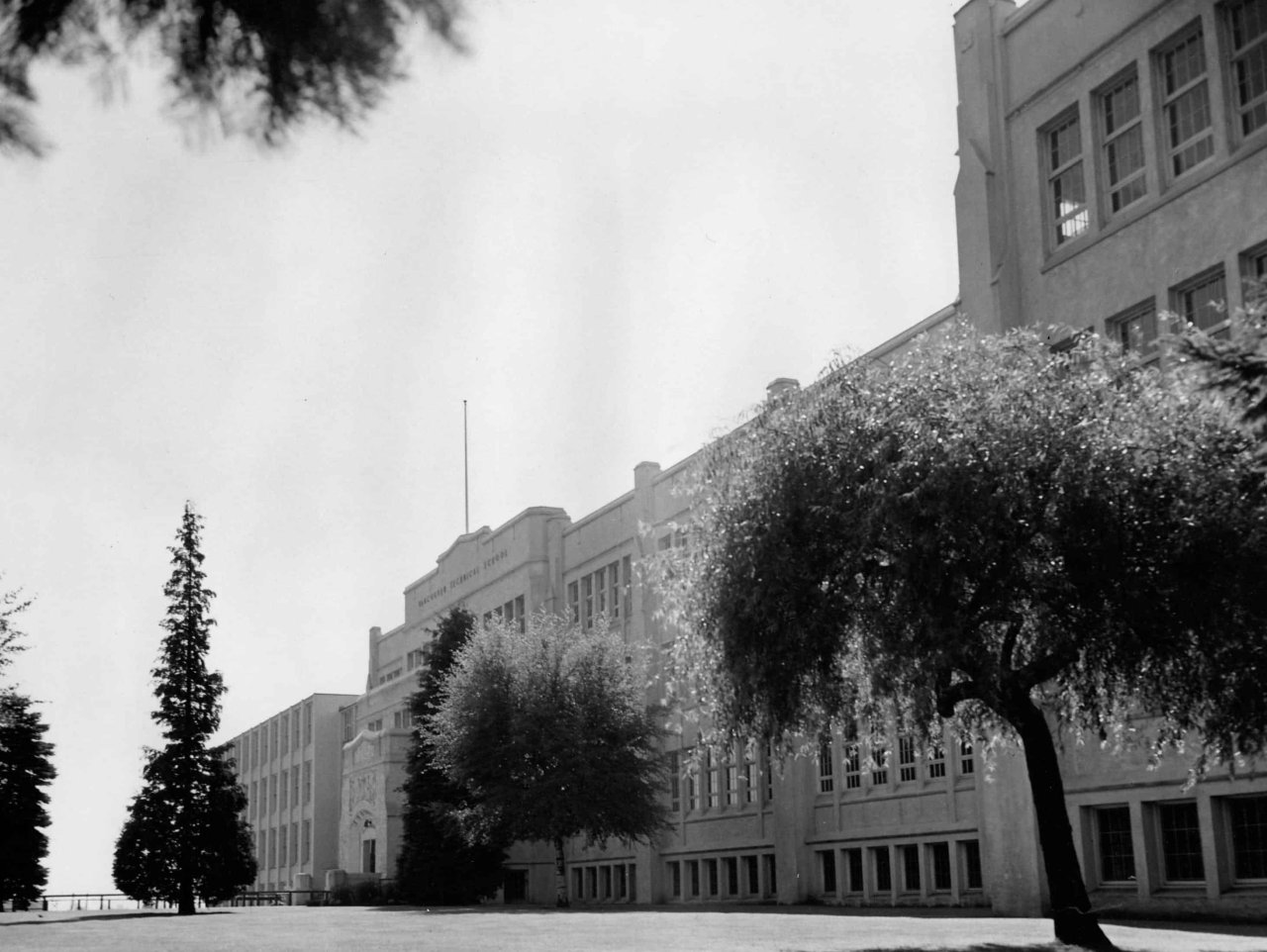 Vancouver Technical School. Source: Vancouver School Board Archives
Contact
Please Share Your Stories!
Send us your stories, comments or corrections about this site.