Overview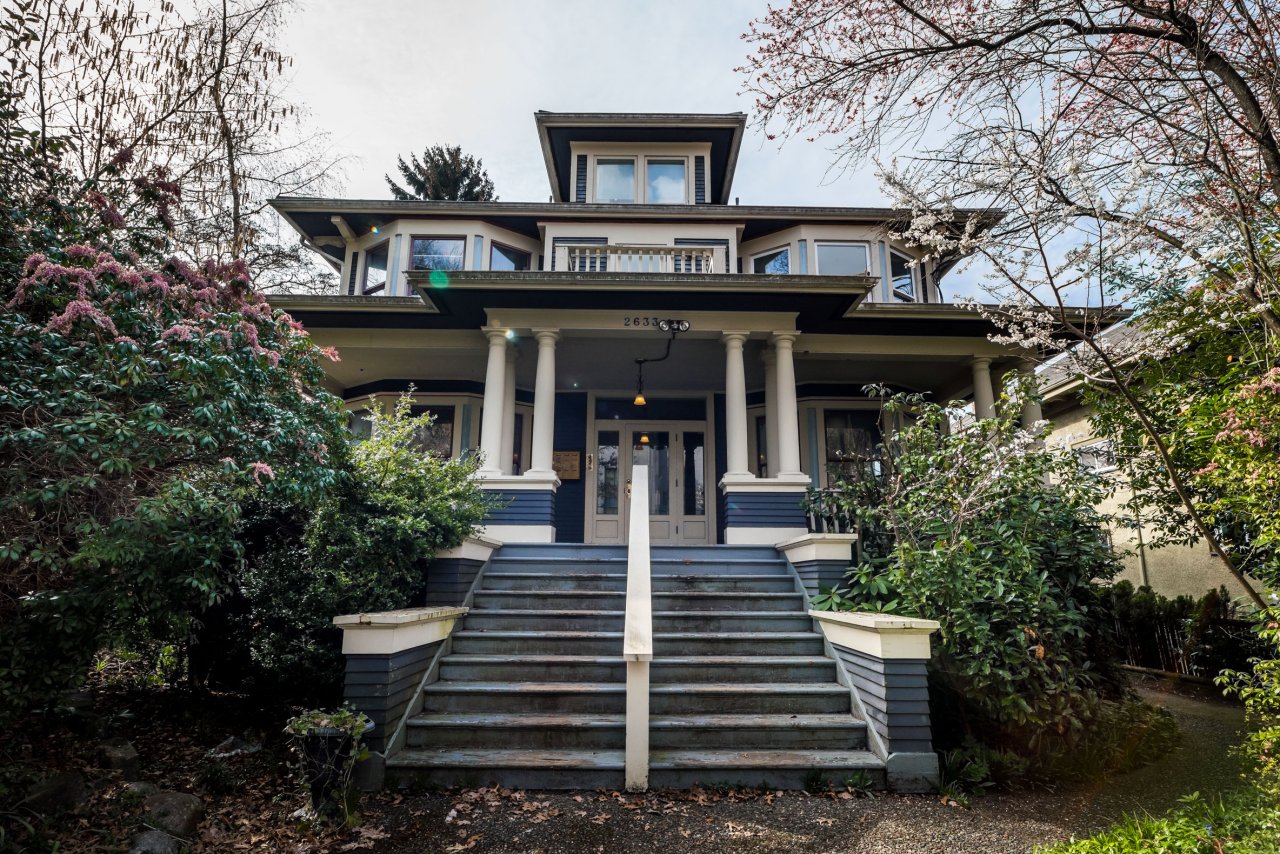 Address
2631-2633 Columbia St, Vancouver BC
Neighbourhood
Mount Pleasant
grants
Heritage Conservation Grant 2019, 2020 & 2021
Significance
A: Primary Significance
Description
This imposing 1908 house is one of the very best surviving examples of the Colonial Revival Style, which is relatively uncommon in Vancouver. The symmetrical double storey bays and the wide front porch with triple columns add a gracious note, and remind us that Mount Pleasant was at this time being re- developed as a prestigious area. The original owner was Dr. Brett Anderson, who sold it one year later to another doctor, H.D. Burritt.
Source
Heritage Inventory Summary Report Phase II 1986
Gallery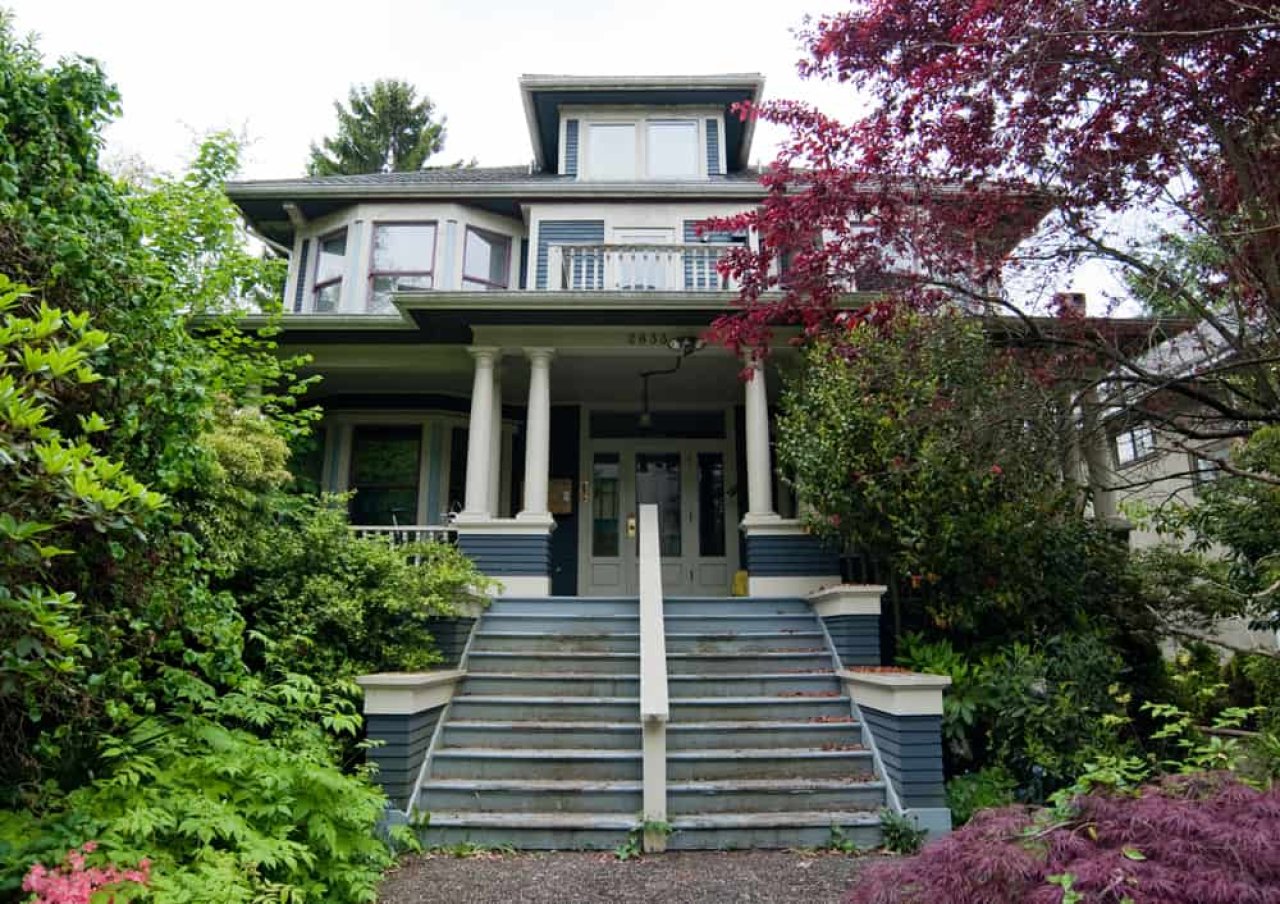 Contact
Please Share Your Stories!
Send us your stories, comments or corrections about this site.