Overview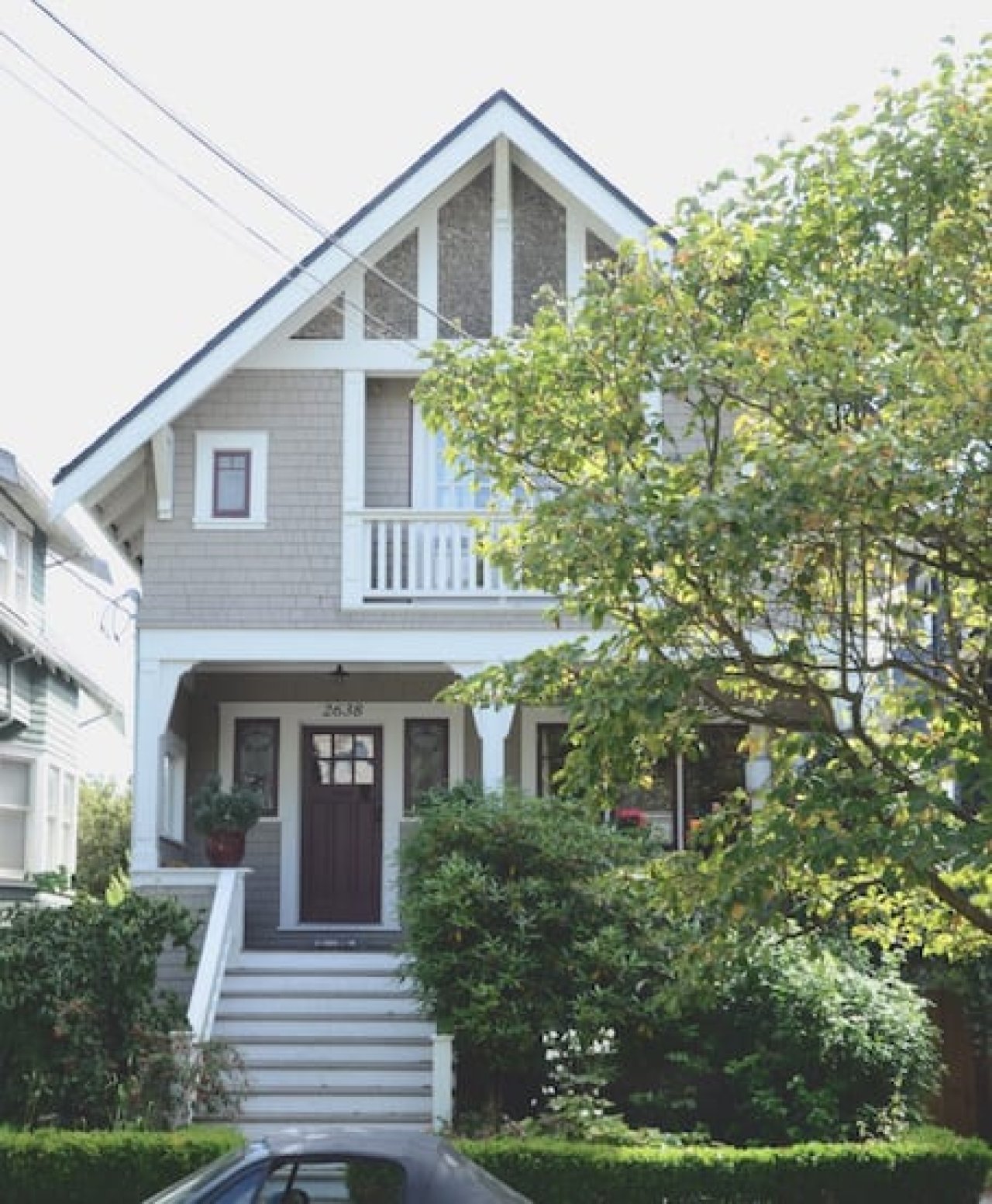 Address
2638 W 7th Ave, Vancouver BC
Significance
C: Contextual or Character
Description
A permit for this address was issued to owner/builder/architect John Morley in March 1911. Morley built 2 two-storey frame dwelling houses valued at $4000 for 2630 and 2638 W 7th Ave (both on the register). The house is listed with an occupant in 1912 to a Conrad R. White, sales at Hallman Machinery Co. A Vancouver Craftsman style home, it has timbering and a gable, a front porch and sleeping porch.
Source
Vancouver Permits Database, VPL Directories Online
Gallery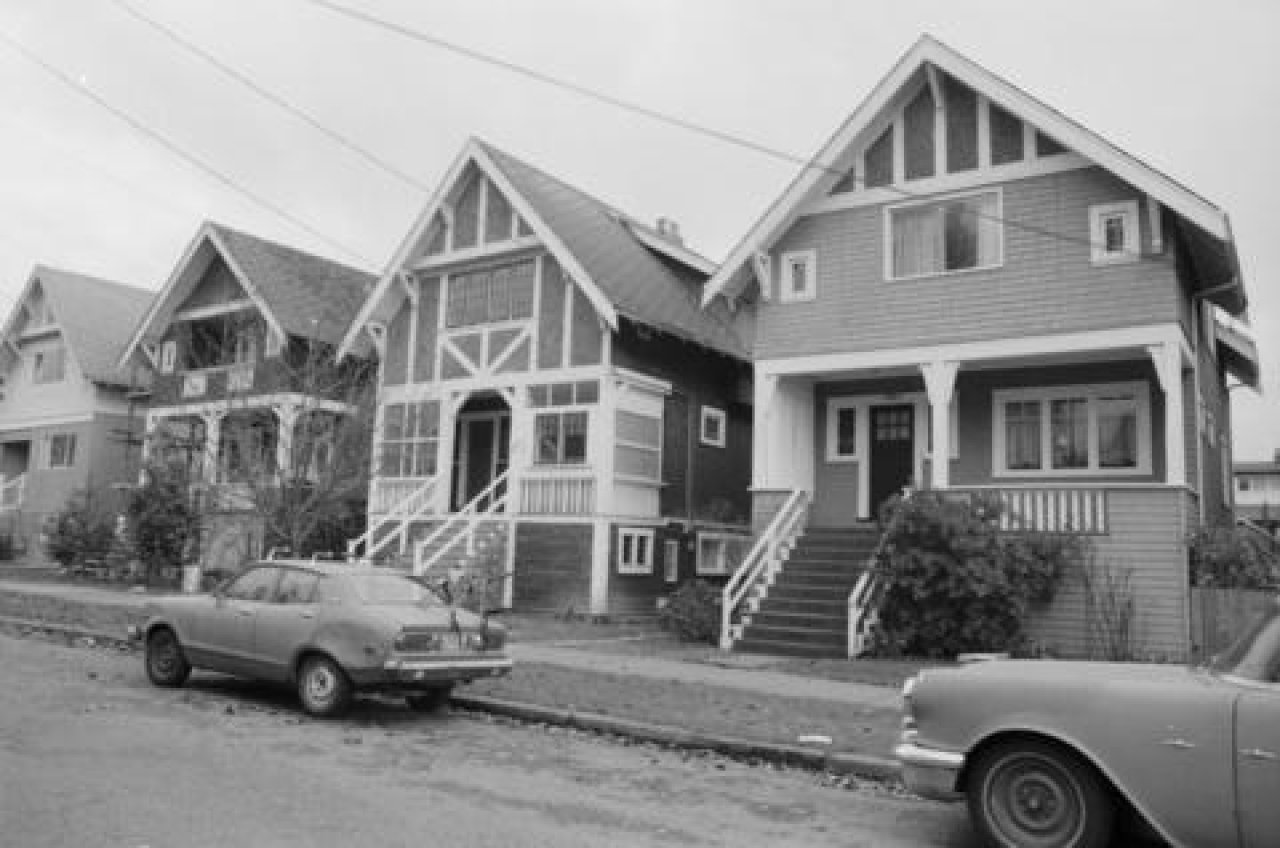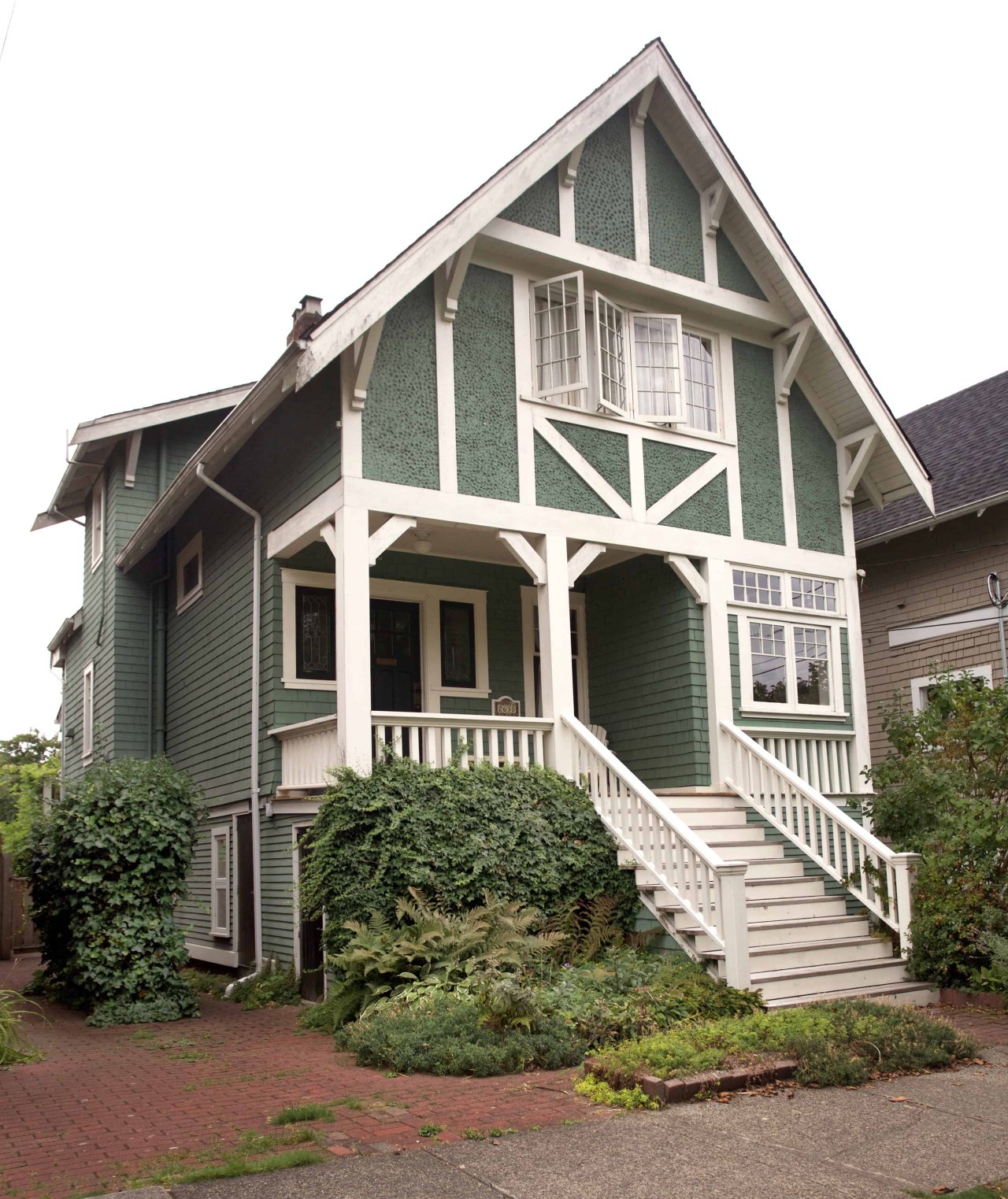 2630-W 7th-BIGGS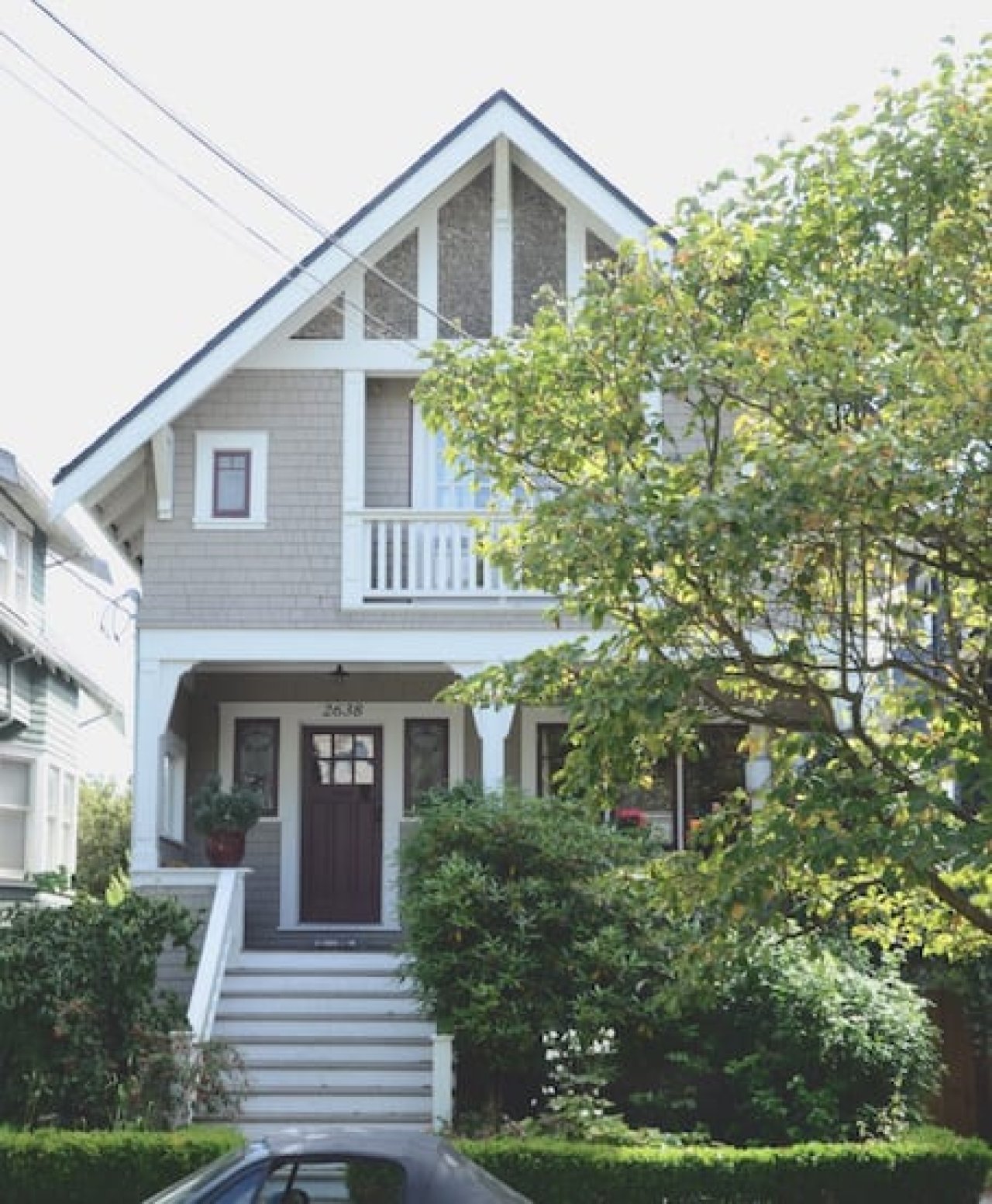 2638-W-7th-Ave-Steve
Contact
Please Share Your Stories!
Send us your stories, comments or corrections about this site.