Overview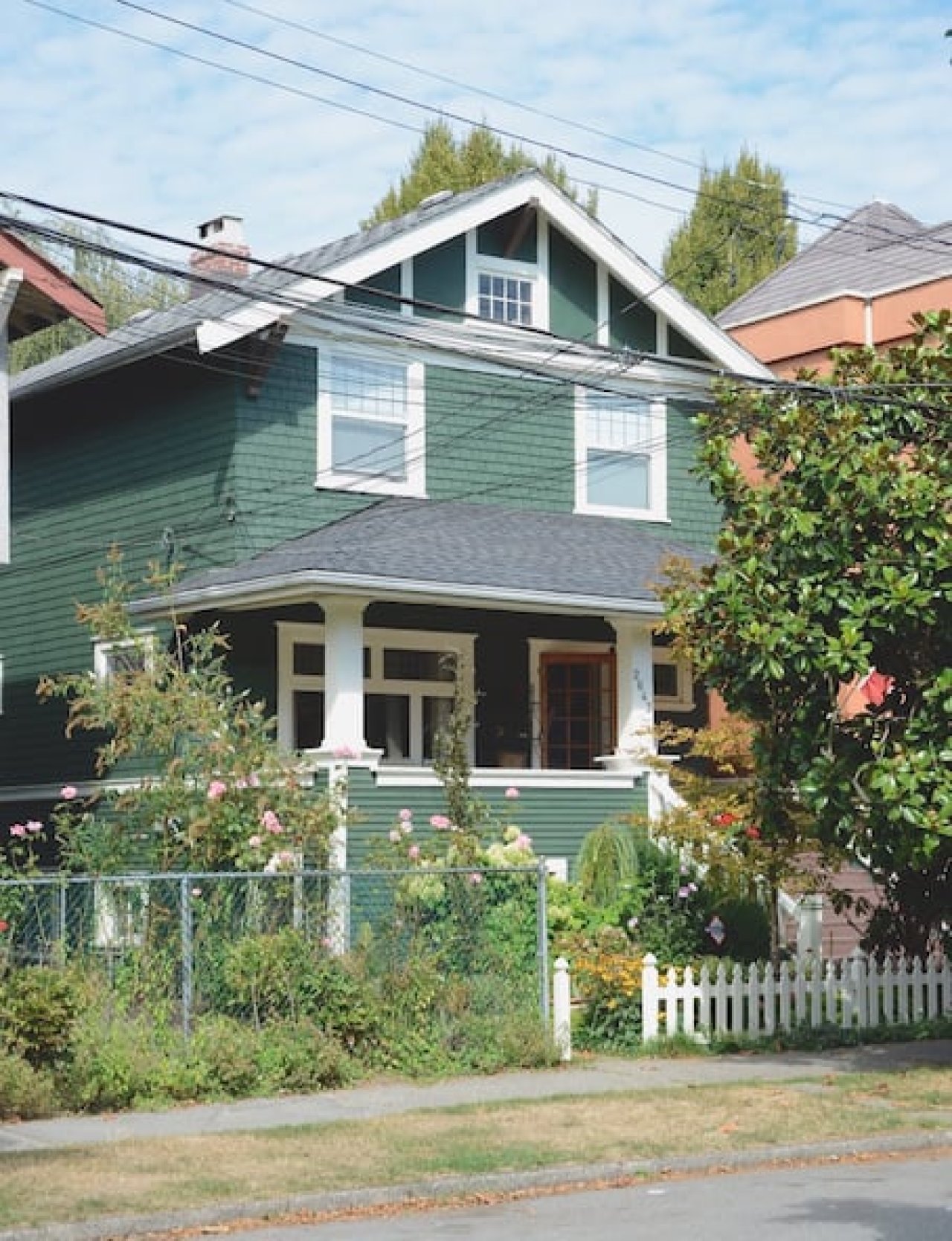 Address
2643 W 7th Ave, Vancouver BC
Significance
C: Contextual or Character
Description
A two-storey Vancouver craftsman bungalow it was constructed in 1911-1912 by Island Investment Co. Ltd, architect WR Kay along with 2651 W 7th Ave for $5000. The first occupant in 1912 was listed as a Harry E White, artist Dom (Dominion) Illustrating Company, and in 1913 a Wesley R Blair.
Source
VPL Directories online, Permits Database
Contact
Please Share Your Stories!
Send us your stories, comments or corrections about this site.