Overview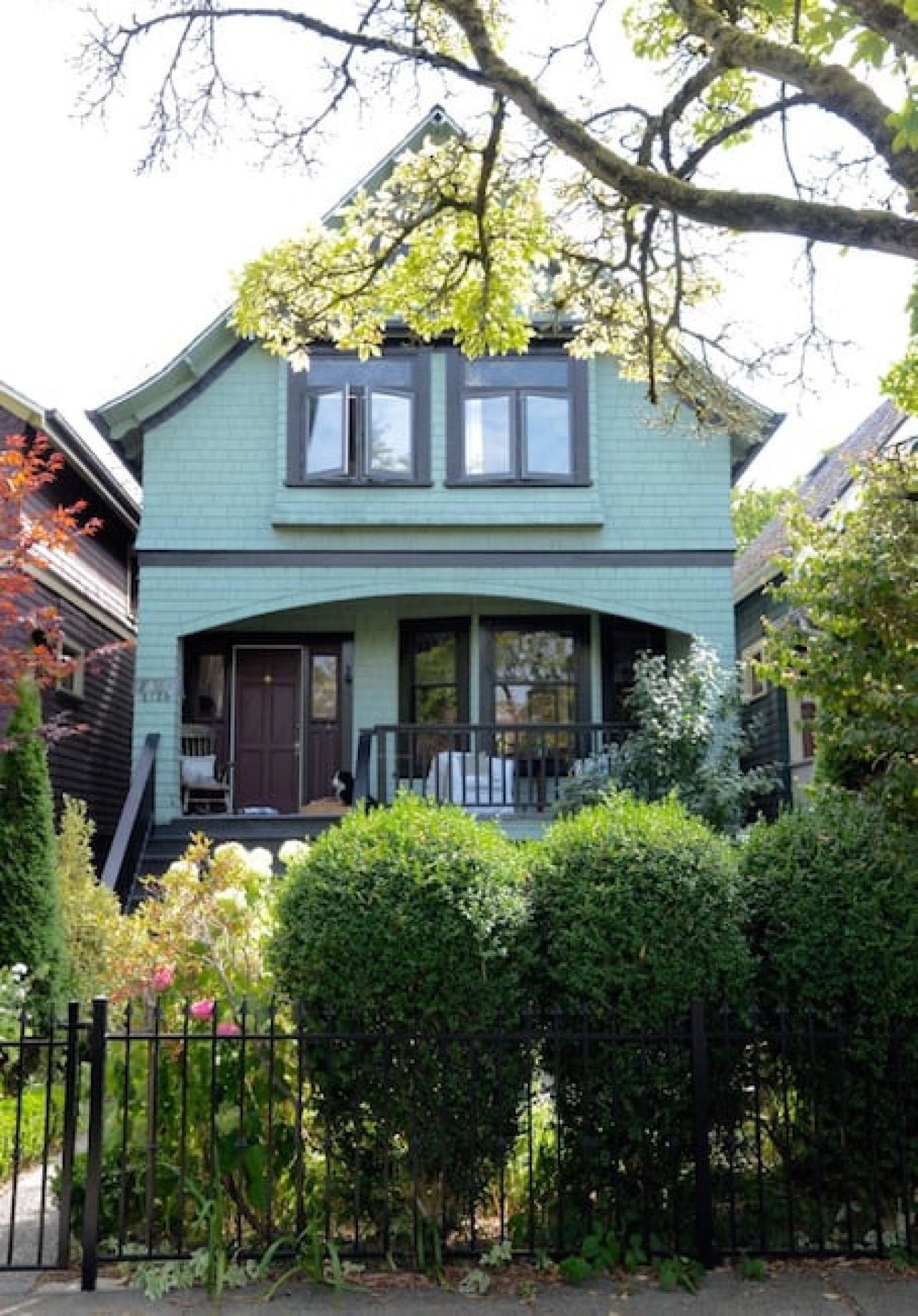 Address
2728 W 7TH Ave, Vancouver BC
Significance
B: Significant
Description
This Vancouver Craftsman is similar to the Williams House at 2722 W 7th Ave so it could be related to the 6-8 houses built in 1911 by Bentley and Wear but we have not found the permit. In 1913, the occupant is listed as a George R. Woodland.
Contact
Please Share Your Stories!
Send us your stories, comments or corrections about this site.