Overview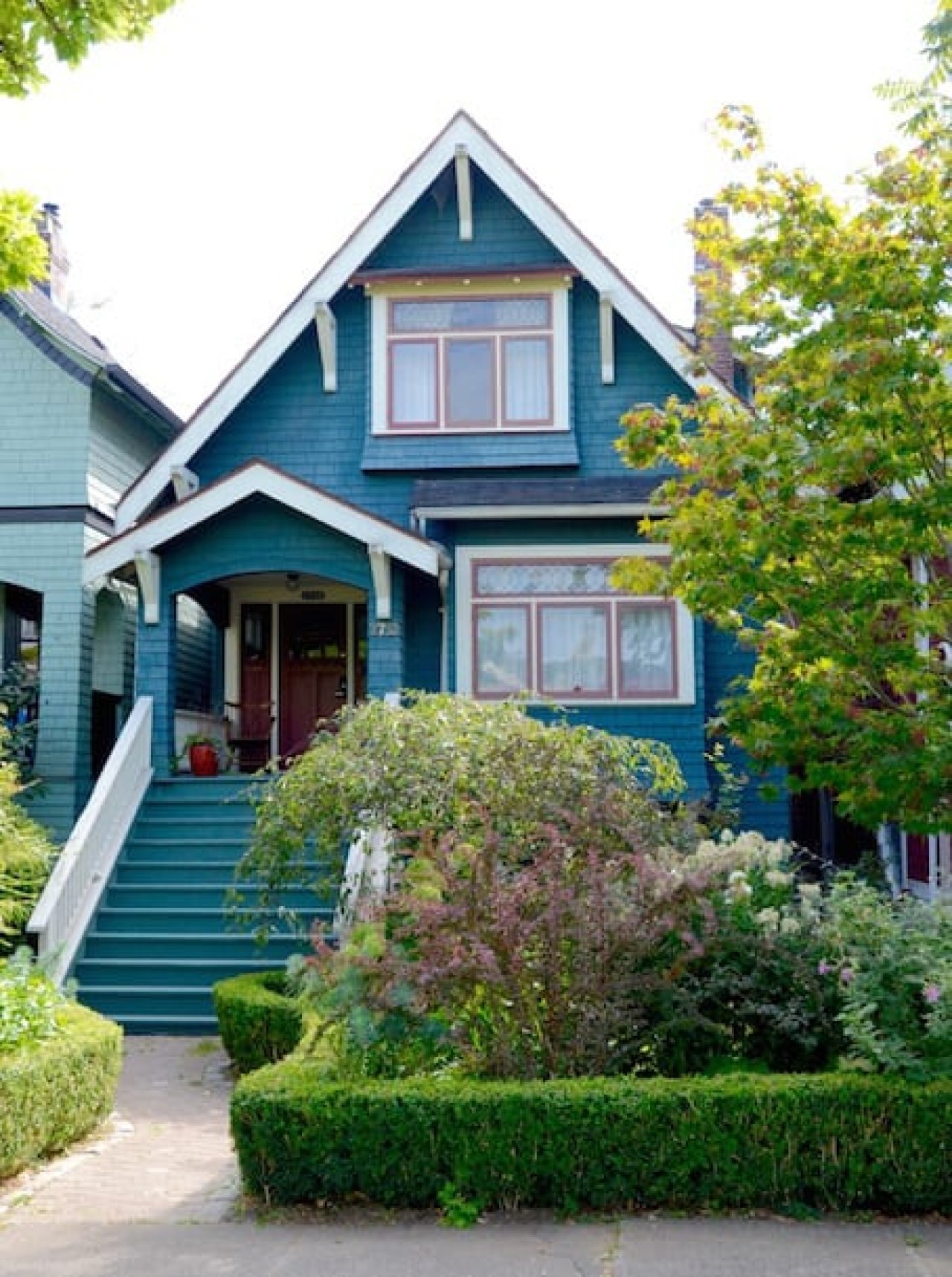 Address
2732 W 7th Ave, Vancouver BC
grants
Heritage Conservation Grant 2021
Significance
B: Significant
Description
This Vancouver Craftsman's permit was issued in 1911 to owner/architect/builder Bentley and Wear for 4 frame dwelling houses valued at $12000- addresses 2732, 2738, 2752, 2758 W 7th Avenue. The house at 2732 W 7th Ave was constructed in 1912 and the first occupants are listed as John R. Brown.
Source
Vancouver Permits Database, VPL Directories Online
Contact
Please Share Your Stories!
Send us your stories, comments or corrections about this site.