Overview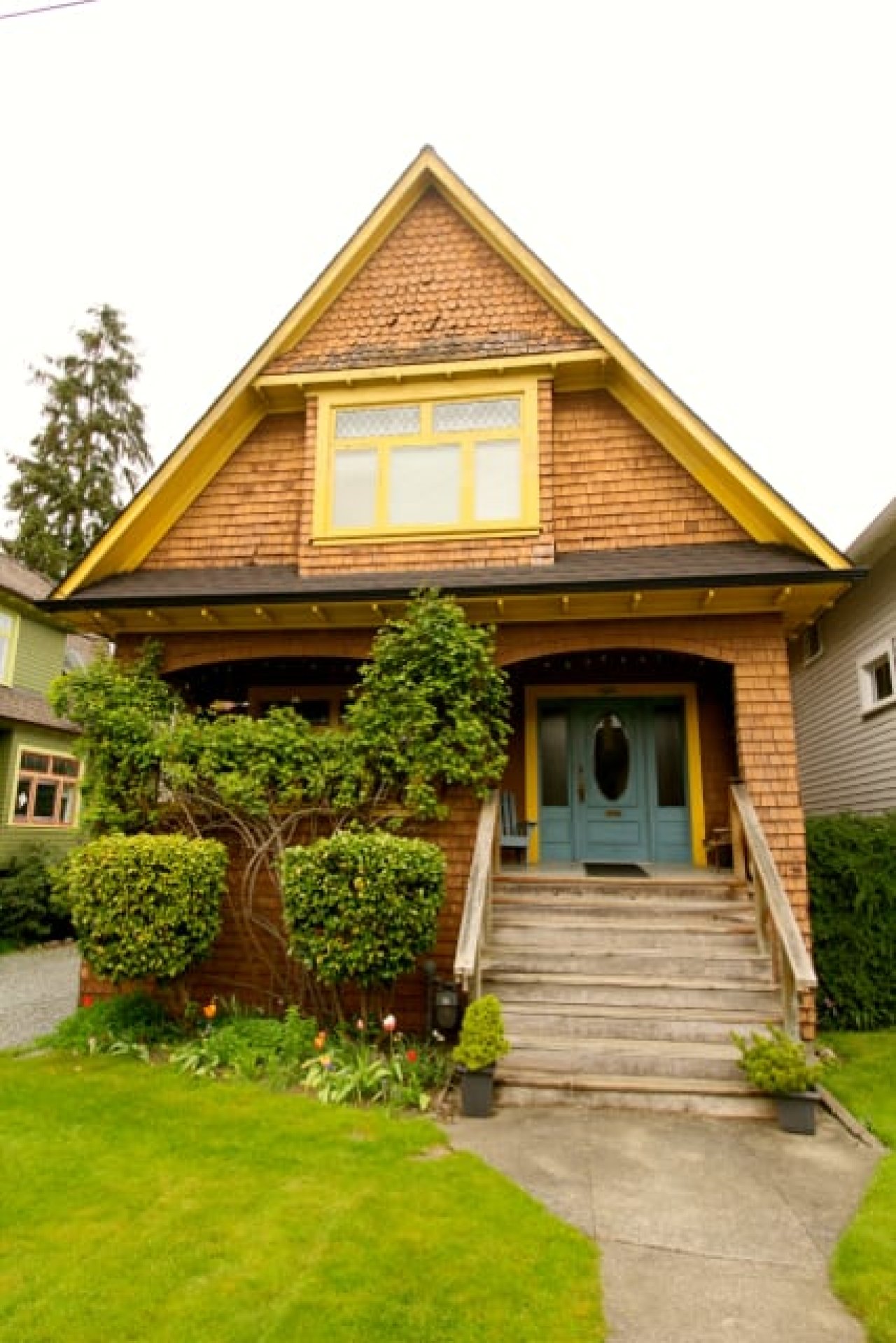 Address
2733 W 3rd Ave, Vancouver, BC
Significance
B: Significant
Description
2733 (A.K.A 2729) W 3rd was build in 1910 (at the same time as 2737 W 3rd) by Crean & Phillips. It is an example of a Craftsman style home (common to the Kitsilano area). 2733 West 3rd Avenue first appears in directories in 1912, with Chas H. Carter listed as the resident. 1913 lists Cecil H. Carter, a clerk and the Bank of Commons. Cecil remained at the address until 1930.
Source
Vancouver Building Permits, British Columbia City Directories 1860-1955
Gallery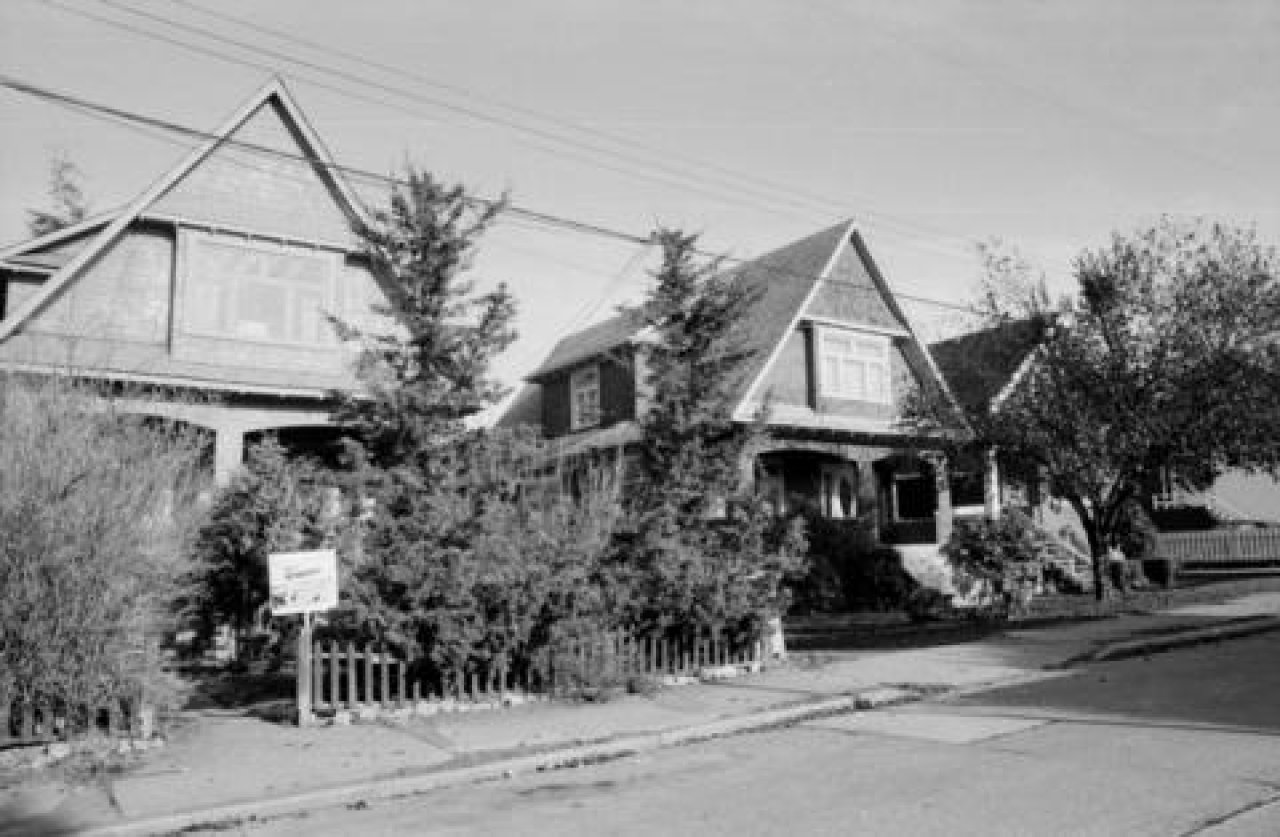 2733 West 3rd Avenue (middle) c. 1985 Source: City of Vancouver Archives Item : CVA 790-1455 - 2737, 2733, 2721 West 3rd Avenue
Contact
Please Share Your Stories!
Send us your stories, comments or corrections about this site.