Overview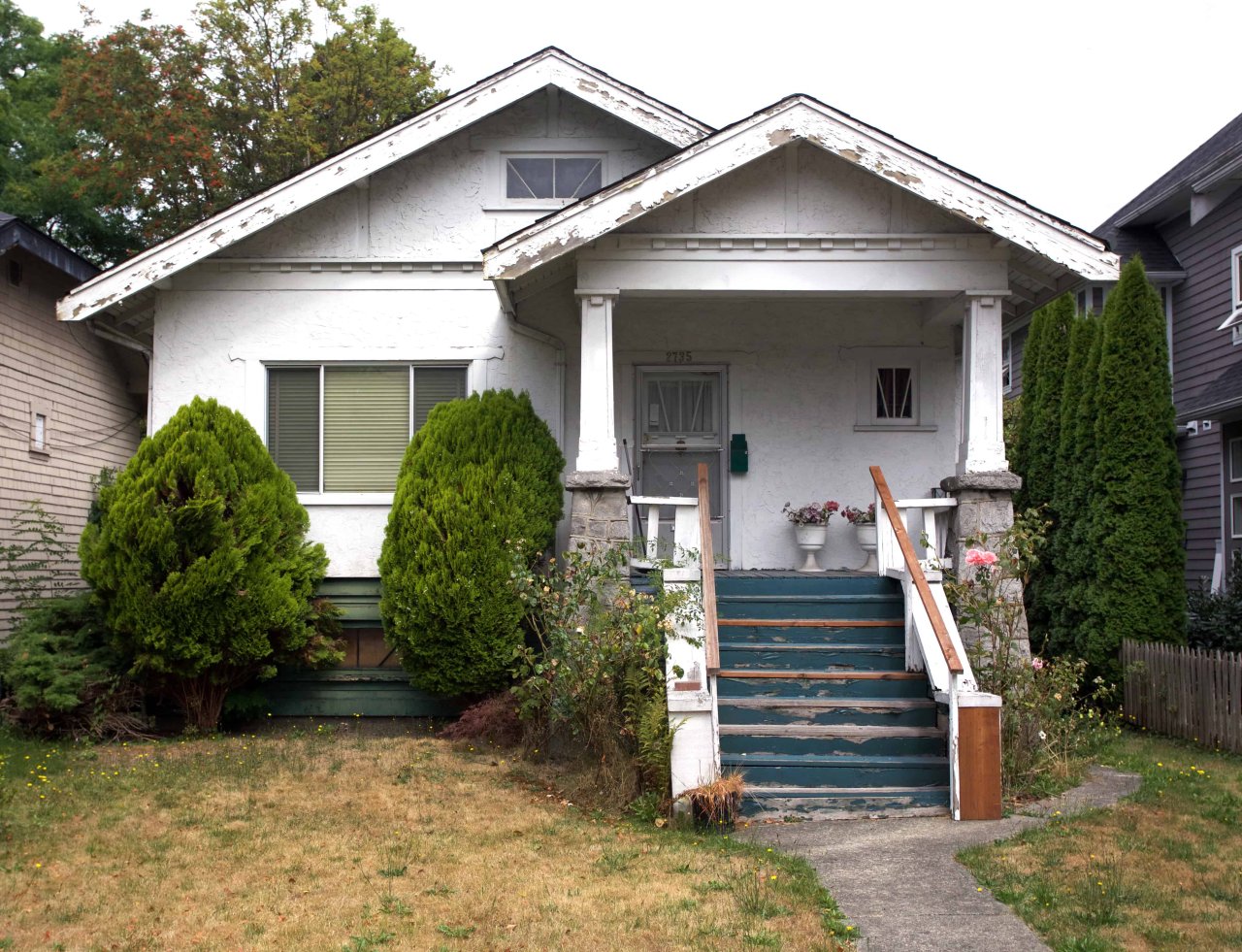 Address
2735 W 8th Ave, Vancouver BC
Significance
C: Contextual or Character
Description
This 1923 Craftsman Bungalow was occupied in 1923 and in 1924 a Maud McLennan, nurse, is listed as its occupant. We do not have any further information on the builder, but many houses on the block were built by Dargavel & Kilgour (2745, 2755, 2765 W 8th Ave).
Source
Vancouver Permits Database, VPL Directories Online
Contact
Please Share Your Stories!
Send us your stories, comments or corrections about this site.