Overview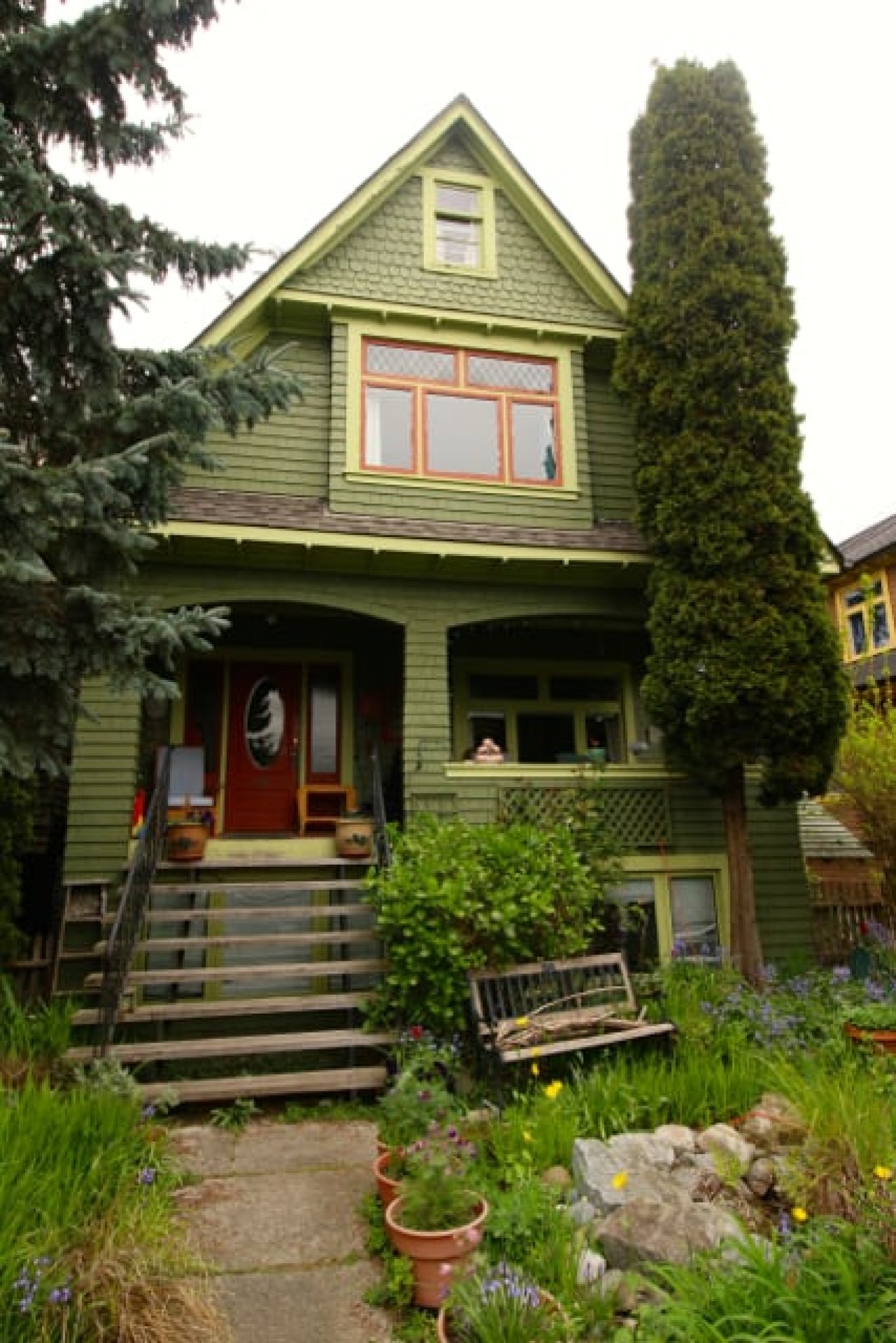 Address
2737 W 3rd Ave, Vancouver, BC
Significance
B: Significant
Description
Built at the same time as 2733, 2737 West 3rd Avenue was built in 1910 by Crean & Phillips. 2737 first appears in directories in 1911, with the first listed resident being Luther.L. McTaggart, a clerk of J McTaggart & Sons (a grocery store). McTaggart and his wife remained in the house until 1918. From 1918-1921 it was occupied by Harry Watson, a hotelkeeper. The house has a full front porch, leaded class windows, and the original functional classic pocket doors.
Source
Vancouver Building Permits, British Columbia City Directories 1860-1955,  https://www.resaas.com/kenstef1%2Fdetails%2F2737-west-3rd-avenue-vancouver-bc-82020
Gallery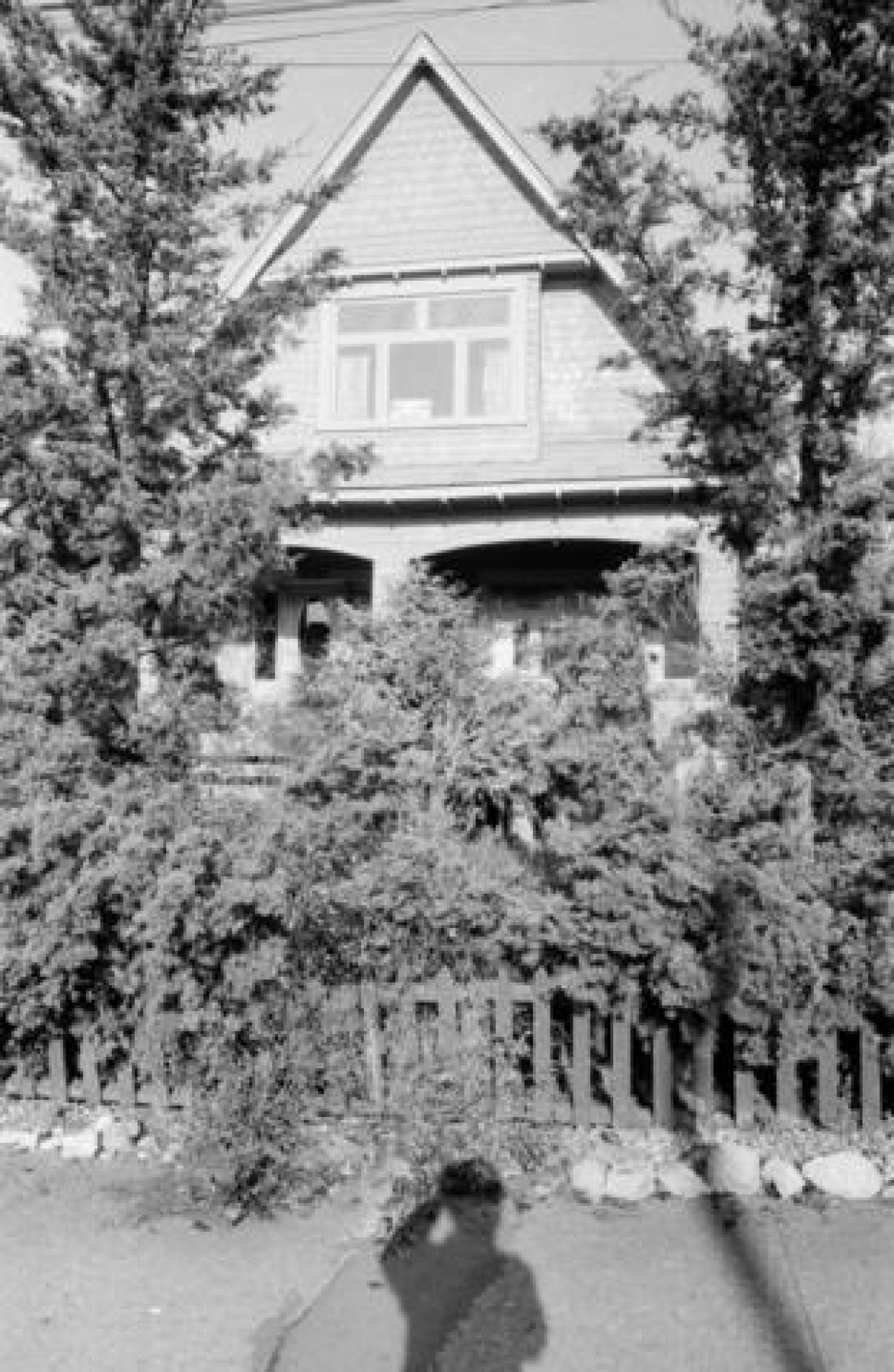 2737 West 3rd Avenue c. 1985 Source: City of Vancouver Archives Item : CVA 790-1454 - 2737 West 3rd Avenue
Contact
Please Share Your Stories!
Send us your stories, comments or corrections about this site.