Overview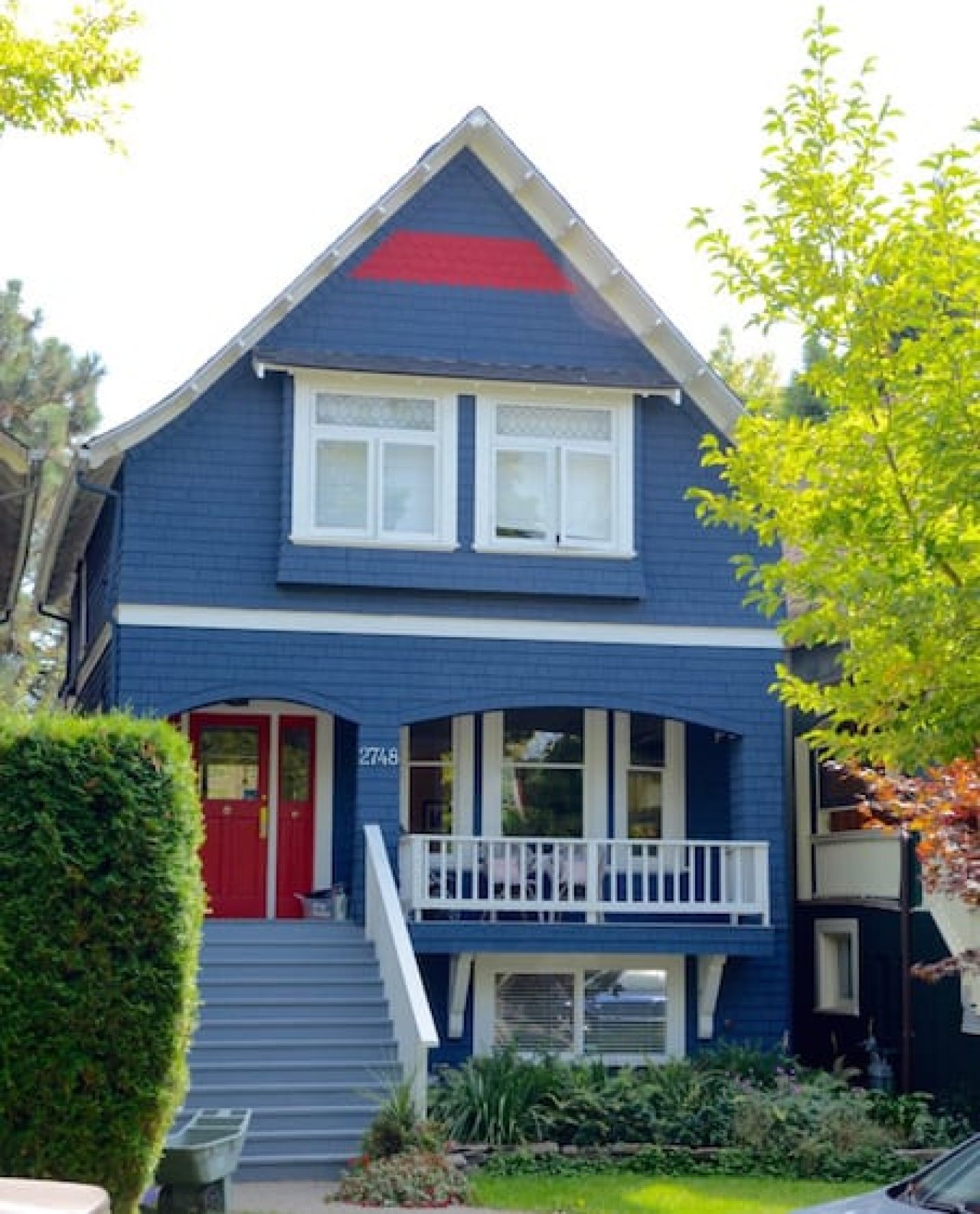 Address
2748 W 7th Ave, Vancouver BC
Significance
B: Significant
Description
This 1912 Vancouver Craftsman is similar to the Williams House (2722 W 7th Ave) but we have not found the permit in the database. In 1912, the occupant is listed as Fred H Baker, a salesman for Thomas Le Messurier, in 1913 it says vacant, and in 1914 occupied by a Roy E Greenwood.
Source
Vancouver Permits Database, VPL Directories Online
Contact
Please Share Your Stories!
Send us your stories, comments or corrections about this site.