Overview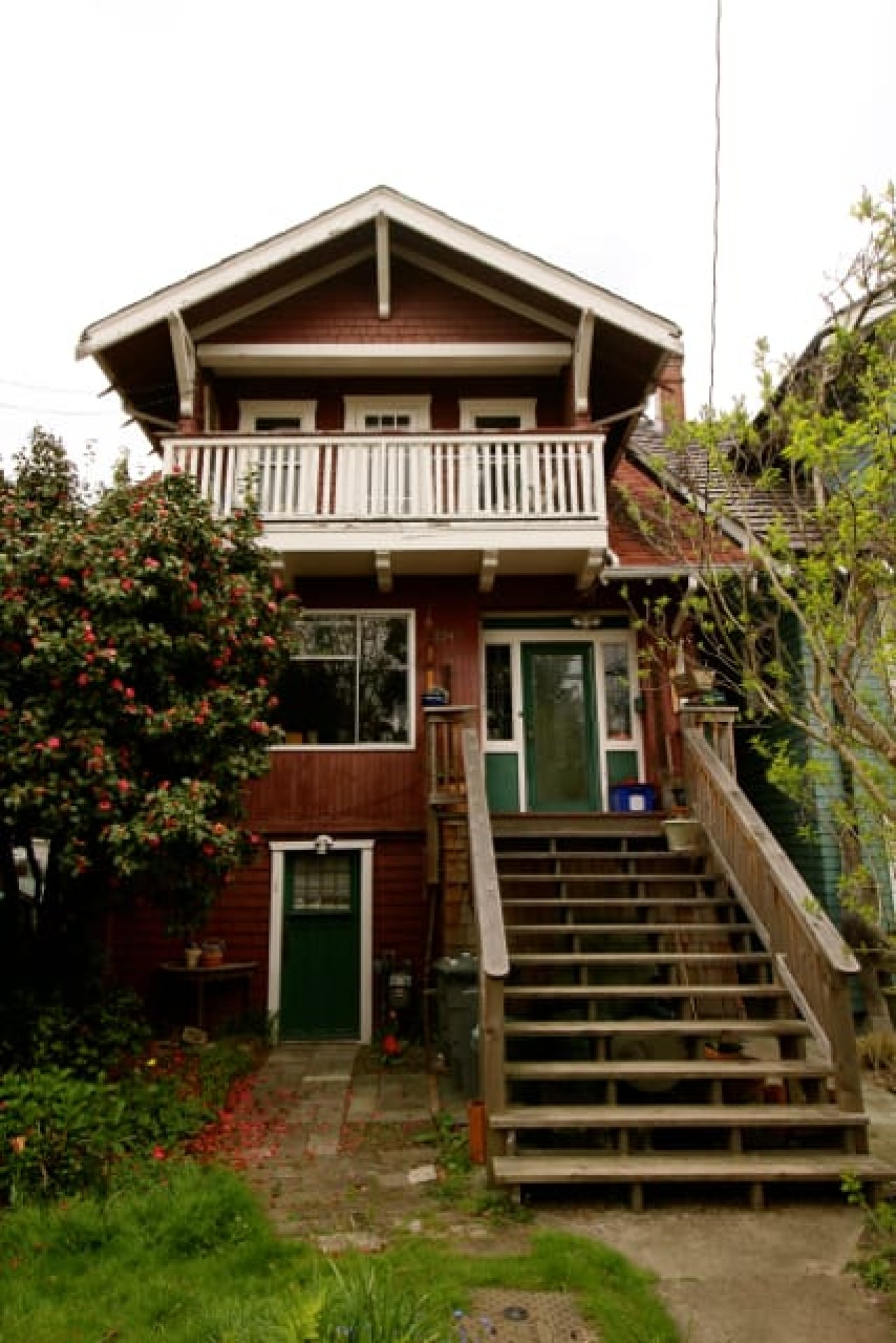 Address
2749 W 3rd Ave, Vancouver, BC
Significance
C: Contextual or Character
Description
Along with 2741 and 2745 West 3rd, 2749 West 3rd Avenue was built in 1911-1912 by Bentley & Wear. It first appears in directories in 1913, with the first resident listed as Henry L. Murdoff, a painter. The next year, the house was occupied by William Davis.
Source
Vancouver Building Permits, British Columbia City Directories 1860-1955
Gallery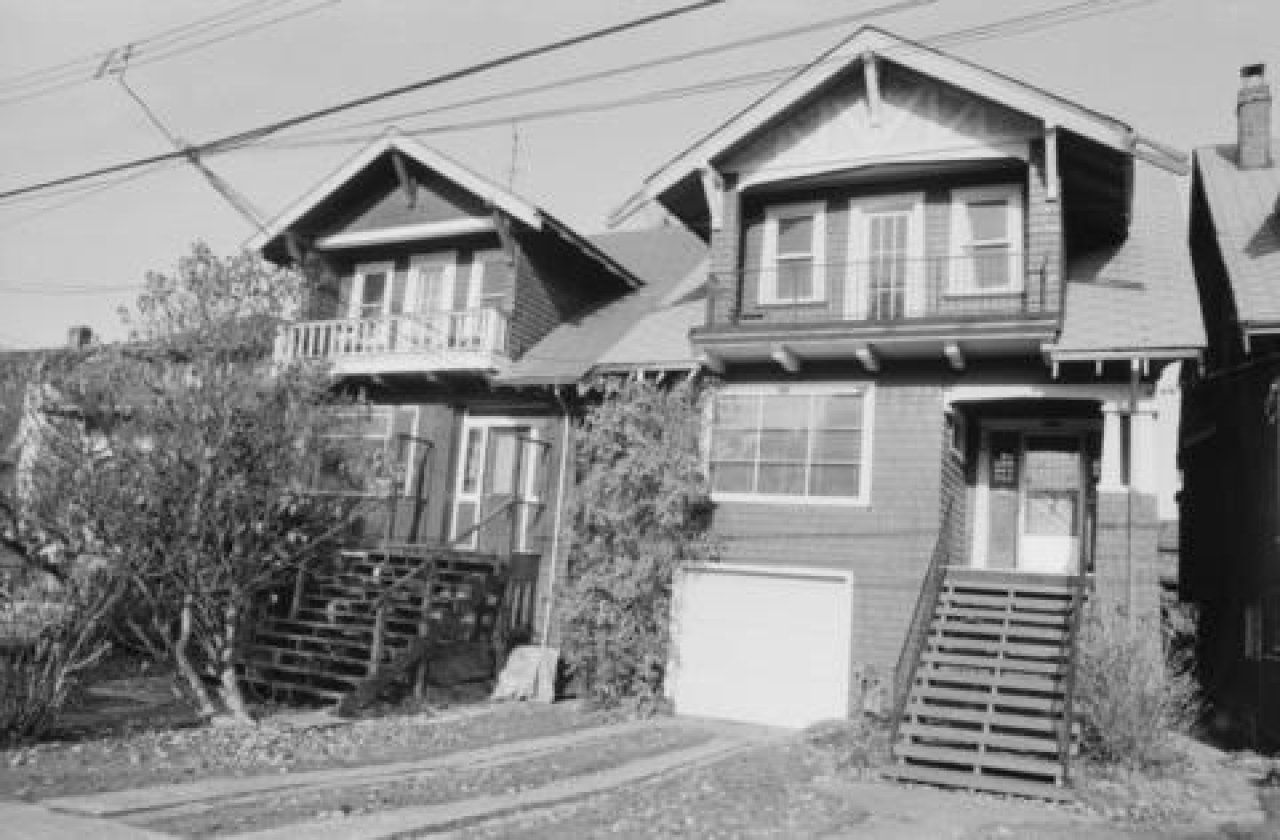 2745 and 2749 West 3rd Avenue c. 1985
Contact
Please Share Your Stories!
Send us your stories, comments or corrections about this site.