Overview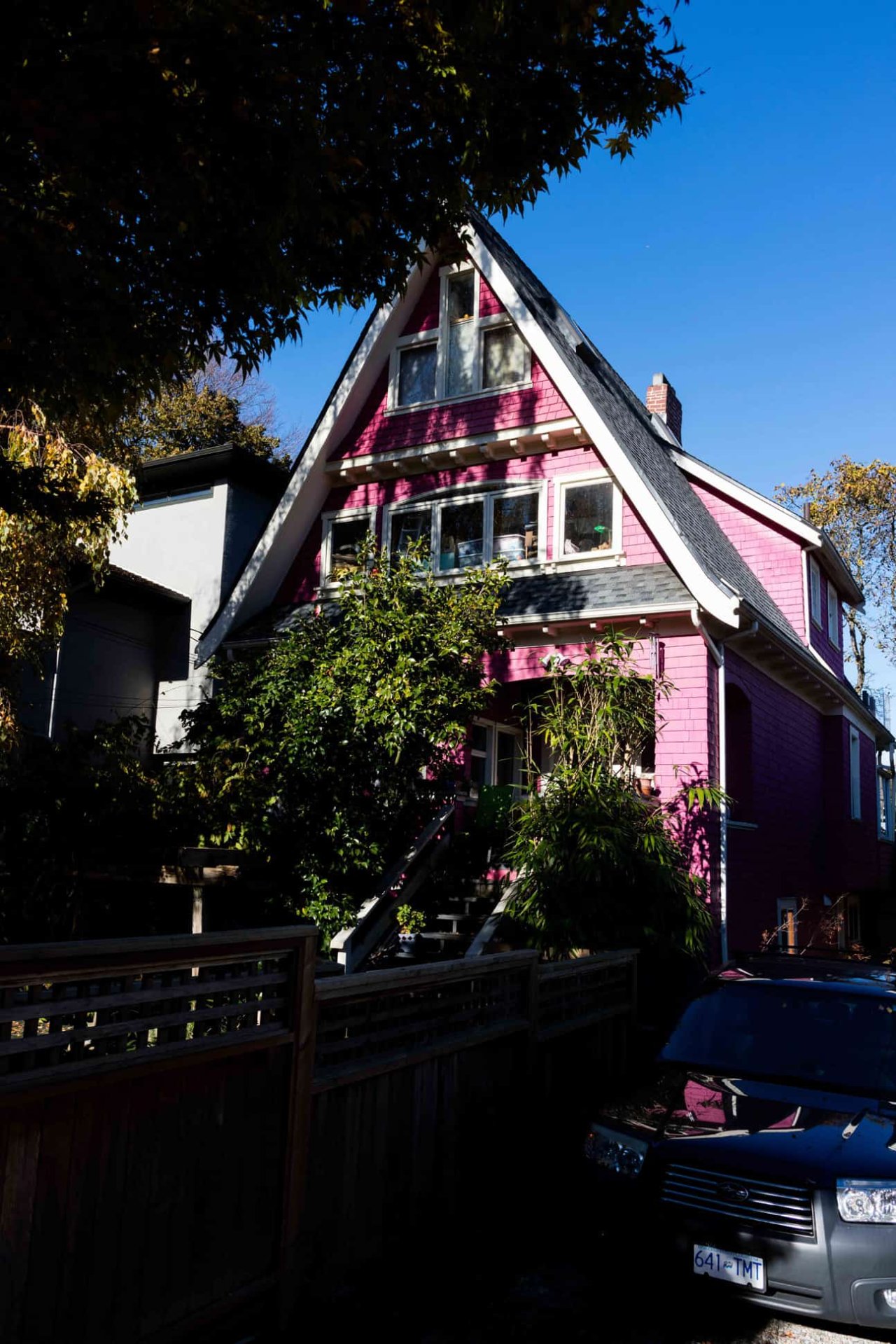 Address
2837 W 3rd Ave, Vancouver, BC
Significance
C: Contextual or Character
Description
2837 West 3rd Avenue is a 'frame cottage' that was built in 1910. The building permit lists the builder and owner as Annie Morrison, and the architect as H.S. Morrison.
The house first appears in the register, with Annie as the resident, in 1911. In 1910, H.S. Morrison is listed as having been a blacksmith. Annie remained in the house until 1913.
In 1914 the house was occupied by Joseph W. Curran, in 1915 by Reverend Arthur H. Sovereign, of St. Marks Anglican Church. Annie returned to the house in 1916. Charles Blaney, a clerk for Canadian Pacific Ocean Services lived in the house from 1917-1920.
Source
Vancouver Building Permits, British Columbia City Directories 1860-1955
Gallery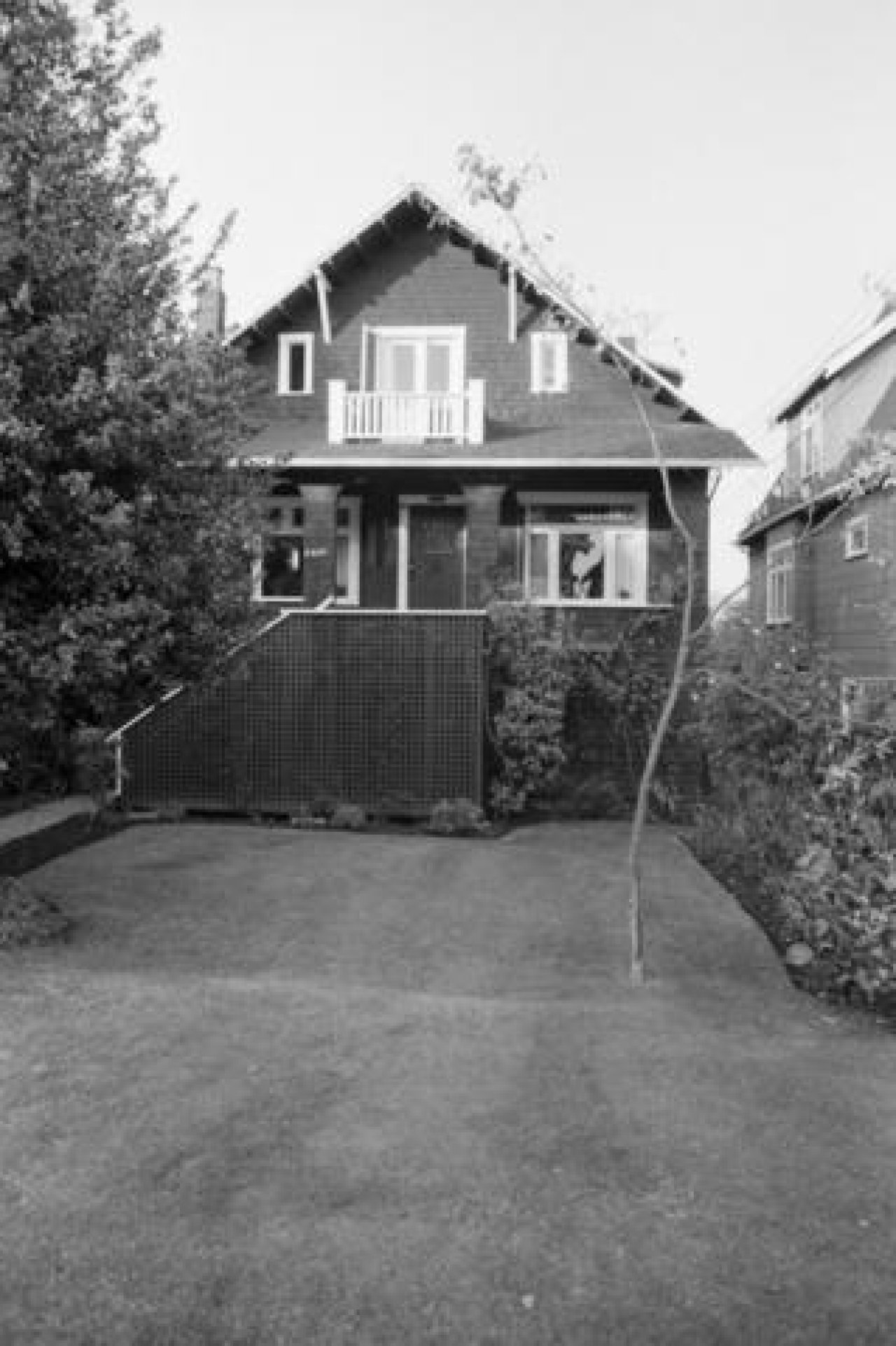 2837 West 3rd Avenue c. 1985 Source: City of Vancouver Archives Item : CVA 790-1552 - 2837 West 3rd Avenue
Contact
Please Share Your Stories!
Send us your stories, comments or corrections about this site.