Overview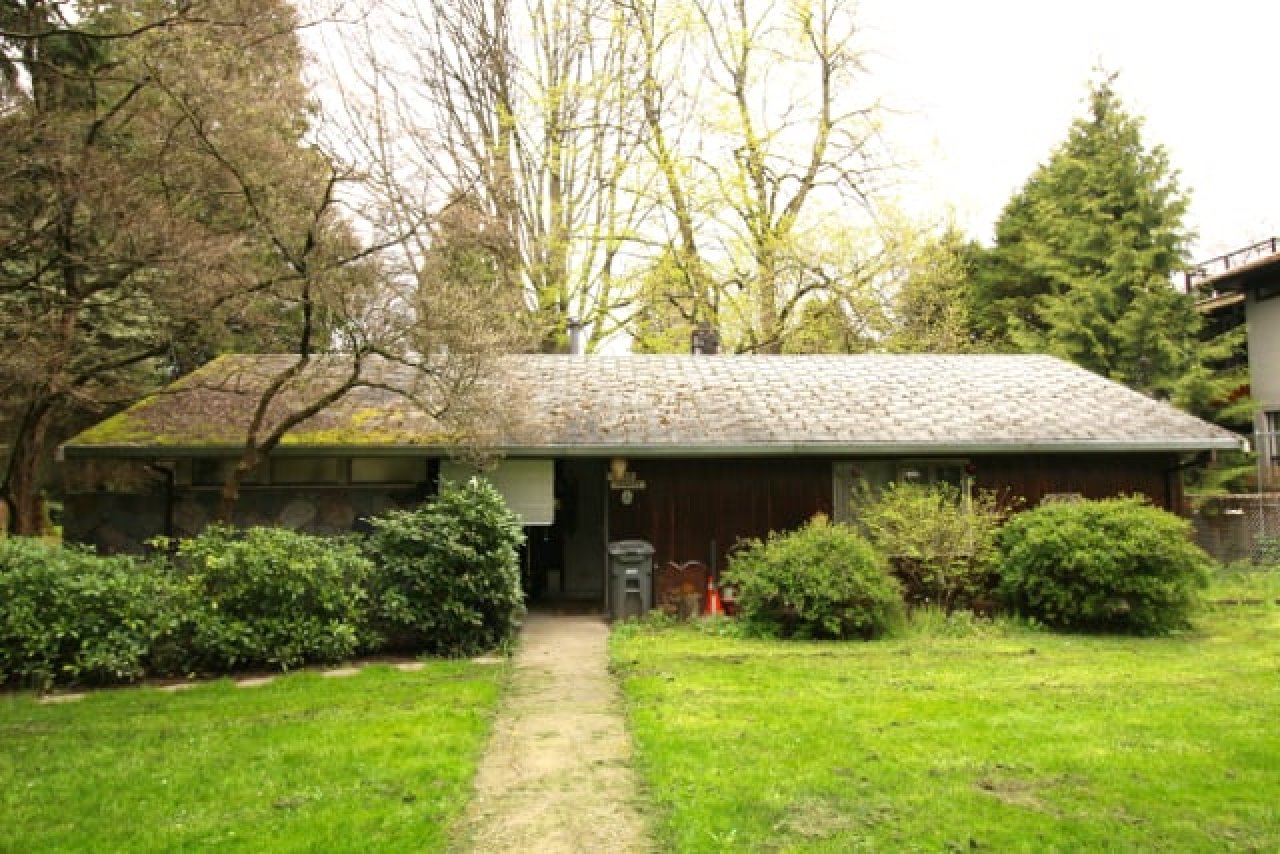 Address
2845 W 3rd Ave, Vancouver BC
Description
This is one of the city's oldest parks. It was purchased from T.E. Calland in 1907 for the sum of $10,600 and on July 26, 1911. It was named for The Honourable R.G. Tatlow, Minister of Finance, and a former Park Commissioner who had served on its first Board in 1888 and thereafter for 18 consecutive years, with 9 of those years as Chairman. Tatlow was killed in a tragic fall from his horse while in Victoria on April 11, 1911.
Contact
Please Share Your Stories!
Send us your stories, comments or corrections about this site.