Overview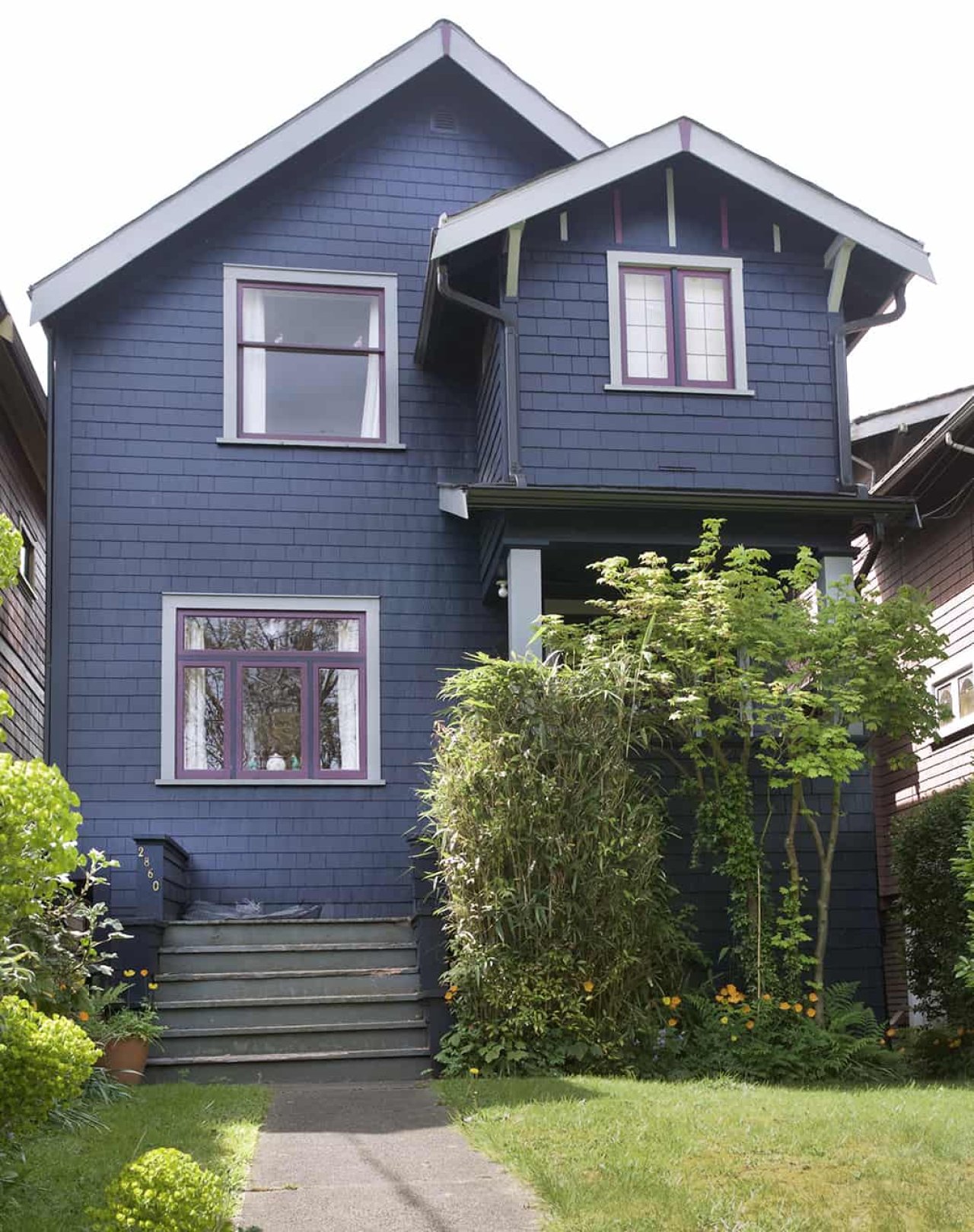 Address
2860 W 5th Ave, Vancouver BC
Significance
C: Contextual or Character
Description
In 1912, the first residents are listed as Albert J. Pallot, clerk city drug store, Lawrence C. Pallot, clerk CPR. No permit was found in the database.
Source
Heritage Vancouver Building Permits Database, Henderson's Greater Vancouver Directory
Contact
Please Share Your Stories!
Send us your stories, comments or corrections about this site.