Overview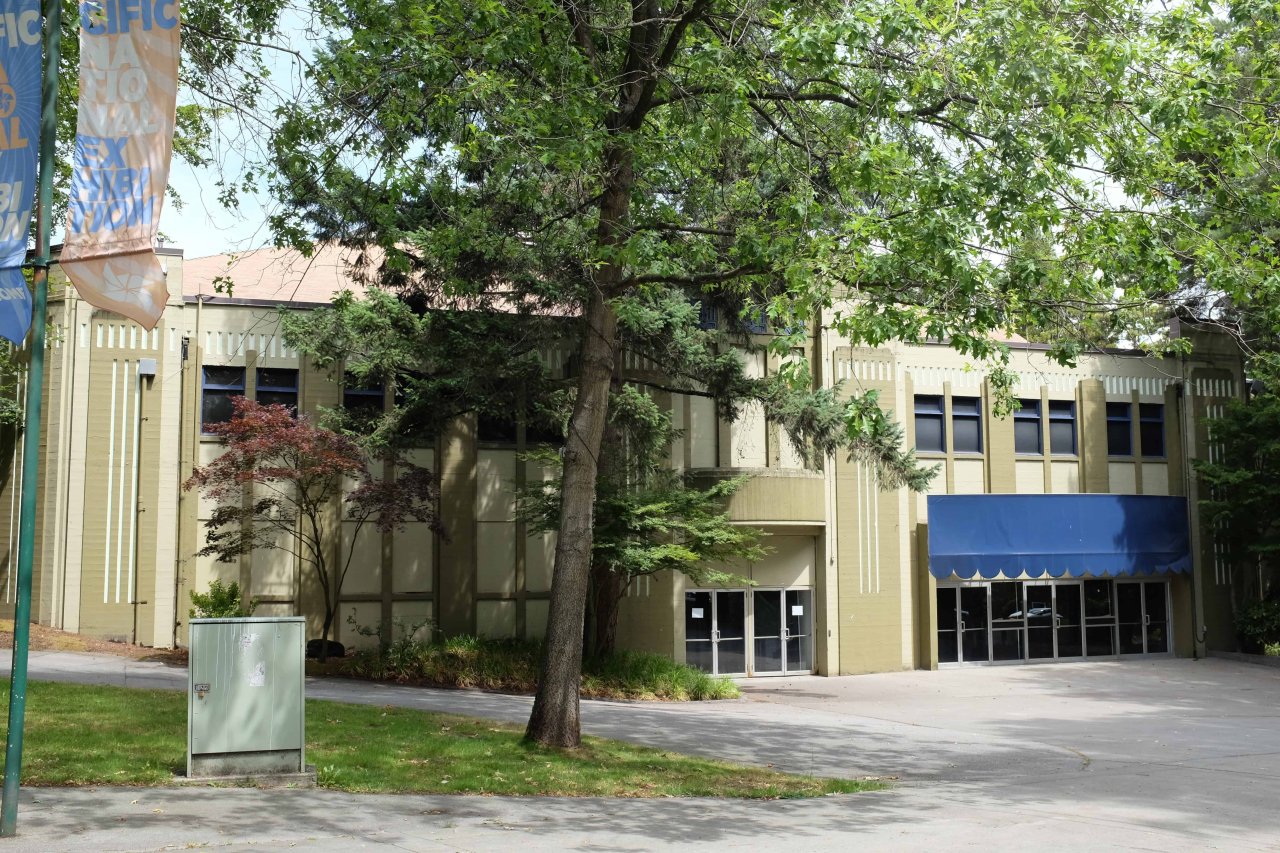 Address
2901 E Hastings St
Neighbourhood
Hastings-Sunrise
Significance
B: Significant
Description
The Forum was constructed in 1931. Concerts were held here in the 1930s, notably Jimmy Durante and Bing Crosby. After the Denman Street hockey arena was burned down in 1936 and not rebuilt, the Forum became the focus of the city's hockey culture. The forum was home for the Pacific Coast Hockey League's and Western Hockey League's Vancouver Canucks from 1945 to 1968. The building was refurbished as a concert and event space in the 1980s.
More information
Contact
Please Share Your Stories!
Send us your stories, comments or corrections about this site.