Overview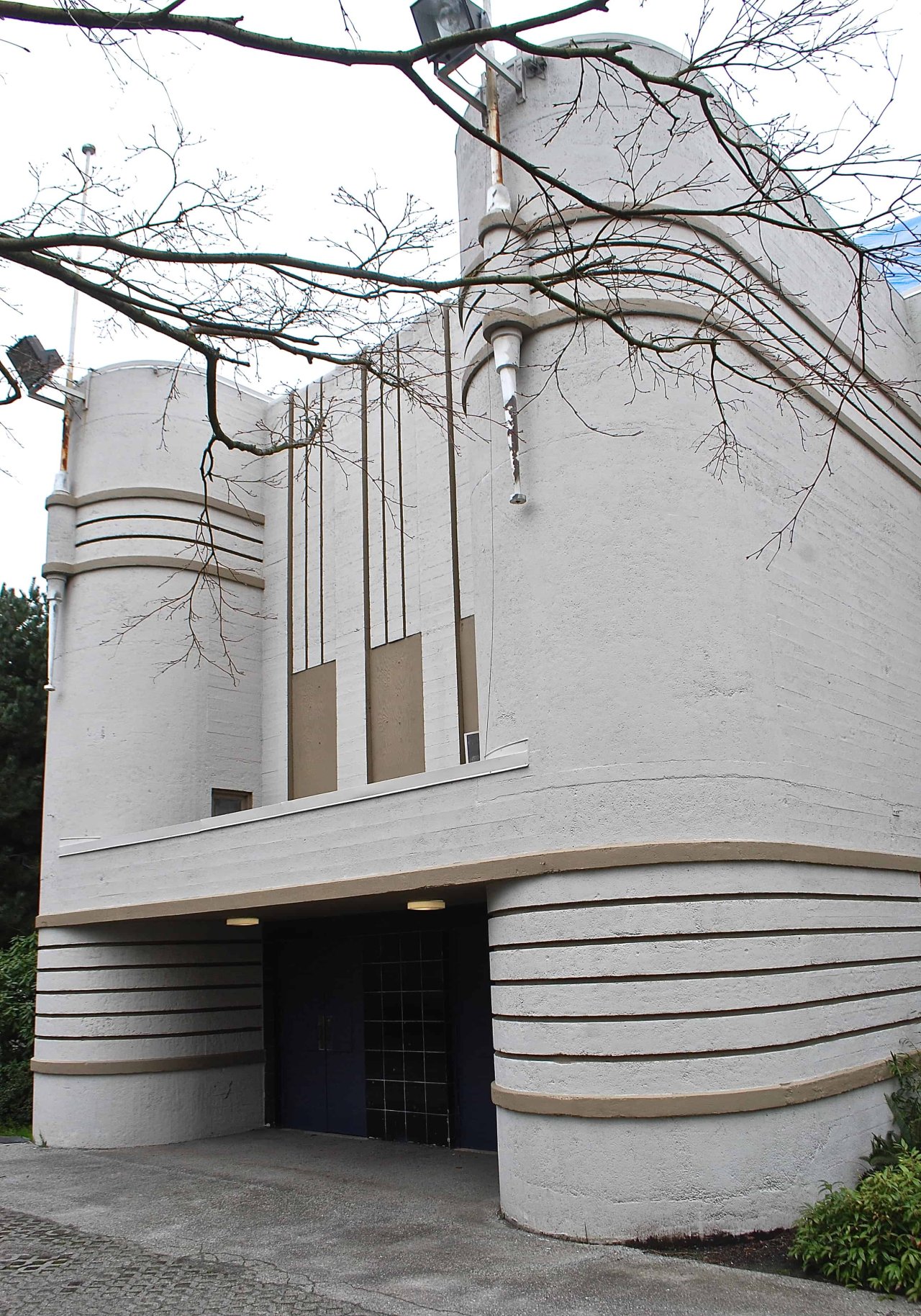 Address
2901 E Hastings St, Vancouver BC
Neighbourhood
Hastings-Sunrise
Significance
A: Primary Significance
Description
The Garden Auditorium, built in 1940, was once a popular dance hall with a built-in stage and wooden floors. During the Second World War, the fairgrounds were converted as a military staging ground for storage and drill practice. Later, in 1942, the fairgrounds became a detainment centre for Japanese-Canadians, who would be sent to internment camps in BC's interior.
More information
Contact
Please Share Your Stories!
Send us your stories, comments or corrections about this site.