Overview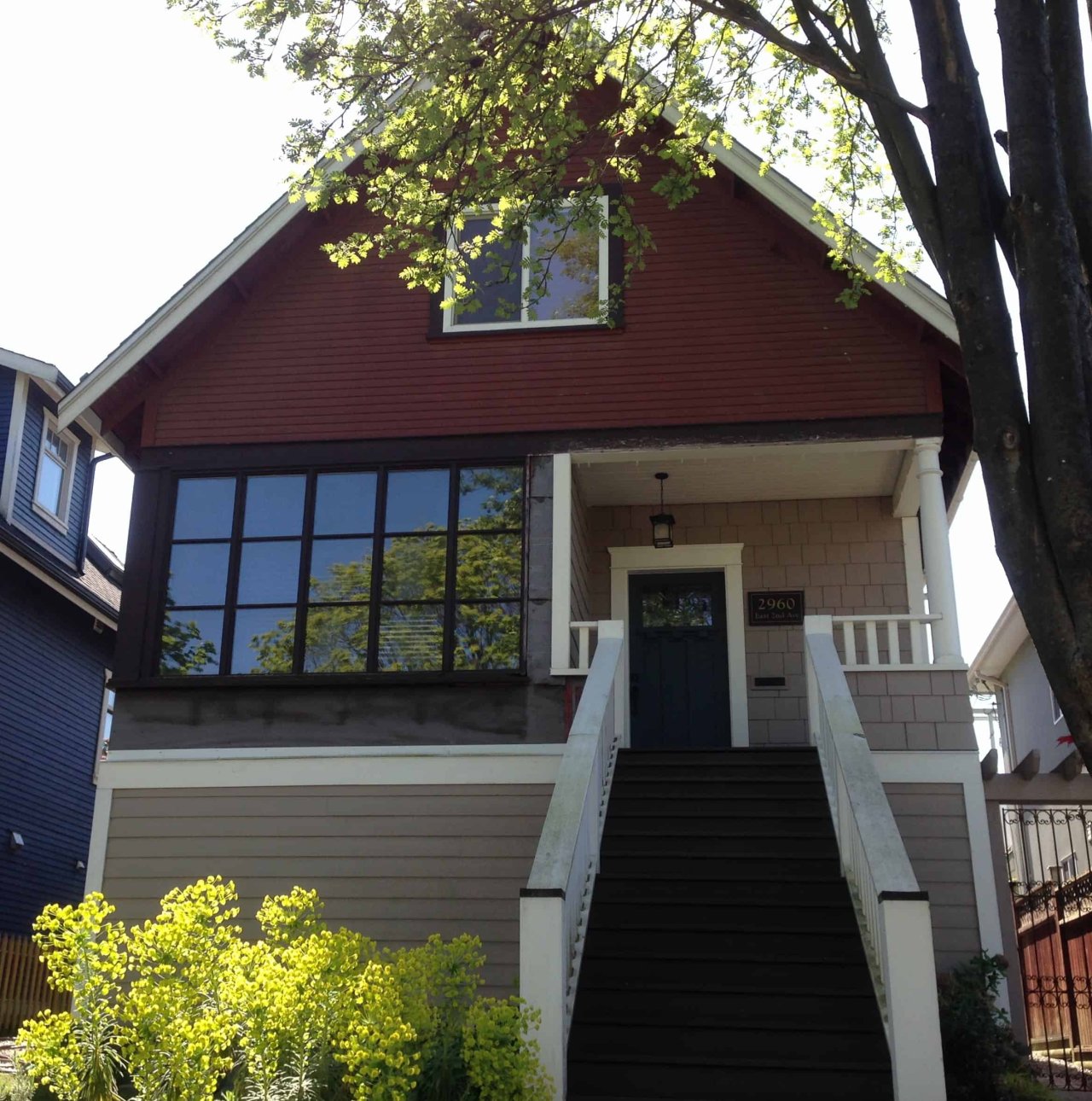 Address
2960 E 2nd Ave, Vancouver, BC
Neighbourhood
Hastings-Sunrise
Significance
C: Contextual or Character
Description
Built at the same time as 1944, 1950, and 2954 East Second Avenue, 2960 E 2nd Avenue was built in 1912 by the Hewton Brothers. The Owner is listed on the building permit as Wm. Ernest.
Gallery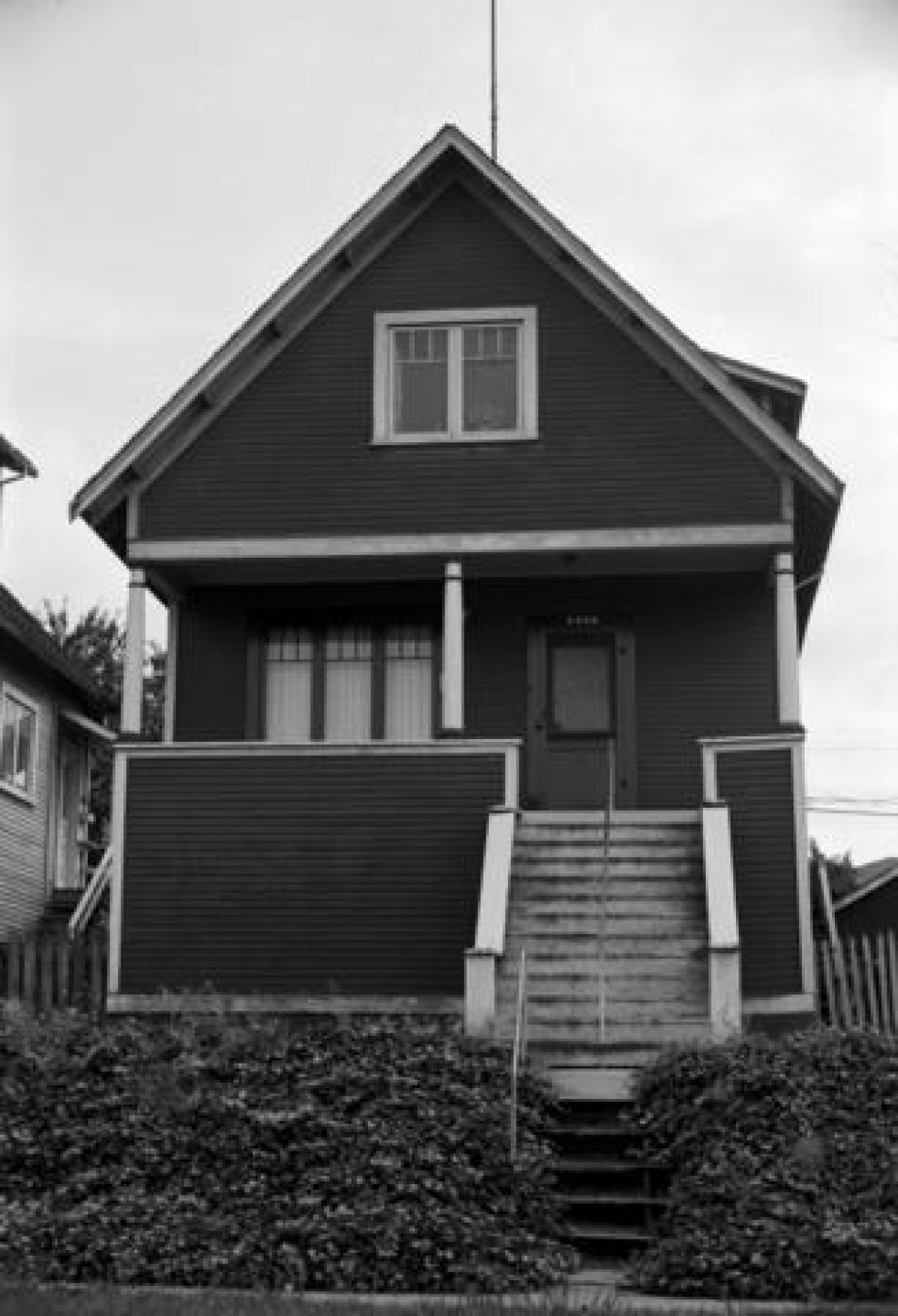 2960 East 2nd Avenue c. 1978 Source: City of Vancouver Archives Item : CVA 786-88.11 - 2960 E. 2nd Avenue
Contact
Please Share Your Stories!
Send us your stories, comments or corrections about this site.