Overview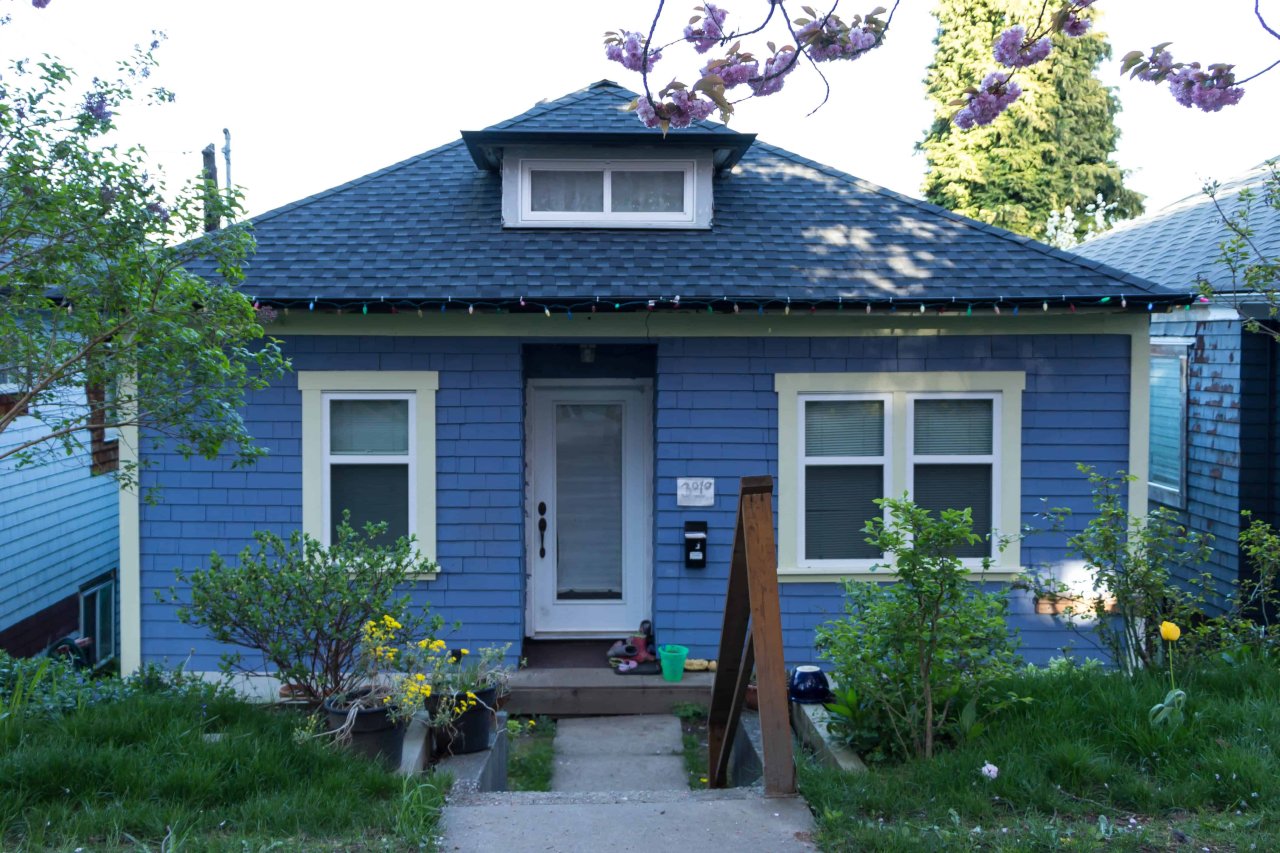 Address
3010 St. Catherines St, Vancouver BC
Neighbourhood
Mount Pleasant
Significance
C: Contextual or Character
Description
The house at 3010 St. Catherines St. was first listed in 1910 under the owner WM R. Burke who worked for Toledo Computing Scale Company.
Maurice Haskill, who was a master mariner, lived at the house from 1915-1918. He was followed by Arthur L McLean, who lived there from 1918-1921. The homes longest listed resident was bookkeeper and accountant Sidney J Bennett who resided there from 1922 – 1944
This one-storey Pioneer-style home features drop siding cladding, a side-gabled roof, and a dormer window
Source
Heritage Vancouver Building Permits Database, VPL British Columbia City Directories 1860-1955
Contact
Please Share Your Stories!
Send us your stories, comments or corrections about this site.