Overview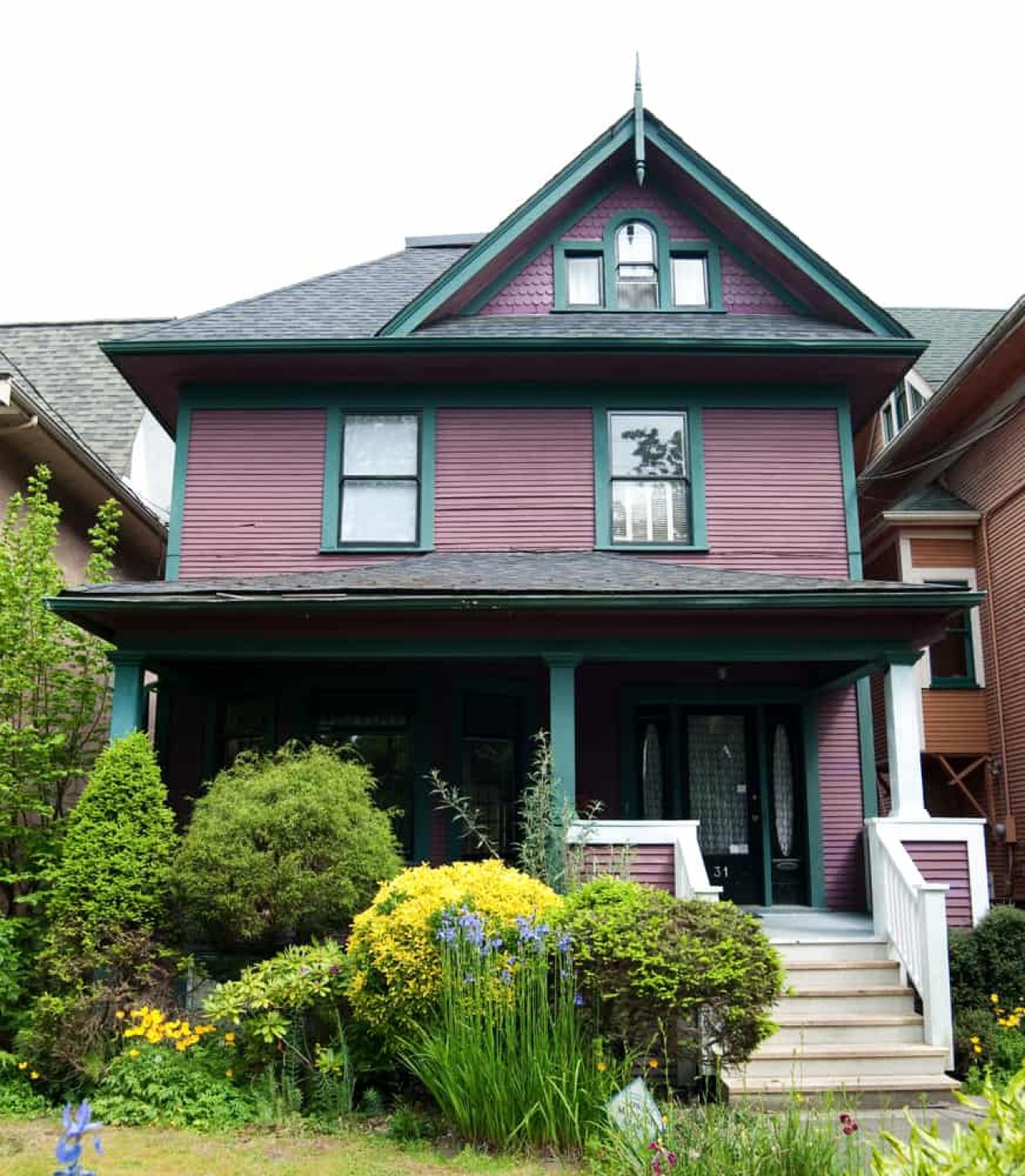 Address
31 W 11th Ave, Vancouver BC
Neighbourhood
Mount Pleasant
Significance
B: Significant
Description
This house was built in 1908 in the Early Vernacular style. It belongs to an original cluster of seven wood frame houses on the same block, of which six remain, and mirrors the image of the adjacent house, 25 W 11th Avenue. The first recorded owner appears in 1910 as James Hogg. Mr. Hogg lived at this residence with his wife Hannah until his death in 1917. After her husband's death, Mrs. Hogg continued to live here until 1927. Together with the surviving members of its cluster, this house contributes to the turn of the century character on this block in Mount Pleasant.
Source
Henderson's City of Vancouver Directory, Heritage Register Files
Contact
Please Share Your Stories!
Send us your stories, comments or corrections about this site.