Overview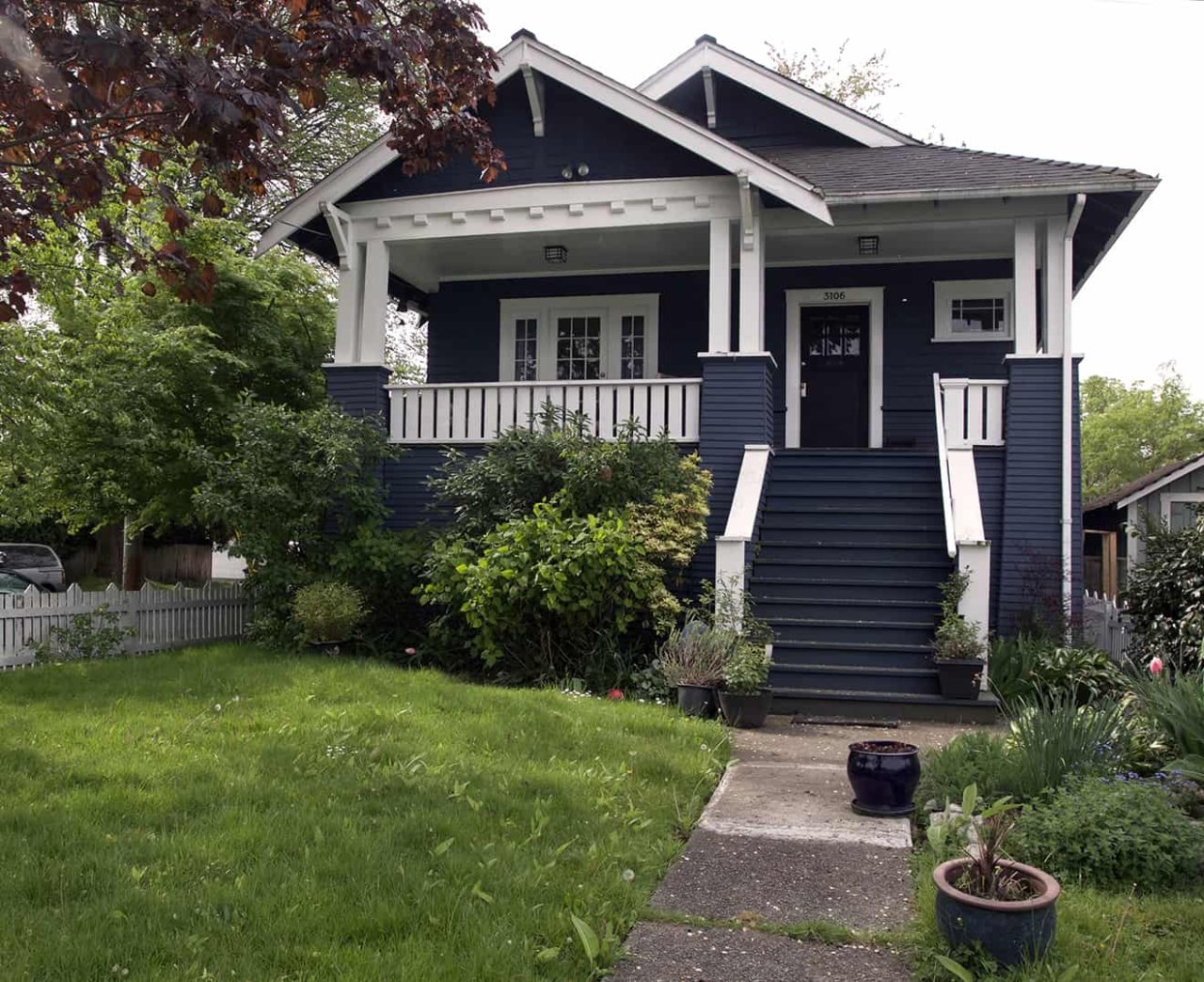 Address
3106 W 5th Ave, Vancouver BC
Significance
C: Contextual or Character
Description
Building permits for this Craftsman Bungalow home were issued to owner J.W. Ney, architect R.W.S. Chadney and builder Smith Bros in 1919. It first appears in city directories in 1920 and was valued at $4000. The first resident is listed as Edward H. Chapman, a farmer.
Source
Online permit databases, VPL online directories, Henderson's Greater Vancouver Directory
More information
Contact
Please Share Your Stories!
Send us your stories, comments or corrections about this site.