Overview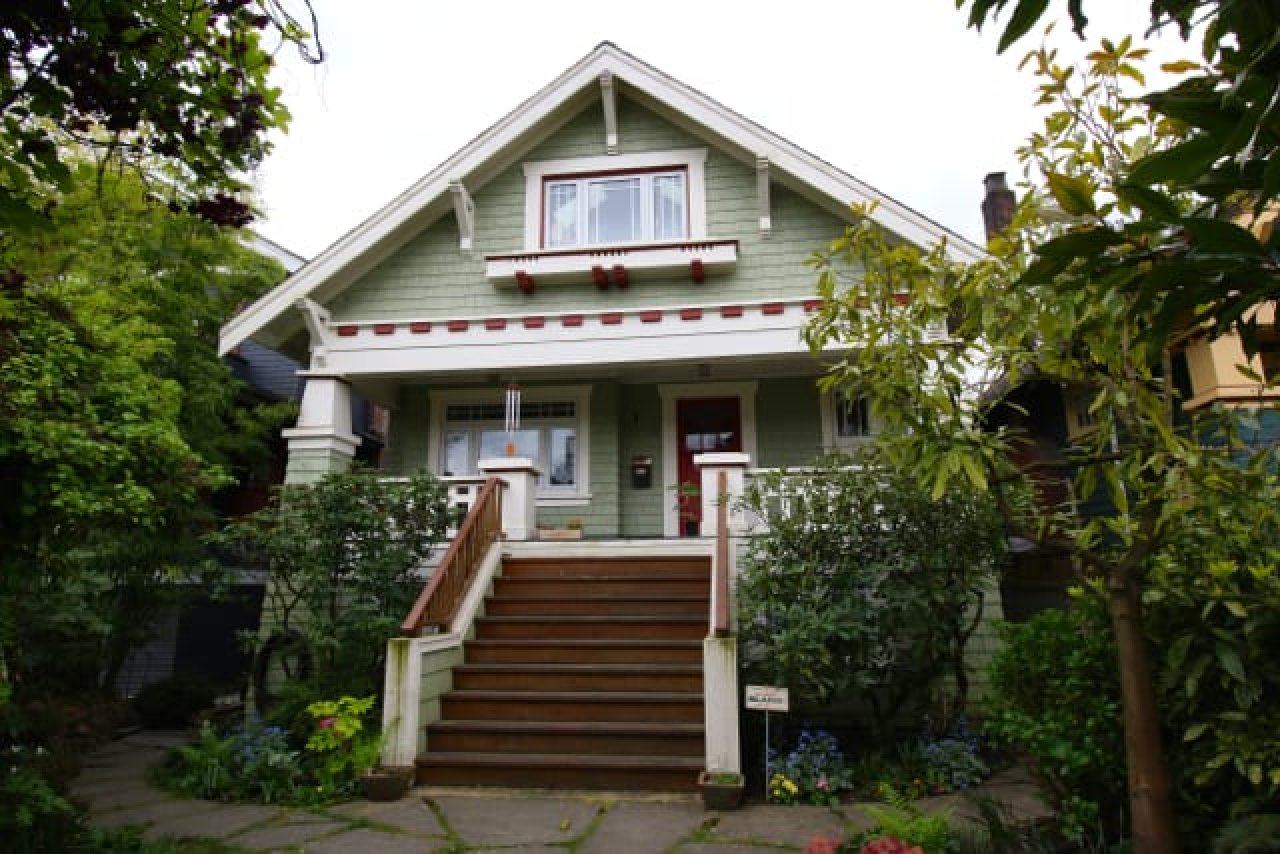 Address
3130 W 3rd Ave, Vancouver, BC
Significance
B: Significant
Description
3130 West 3rd Avenue was likely built around 1925, and it first appears in directories in 1927. The first listed resident was one Ernest D. Bell, a mechanic for the Canadian Pacific Railway. Ernest passed away some time between 1940-1942, and his family continued to live in the house until at least 1955.
Source
British Columbia City Directories 1860-1955
Gallery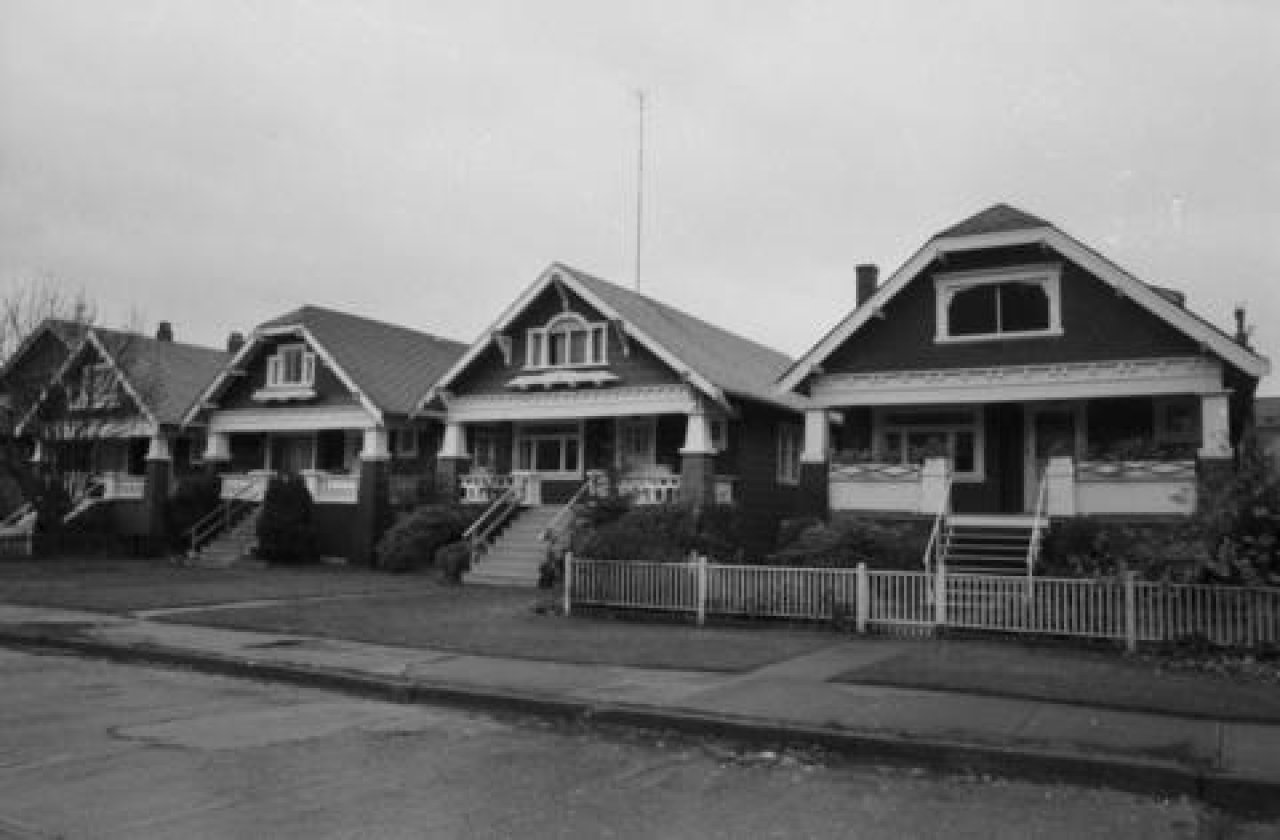 3160, 3140, 3130 West 3rd Avenue c. 1985 (3140 in the middle) Source: City of Vancouver Archives Item : CVA 790-1572 - 3160, 3140, 3130 West 3rd Avenue
Contact
Please Share Your Stories!
Send us your stories, comments or corrections about this site.